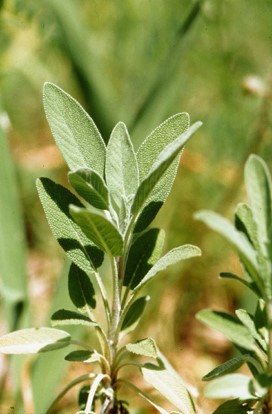 Fibromatosis, it is a benign growth of the plantar fascia. It may be worse when associated with diabetes, epilepsy, and alcoholism . Some doctors say its an aggressive healing response to small tears in the plantar fascia.
Treatment is usually not required until it becomes large enough to cause pressure-related pain with weight bearing. Orthotics can help redistribute pressure away from the fibrotic nodular lesions.
It is advisable to avoid surgery as it usually results in recurrence and may also result in unintentional instability of the foot when fascial removal is excessive.
Other suggestions:-
- night splints (adding a great toe wedge will increase stretching effect
on fascia, but can be very painful in the beginning)
- a plantar fascia stretching device
- orthotics and shoe wear modification
- apply an oil/cream that has a combination of Emu Oil, Wild Oregano Oil, Tea Tree Oil, Grapefruit Seed Extract , Thuja, and Myrrh Oil non-essential. You could buy some 100gr thuja ointment (health food stores) and add to it 2ml each of tea tree oil, oregano oil and myrrh oil -what ever ones you can find.
Apply twice daily. For 3 months.
Reader Feedback-
Just a progress report on my Fibromatosis (see above)
I bought some Thuja ointment and added the oregano and myrhh oils, and very rarely have so much as a twinge of pain now. It is amazing, no pain in the mornings (or any other time.)
The lump feels like it is getting smaller. A miracle!! Thank you, Ngaire