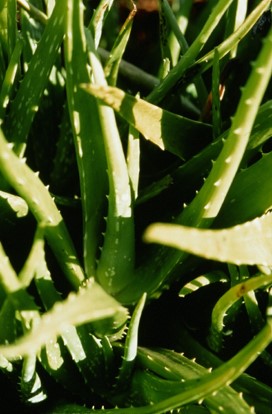 Here in Bathurst our mornings and evenings are now starting cool down. The following signs; long sleeves, heaters, mists and fog all point to the fact that our long hot dry summer is drawing to a close. So to be ready for winter I have included one of many possible herbal tonics.
Cold and Flu Mix
lemon, honey, garlic, ginger, cayenne.
Here's what you do: (you may need to experiment with amounts to get the taste that suits you)
Fill up your teakettle and get it boiling.
Meanwhile, grate a one-inch piece of fresh ginger root and a crushed garlic clove.
Use thermos or saucepan.
Put the ginger in the thermos.
Put a half a lemon of juice in the thermos.
Add a couple of tablespoons of honey as well.
When your water is boiled, pour it in the thermos.
Cover it up and let it sit for 20 minutes.
Add cayenne to taste.
Strain into a tea cup and enjoy!
Why ginger, lemon and honey?
Well, you probably know that lemon is high in Vitamin C. It is also full of phytochemicals. These are plant constituents that help boost the immune system and much more.
Ginger and honey are also well documented to help the immune system. Stephen Buhner does an incredible job of talking about the virtues of these and other herbs in his book 'Herbal Antibiotics'.