Here's a simple recipe for a rosemary and nettle hair oil that you can make at home. It leaves hair feeling soft, shiny, and nourished. Rosemary has well-known properties to help growth and strength, with the addition of nettles, and with benefits of hemp oil , you'll love this herbal hair oil!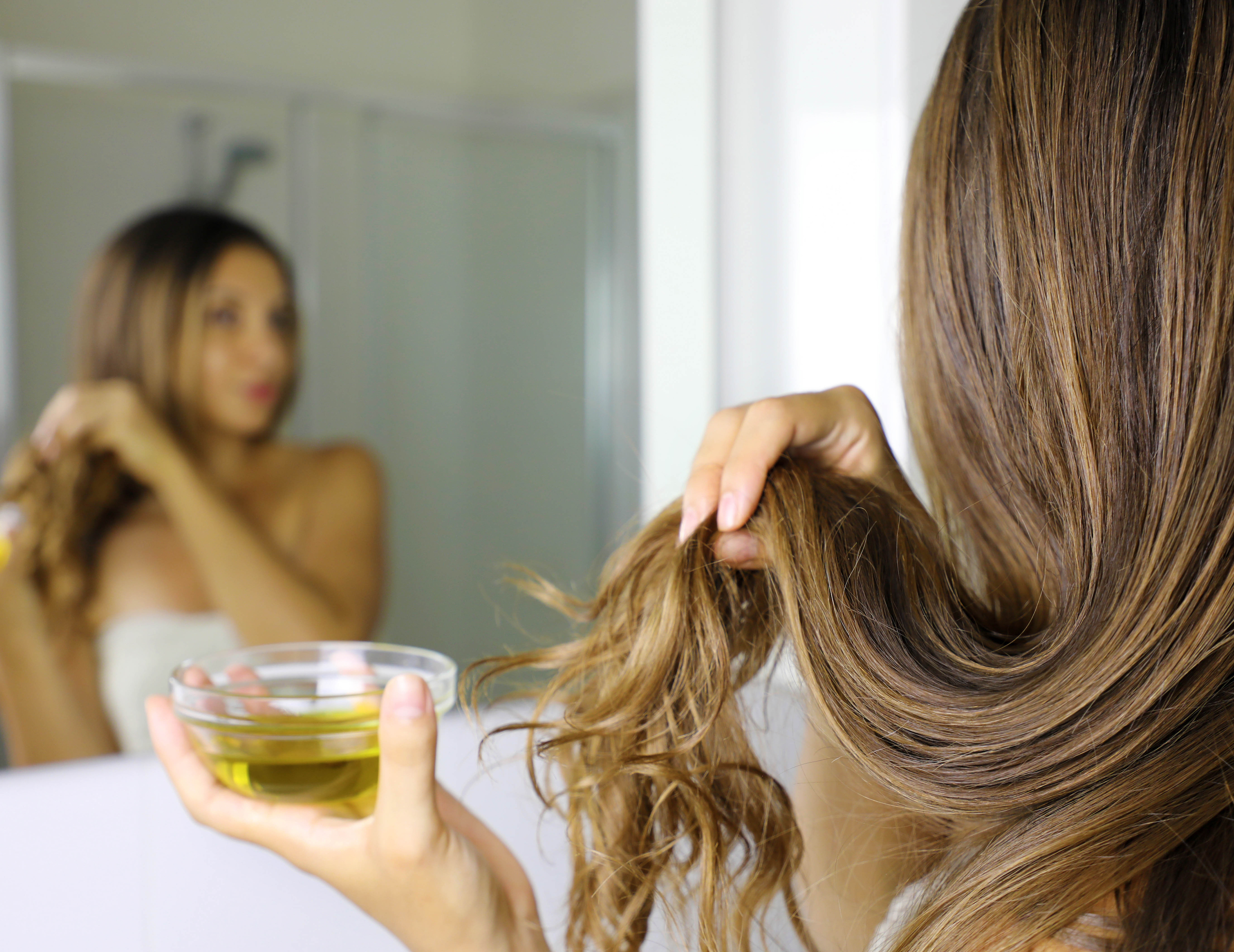 Ingredients
2 tablespoons dried rosemary leaves
2 tablespoons dried nettle leaves
1 cup hemp oil (can also use jojoba oil or olive oil)
Instructions
In a clean, dry glass jar, combine the dried rosemary leaves and nettle leaves.
Pour the carrier oil over the herbs, ensuring they are fully submerged.
Stir gently to mix the ingredients.
Close the jar tightly and place it in a cool, dark place.
Allow the mixture to infuse for about 2-4 weeks. Shake the jar gently every few days to help distribute the herbal properties.
After the infusion period, strain the oil using a fine-mesh sieve or cheesecloth to separate the infused oil from the herbs.
Transfer the infused oil into a clean, airtight container or bottle.
Your rosemary and nettle hair oil is ready to use.
To use the hair oil
Apply a small amount of the oil to your fingertips.
Massage it into your scalp using circular motions, focusing on areas that need extra attention or where you want to promote hair growth.
Work the oil through your hair, from the roots to the ends.
Leave the oil on for at least 30 minutes, or overnight for deeper conditioning.
Wash your hair thoroughly with a gentle shampoo to remove the oil.
Note: As with any natural product, it's advisable to perform a patch test before using the hair oil to ensure you don't have any adverse reactions. If you experience any irritation or discomfort, discontinue use.