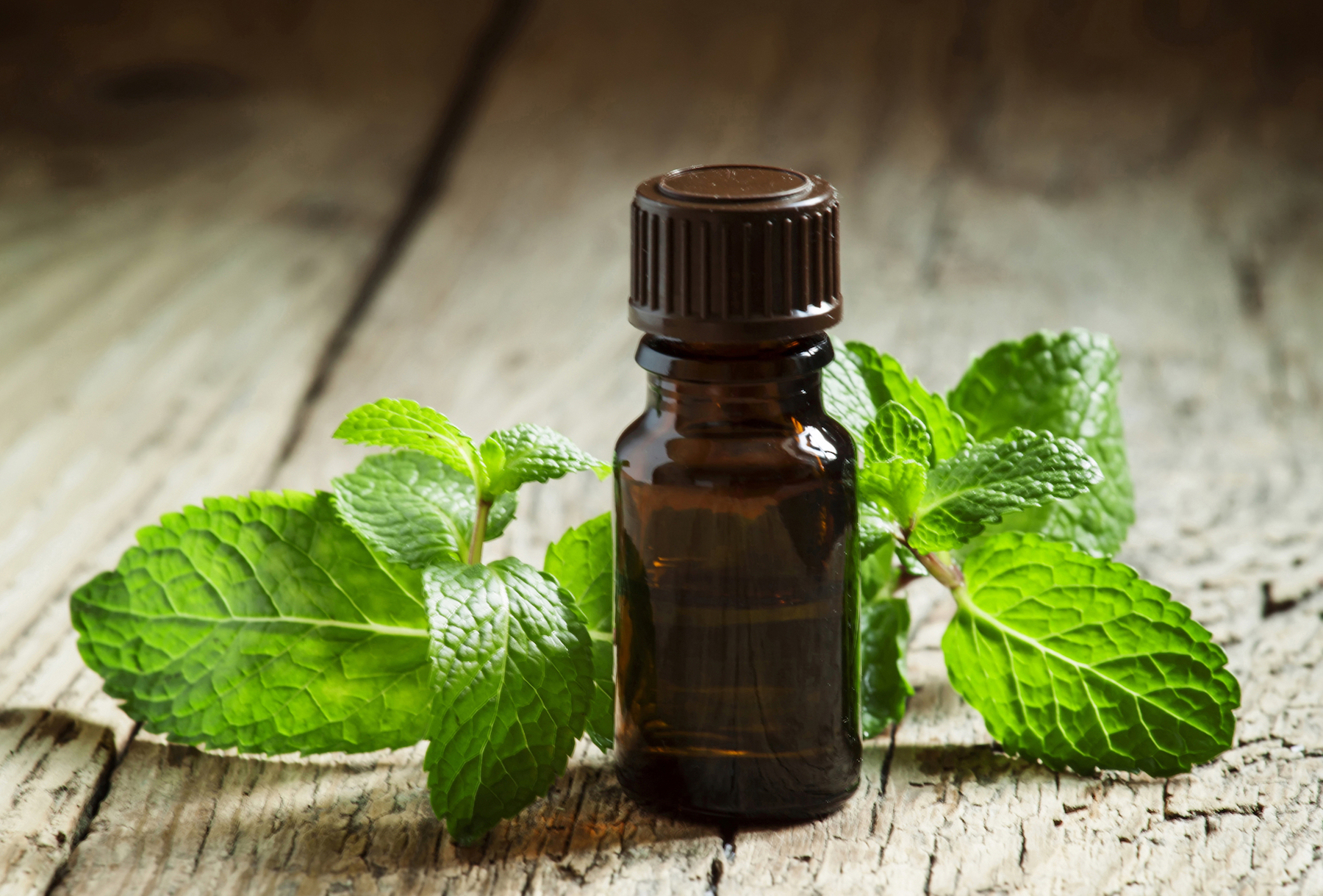 Citronella, eucalyptus, peppermint, tea tree, and rosemary will all naturally repel fleas.
Recipes to repel fleas
Rosemary Flea Wash
A herbal flea dip can be made from 5 ml (1 tsp) dried rosemary, or 15 ml fresh, in 600 ml of boiling water. Steep for 10 mins, strain, leave to cool before using.
Peppermint Oil
Peppermint oil is a great repellent against fleas. If your cat is infested with fleas, use 5-10 drops of peppermint oil in a 5 litre bucket of warm water and use a flea-comb to comb your cat's fur. Each time dip the comb in the peppermint water before combing the cat's coat. The potent smell of peppermint will help to repel the fleas for about a week or so. Repeat this procedure each week for about 2-4 weeks and you'll be rid of the little offenders.
Pennyroyal oil
Pennyroyal is a potent oil that will naturally help to break the flea breeding cycle. DO NOT USE IF YOUR CAT IS PREGNANT. Follow the same technique as described above. You can mix both these oils together for a more all-round effect.
Vodka collar
Buy or make a simple dog collar, then soak it in a teaspoon of unflavoured vodka and let dry. You could also add a few drops of your essential oil of choice to make a scented collar, otherwise just using the vodka alone is a good alternative for dogs who don't like the scent of essential oils.