Since the emergence of antibiotic resistant bacterial infections through over prescription during the past 50 years, the infective organisms are also strong enough to cross species lines, and this is why we have respiratory infections in cats, dogs and horses nowadays...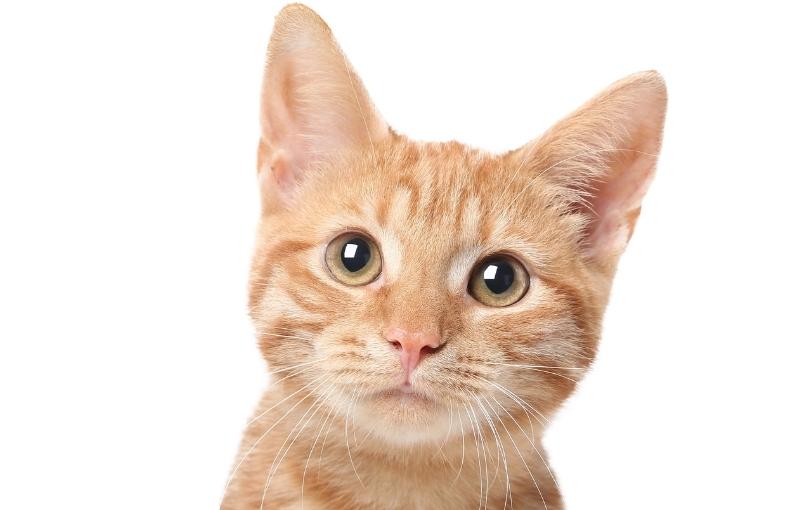 McDowells Product
This is a special mix of our Canine Kennel Cough treatment made from concentrated alcohol based extracts and 2 drops only are to be given to kittens three times daily.
It is best to add the 2 drops to a small amount of boiling water to evaporate the alcohol, and when cold, the mix the water with milk and give it directly to the Kitten.
These herbs will assist the cats own immunity to get on top of the infection within a week or so. If you continue the herbs for 3 or 4 weeks after all symptoms have gone, the cat's immunity will be charged up to become much less likely to catch further infections.