Periodontal disease also known as gum disease or gingivitis is the most common oral disease to affect cats. Unhealthy teeth & gums have a greater impact on your cat's body than just causing bad breath, pain & infection.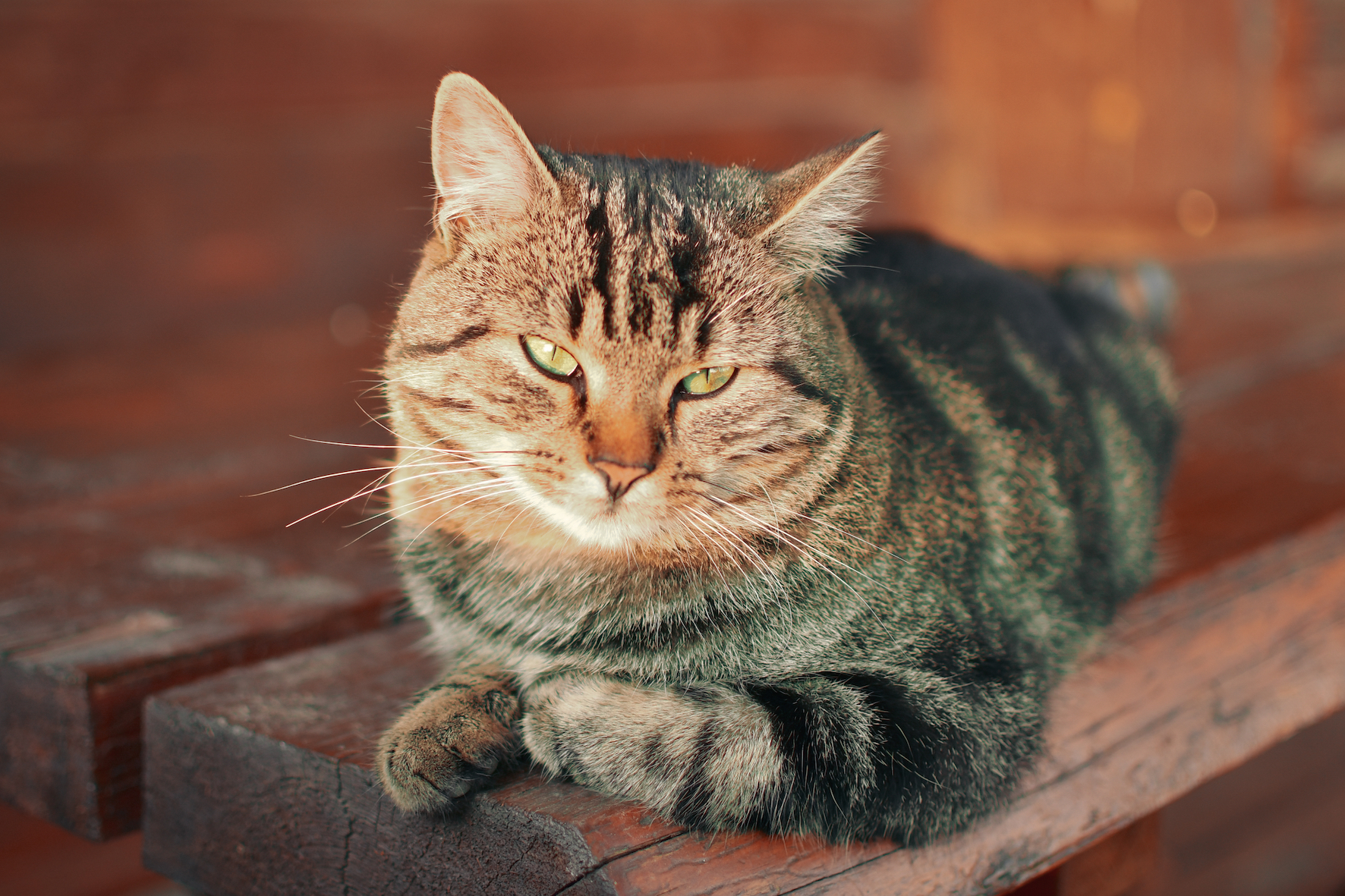 Gums have a rich blood supply, therefore bacteria is readily transported to other organs such as the liver, kidneys which if left untreated can cause damage & even organ failure.
Symptoms common to periodontal disease may include;
Bad breath

Unwillingness to eat

Yellow deposits on the teeth

Avoiding dry/hard food in favour of softer food

Drooling

Pawing at the face

Pus around the tooth/teeth

Gums which bleed easily

Red or swollen gums, especially along the gum line

Teeth which are loose or missing
Diseases, ulcers of the gums are best avoided by feeding a diet based on raw meat & raw bones.
But if your cat has gum disease then the herbal program we recommend contains herbs to nourish, heal & provide pain relief.
My recommended treatment is; The Anti-Inflammatory Gum oil.
It contains Chamomile, Golden Seal, Slippery Elm, Thyme, White Willow, Yarrow, Dr Bach™ Flowers; Crab Apple, Elm, Mimulus, Rescue Remedy™, Vervain
This combination of herbs added to your choice of Olive or Cod Liver or Flaxseed oil is applied to the gums twice daily with a soft tootbrush will reduce pain & assist with tissue repair.