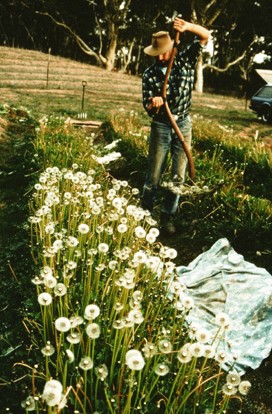 The Sinus Mix is a variation on the Family Flu Mix which is directed more specifically toward those who tend to suffer sinus infection, more than chest, ears or throat, for example.
The mix includes:- Buchu, Fenugreek, Echinacaea, Horseradish, Garlic, Golden Seal and Elecampane along with the Bach Flower Remedy Olive.
The mix is focused on reducing sensitivity and rehabilitating the mucosal lining of the sinus cavities which is critical to the long term resolution of difficult cases.