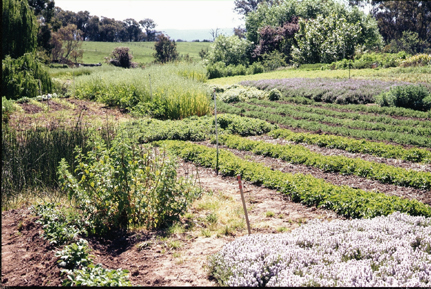 The glands in our nose and throat continually produce mucus . It moistens and cleans the nasal membranes, humidifies air, traps and clears inhaled foreign matter, and fights infection. Although mucus normally is swallowed unconsciously, the feeling that it is accumulating in the throat or dripping from the back of your nose is called post-nasal drip.
Excessive thin secretions can be caused by colds, hot spices, bright lights, lower temperatures and allergies.
Excessive thicker secretions can be caused by lower moisture levels in houses in winter, sinusitis, infections and allergies to dairy products and chemicals.
The mix includes the herbs Fenugreek, Echinacea, Horseradish, Euphorbia, Alfalfa and Garlic along with the Bach flowers Walnut, Impatiens and Olive together these support the mucus membranes of the nasal passages , reduces the sensitivities to allergies and removes any infections.
Allergies are often the result of our body over reacting to substances that we eat or we breathe in, this mix over time will support the body to not react in this excessive way. 
Robert McDowell's staff Herbalists can not diagnose your disease or illness. What they can do is offer a Herbal program, to assist with healing, after you have had advice from your doctor or specialist. If you have unexplained pain or symptoms, seek medical advice. If you wish to ask for any further information or clarifications on this product please click on the link below.