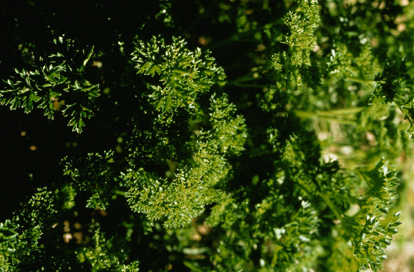 Thrombocytosis results in an increased numbers of platelets in the blood stream , normally they should range between 150 - 400 mill per ml of blood, with thrombocytosis the platelets can amount to between 400mill. - 4000mill per ml of blood. Things get a bit sticky!
Platelets are produced in the bone marrow and are removed from the blood by the spleen. Therefore, these two organs work together to regulate platelet levels in the blood. Platelet levels can increase because of increased bone marrow production or decreased spleen action.
Three basic causes may be responsible for thrombocytosis: it may be a temporary response to a change in the body's chemistry; it may be a reaction to a disorder or disease in another part of the body; or it may be a symptom of an underlying disease in the bone marrow.

Temporary thrombocytosis may occur in response to exercise, pregnancy and delivery, or other factors causing elevated blood levels of the hormone epinephrine. The spleen releases stored platelets in response to temporary elevations in epinephrine.

Secondary Thrombocytosis as a reaction to another disorder in the body. Problems which may cause reactive or secondary thrombocytosis include infection (such as tuberculosis, osteomyelitis), surgical operation, inflammatory diseases (such as rheumatoid arthritis, cancer, iron deficiency, and blood loss or blood cell destruction (hemolysis).

Two of every three patients who have thrombocytosis do not have any symptoms of the disease at the time of diagnosis. Younger patients may remain symptom-free for years.

Enlargement of the spleen is detected in 60% of patients with thrombocytosis. The liver may also be enlarged. As many as half of all patients experience bleeding from the skin, gums, or nose; and 20 - 50% have some blockage of veins or arteries.

My herbal mix includes Maritime Pine Bark, Rue, Nettle, Red Clover, Yarrow, Echinacea, Black Cohosh, Rosehip and Elecampane as well as the Bach Flowers Wild Rose and Scleranthus.

Together these herbs and Bach Flowers will improve the general immune system, regulate the circulation , support the spleen in its tasks, remove any infections and balance and strengthen the blood system. 
Robert McDowell's staff Herbalists can not diagnose your disease or illness. What they can do is offer a Herbal program, to assist with healing, after you have had advice from your doctor or specialist. If you have unexplained pain or symptoms, seek medical advice. If you wish to ask for any further information or clarifications on this product please click on the link below.