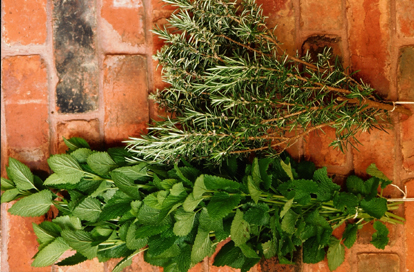 When treating any imbalance holistically, it is important to treat the cause of the imbalance and not just try to manipulate the chemistry of the blood using inert chemical substances. High white cell readings mostly indicate that your immune system is fighting some real sort of infection. It can also be an indication of leukaemia and your medical practitioner will have checked this out.
The popular and uninformed use of the herb Echinacea is a danger to leukaemia as its primary effect in the body is to raise white cell levels. In the McDowell's Herbal Practice blood balancing mixture, a trigger dose of Echinacea is included and a much larger dose of Red Clover and Yarrow both of which support red blood cell production.
The aim of this particular formulation is to stimulate all the component systems, which are involved in the management of blood quality. The mix is designed to return all the various blood elements (white and red blood cells; platelets) to normal and the results should be noticeable and permanent after 3 months on the program.
McDowell's Herbal Practice staff Herbalists can not diagnose your disease or illness. What they can do is offer a Herbal program, to assist with healing, after you have had advice from your doctor or specialist. If you have unexplained pain or symptoms, seek medical advice. If you wish to ask for any further information or clarifications on this product please click on the link below. Please consult your Herbalist if, after a course of 3 months, a blood test still shows high white counts as there are almost certainly more serious issues involved than a simple imbalance, left over after fighting an infection.
Blood Cell Imbalance (White Cells Low)