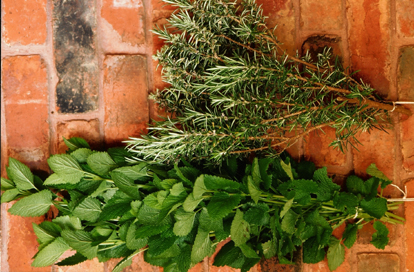 There are several simple and safe herbs which I always include in a mixture I prepare for an individual who has suffered any retardation in physical, nervous system or intellectual development whether from birth or following trauma. These herbs are:- Sage, Nettle, Elecampane, Horsetail, Maritime Pine Bark and Ginseng, as well as the Bach Flowers Rescue Remedy, Water Violet and Walnut.
This blend, taken as a supplement, serves to maximize the potential of the particular patient by stimulating the pineal and pituitary gland as well as improving brain blood supply and nervous system development along with physical maturity and healing. Very often the effect of using these herbs is to notice first, a degree of improved mental well-being, reflected in calmer disposition or better sleep for example.
To me this shows that the herbs are supporting a more comfortable balance within the individual.
I will usually prescribe along with the Catch Up Mix, my Maritime Pine Bark extract which performs a similar task through the lower levels of the immune system.