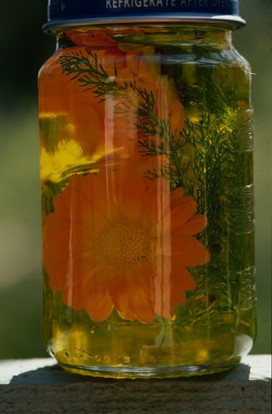 Mumps is a viral infection usually involving the parotid gland just in front of the ear with swelling, lethargy and headache being typical symptoms.
It used to be one of those illnesses which one hoped your children caught during the school holidays. I remember parents taking their young children around to a friends house with infected children, just so they could catch the measles and then be over it during the holidays, and immune for life thereafter.
There were some complications the most serious of which was if a female had not had it and then contracted it in the first three months of pregnancy when she would have up to a 25% probability of aborting her pregnancy.
Lesser complications include a low grade Meningitis, Testicular Swelling in pre-pubescent males, which could if not managed properly, cause sterility, and Pancreatitis, which should be suspected if there is abdominal pain.
Once again, I recommend to my patients that it is probably best to either provide their children with a homeopathic oral vaccine or better yet just to allow their child to develop the illness and then manage the symptoms with rest and fluid. In these cases I provide a simple herbal support treatment to protect them against the various possible complications while at the same time boosting their immunity generally.
An acute attack can be managed using the same mixture as for the normal recovery mix or a mixture consisting of concentrated extracts of the herbs Rosehips, Hypericum, Phytolacca, Fennel and Chamomile with the Bach Flower Rescue Remedy. This is taken at a dose rate of 15 drops three times daily in water and continued for 6 to 8 weeks in total.
If there are specific symptoms, which are more than mild ones such as severe pancreatitis, meningitis or testicular swelling, I can provide further support mixes for these cases.