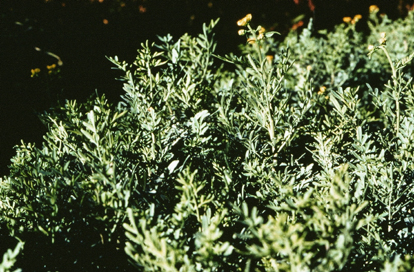 Ginger has a place in all types of nauseous responses and my Morning Sickness mix has this herb along with Chamomile, Liquorice, Sarsaparilla, Raspberry Leaf, Hypericum, Vervain, Fennel and St.Mary's Thistle all in concentrated liquid extract form.
In addition, I include the following Bach Flower Remedies:- Olive, Gorse, Scleranthus, Oak and Agrimony.
This simple to take mixture (just a few drops in water) will support the Liver and Pancreas where most nausea responses originate as well as gently assisting your body and your nervous system to come to terms with the hormonal changes generally involved in early pregnancy.
This is completely safe for mother and baby and can be taken at any stage in the pregnancy. It is quite a good idea to take a dose in the evening as well as in the morning and it should alleviate the symptoms common during the first trimester.
If there are any other issues or worries you have about your pregnancy you should consult me directly through my online consulting service.
Preparation for Birth and Baby Article