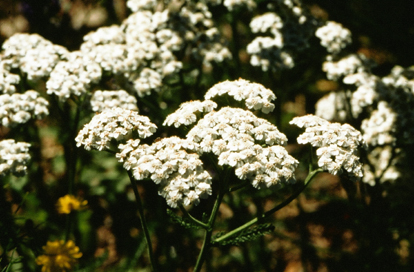 This complex herbal mix is a powerful rehabilitation tonic for those suffering from metabolic stress.
This stress can result from any combination of over medication, digestive problems, liver damage, trauma, as well as long term illness or surgery.
This mix includes Dandelion, St Mary's Thistle, Alfalfa, Blue Flag, Fennel, Rosehips, Agrimony and Kelp along with the Bach Flowers Agrimony, Olive, Walnut and Scleranthus. This combination of herbs can speed the recovery from the above situations.