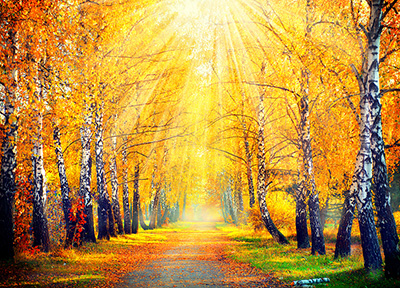 Endometriosis is defined as the presence of endometrium like glands and stroma (or the normal inner lining of the uterus) occurring outside the uterus.
It is often a painful condition and is involved in up to 50% of infertility cases. In the general population (of the USA) endometriosis is found in 7 to 10% of all reproductive age women.
Holistic medicine offers a great deal in the way of explanation of why it is so common in western women.
I find a combination of counselling along with physical and energetic healing most effective and I recommend that my Endometriosis patients also seek Reiki or other energetic healing, in conjunction with my herbal/ homeopathic treatment approach.
The mixture I provide to assist in reversing the condition consists of a concentrated extract of the herbs; Pulsatilla, Phytolacca, Chamomile, Elecampane, Equisetum and Wild Yam along with the Bach Flower Remedies Walnut, Mimulus, Willow and Impatiens.
This mix is taken three times daily and continued for at least 6 cycles while counselling continues.
If a patient is seeking pregnancy I encourage them to try right through the treatment program. 
Robert McDowell's staff Herbalists can not diagnose your disease or illness. What they can do is offer a Herbal program, to assist with healing, after you have had advice from your doctor or specialist. If you have unexplained pain or symptoms, seek medical advice. If you wish to ask for any further information or clarifications on this product please click on the link below.