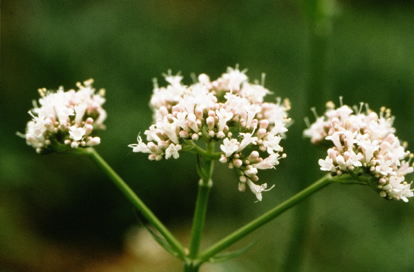 I formulated this linament oil especially to assist in gaining increased flexibility of our ligaments and the range of movement of our joints.
Yoga enthusiasts, gymnasts, dancers , sports people and even those who are trying to maintain some movement and flexibility into mid and older age can see improvement in their flexibility in just over 2 weeks of using the oil daily and doing stretching and flexing excercises.
When you work hard to achieve a flexible, strong and pain free body it is encouraging to find a simple supportive preparation such as this Yoga Linament Oil to restore our elasticity and to take our ability to stretch to the next level.
In addition I recommend including a tablespoon of a freshly ground millet and linseed combination to your breakfast cereal. These two herbs contain specific nutriends to support the health of bones and the elasticity of ligaments which work together with the healing herbs contained in the Yoga Oil.
The herbs icluded in my Yoga Oil are:- Arnica, Elecampane, Linseed Oil, White Willow, Wintergreen Oil and Rescue Remedy. Linseed, a critical ingredient in this mix, lubricates joints, restores and extends flexibility, renews elasticity while lengthening and strengthening tendons. The other ingredients work together to support this restoration and to heal any bruising, improve circulation to the area and reduce inflammation as you ask your ligaments and joints to stretch and rotate through a greater and greater range.