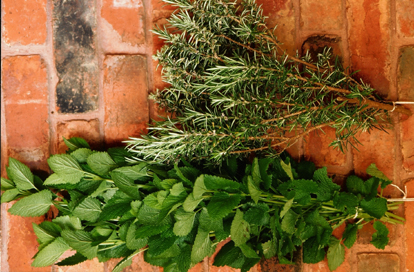 This is a cancer affecting the mammary glands that is most commonly seen in entire female cats (although it can also be seen in male cats and spayed female cats). The tumour commonly affects more than one of the mammary glands, which often develop multiple firm swellings or nodules, and the tumours commonly cause ulceration of the skin. This tumour commonly spreads to the local lymph nodes and can also spread to the lungs.
The incidence of mammary tumors in the cat is less than half that of humans and dogs. Although there is no proven breed-associated predilection for mammary tumors, some investigators have suggested that domestic short-haired and Siamese cats have higher incidence rates than other cats. Siamese cats may have twice the risk of any other breed of developing mammary tumors.
McDowells Products
I prepare a specific Mammary Gland Cancer mixture of concentrated extracts of: Chamomile, Elecampane, Blue Flag, Parsley, Violet Leaves and Misteltoe along with appropriate Bach Flower Remedies.
This mix is given in conjunction with my Super Antioxidant derived from the Maritime Pine Bark.
Together they have the potential to slow down and reverse the development of Mammary Gland Cancer . I treat a great deal of feline cancer nowadays. Mammary gland cancer is becoming more common and I am not really sure why this is so. As long as it is not too aggressive or late stage, I can provide a safe and inexpensive treatment that offers a better chance of a healthy and extended remission than the medical drugs prescribed.