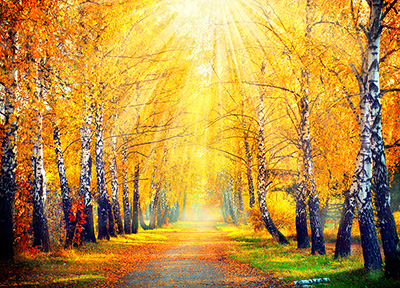 The herbal prescription for internal use specifically targets those aspects of the immune system which allowed the tumour to develop in the first place. It contains the Bach Flowers Crab Apple, Honeysuckle and Chestnut Bud as well as the herbs Maritime Pine Bark, Elecampane, Wormwood, Horsetail and Violet Leaves.
These herbs together support the lymphatic system and the process of rejecting the cancers which almost always reduce in size quite quickly.
I am always interested to follow up individual cases of feline cancer cases and encourage you to discuss the progress of each case, with either myself or my staff, after the first month on treatment. The dose for the Maritime Pine and Melanoma support mix will be 5 drops twice daily. As cats are fussy eaters, start them on 2 drops of each twice daily and gradually increase the dose to 5. 
Consider a natural and raw diet.