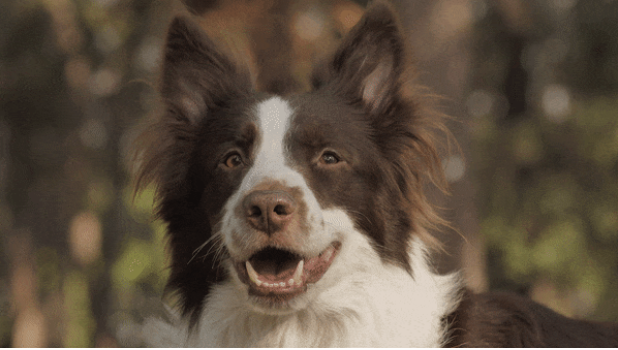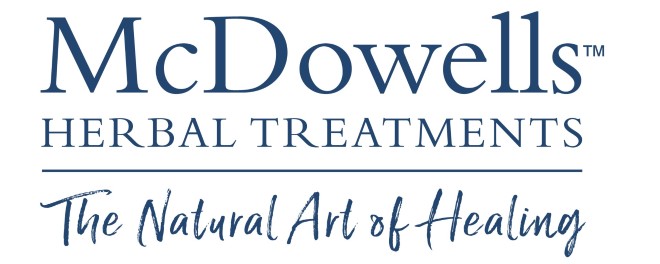 To write to you about the approaching Christmas period seems crazy - yet here we are! The McDowells staff have continued to work tirelessly through Covid-19 with online consultations, creating, mixing and bottling our formulas, packaging and posting all around the world.
We also managed a weekly Facebook Live session and some of those are uploaded on our Youtube channel here.
This month we've launched our exciting new range, Roar! Roar is a super-food additive for your best friend. It's made from 100% real, natural ingredients to support internal health and wellbeing. It gives you the freedom to source your dog's favourite fresh protein then simply add Roar.
We are also offering gift cards now for loved ones. Give the gift of health this Christmas with a tailored voucher for humans or non-humans. We look forward to celebrating with you over the coming months.
In good health,
Cath McDowell
Herbalist and Founder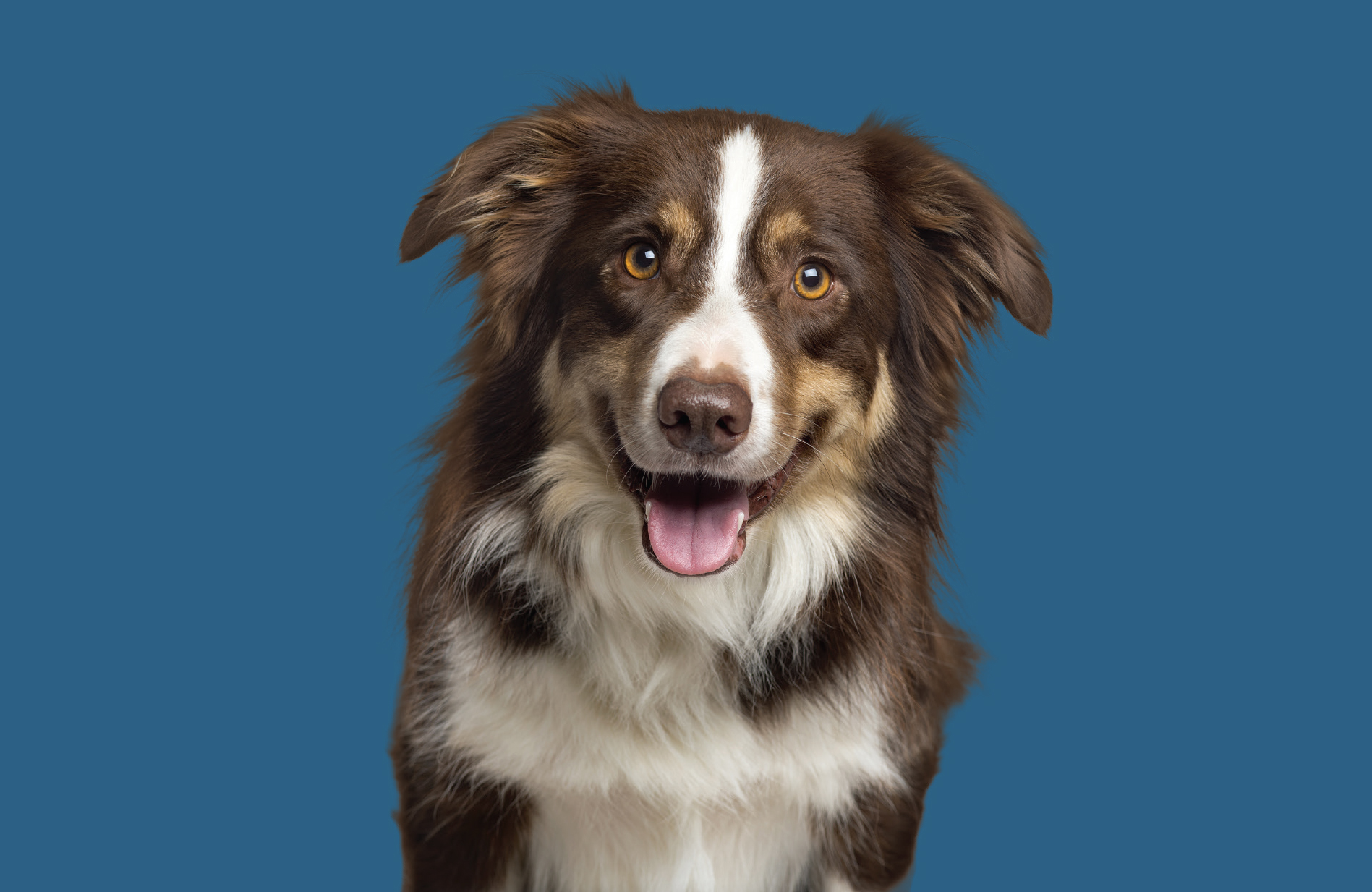 In the wild dogs evolved eating the meat, bones and offal of animals. Part of this was eating the stomach contents and faeces of herbivores. Learn how to emulate this to provide the nutritional diversity required for a holistically healthy dog!
FEEDING YOUR DOG THE ROAR WAY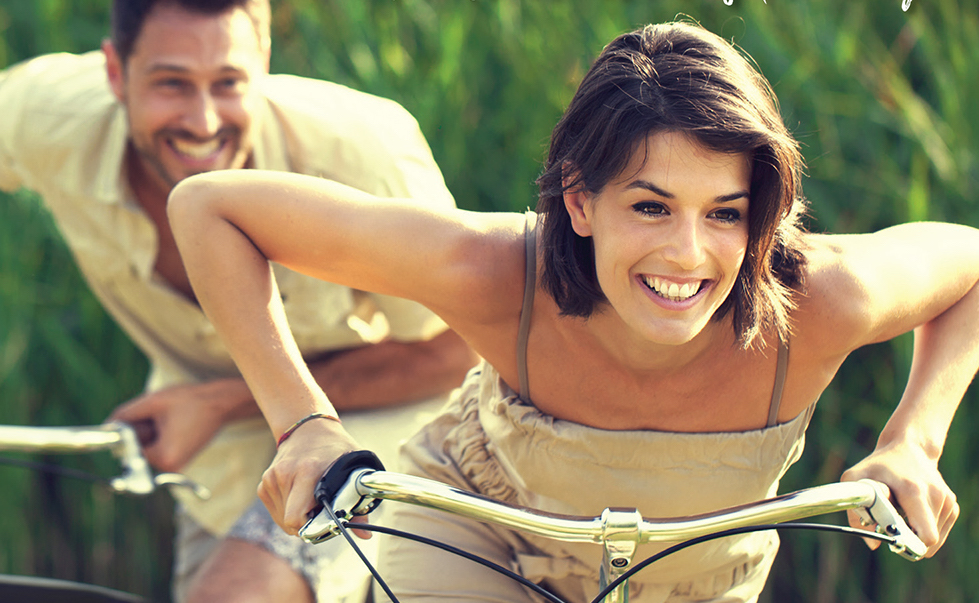 Hemp seed oil is considered by many as the most balanced oil in all of nature. Hemp seeds oil has a rich profile of nutrients, fatty acids and bioactive and available compounds.
NATURE'S MOST COMPLETE OIL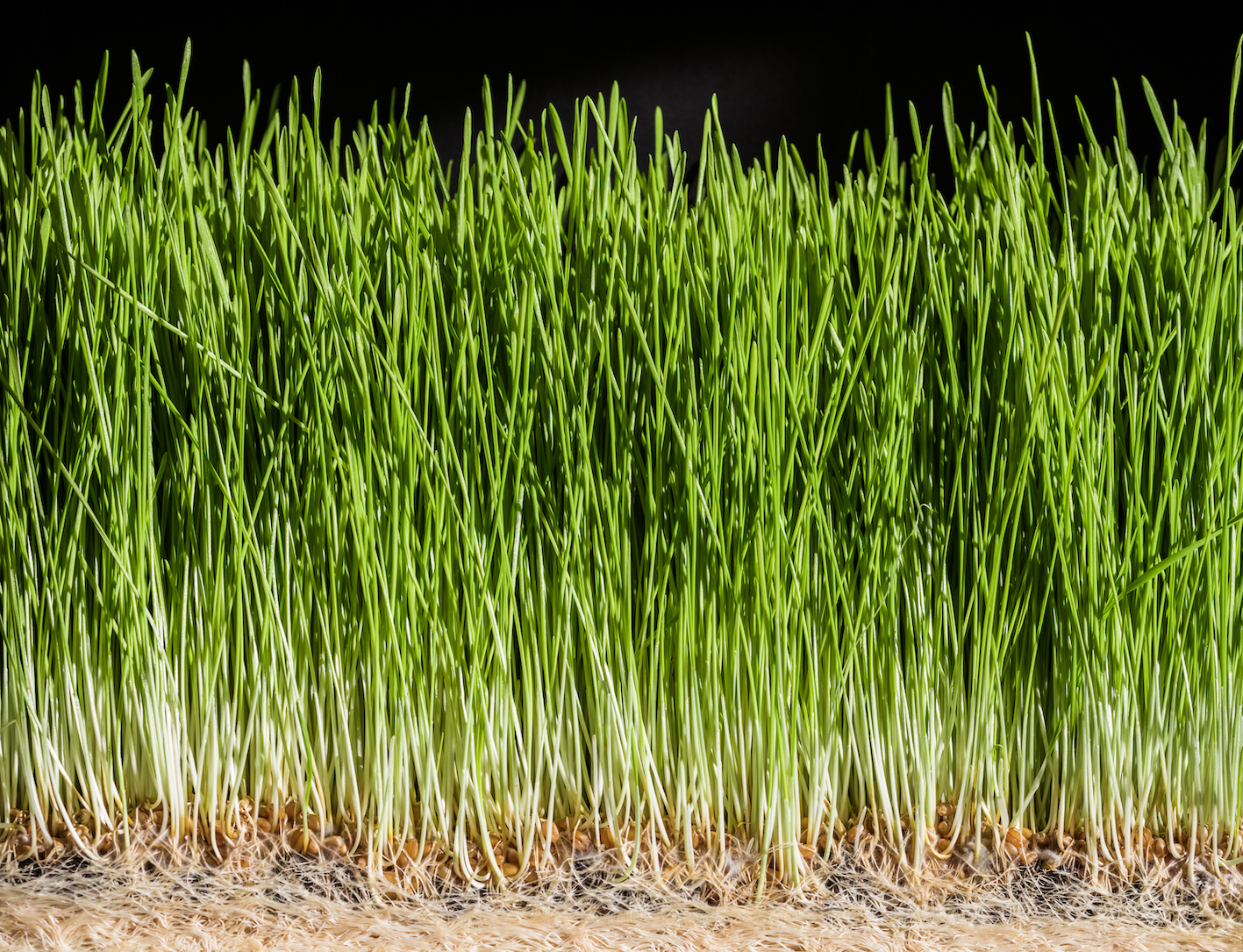 Wheatgrass extract demonstrates a number of physiological properties that appear to facilitate the healing process. The broad spectrum of medical conditions and injuries can be treated successfully with wheatgrass extract, often when orthodox treatments fail.
THE POWER OF A SIMPLE GRASS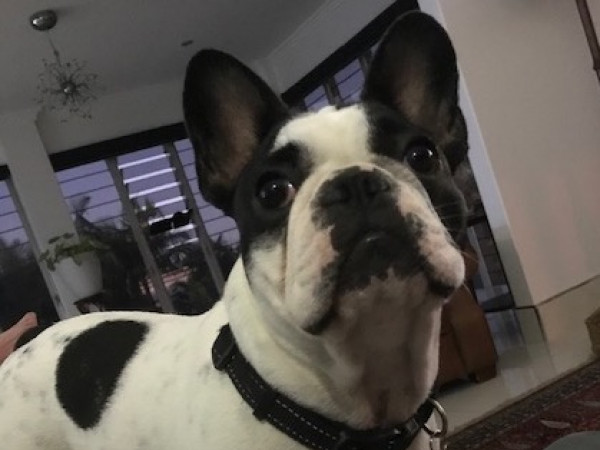 "I know it seemed stupid to take on a puppy with skin so bad he'd been given a Cytopoint shot when he was three months old but thanks to your advice he is now a happy and healthy 9 month old."
SEE MAX'S TESTIMONIAL