I wanted to give you an update on Max...
I know it seemed stupid to take on a puppy with skin so bad he'd been given a Cytopoint shot when he was three months old but thanks to your advice he is now a happy and healthy 9 month old.
When we got him, he had thickened skin on his belly which showed chronic irritation but after putting him on the allergy mix, changing his diet and giving hemp seed oil, his skin is pink and soft and his fur is shiny and lush, not coarse anymore.
Probably not related but his retained testicles have dropped too! We are so happy that we've been able to give him a happy and comfortable life.
Thank you for your help!
Eva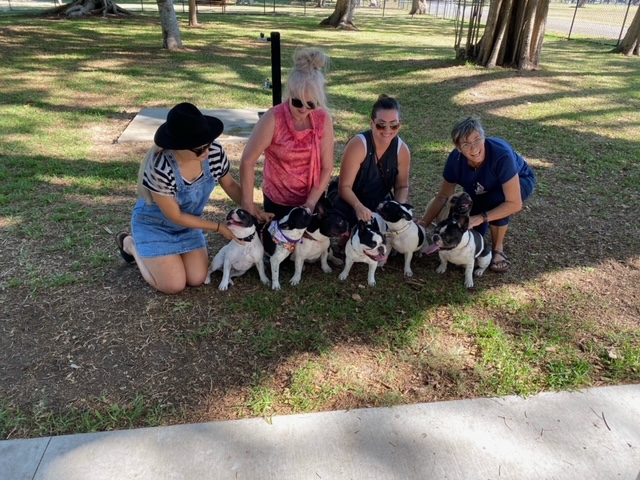 UPDATE
Hi Cath
I just wanted to check in regarding Max's allergy herbs, he is 1 year old this week and I thought I'd check if he should stay on the herbs indefinitely. I'm very happy to just keep going as he hasn't had any bouts of skin issues at all. However I don't want to keep him on them if that would be detrimental over time i.e. reduced effectiveness if he needed them. Again, no issues now since he's been on them, maybe some slight pinkness occasionally but that could be from rolling in the sand.
By the way we had a first birthday catch up with mum, dad and littermates and all amazed that Max is the one with the best skin!
Many thanks
Eva