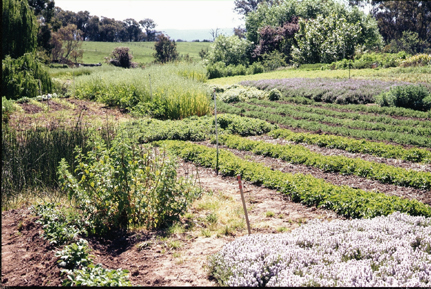 The epididymis is a series of small tubes attached to the back of each testicle that collects and stores sperm. One of the most common causes of scrotal pain is epididymitis, an infection and subsequent inflammation of these coiled tubes.
Epididymo-orchitis occurs when the infection spreads to include the testicle.
Epididymitis is usually a secondary bacterial infection triggered by a range of conditions, such as urinary tract infections or sexually transmissible infections (STIs). The bacteria in the urethra (the tube that allows the exit of urine and sperm from the penis) simply backtrack through the urinary and reproductive structures to the epididymis.
Symptoms
The symptoms of epididymitis include: slight fever, chills, heaviness in testicle, enlargement of testicle, Abdominal pain, Pelvic pain, Urge to urinate, burning sensation, discharge from penis, Blood in urine, Painful ejaculation.
A range of causes-urinary tract infections, STI's, genitor urinary surgery, urinary catheters, congenital kidney and baldder problems
Follow the Self-Care suggestions:-
* A patient who has epididymitis should not drink beverages that contain caffeine.
* To prevent constipation, you should use 2 litres of water daily with 1 teaspoon psyllium husks on cereal daily.
* Eat plenty of fruit, nuts, whole grain cereals, and other foods with laxative properties.
* Strenuous activity should be avoided until symptoms disappear.
* Sexual activity should not be resumed until a month after symptoms disappear.
* Take 5000mg garlic daily
I suggest the herbs :- Echinacea , Horsetail , Saw palmetto Liquorice , Buchu and Golden seal along with Bach Flowers Chestnut Bud, Larch, Hornbeam and Centaury.