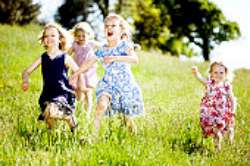 Castor Oil
Apply Castor Oil to any foreign body that has punctured the skin or entered the eyes.
It is a simple and highly effective treatment for any kind of splinter including wood , glass, metal, dust or grit .
Eyes that are red, dry and irritated by smoke are also soothed.
Castor Oil can lift and isolate even industrial splinters, there is no risk of infection as it is also a complete wound cleaner.
Due to its double action it can also remove a fungal infection from under the fingernail.
Simply place a few drops in the eye and sleep over night , it should be easily removed in the morning.
For other parts of the body cover with a bandaid , bread or other poultice.