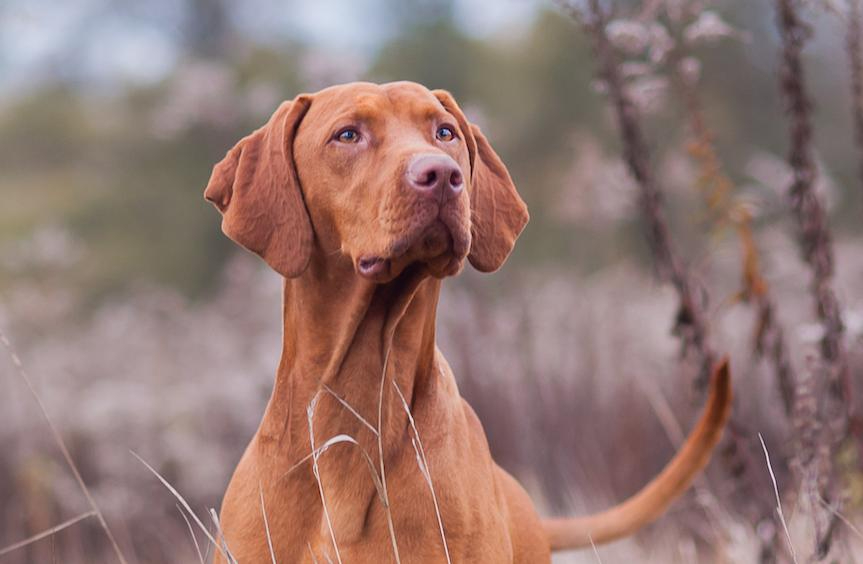 Chronic inner ear infections do plague some dogs more than others. Dogs with floppy ears are more prone to regular infections which are a serious condition and can lead to hearing loss...
READ ABOUT EAR INFECTIONS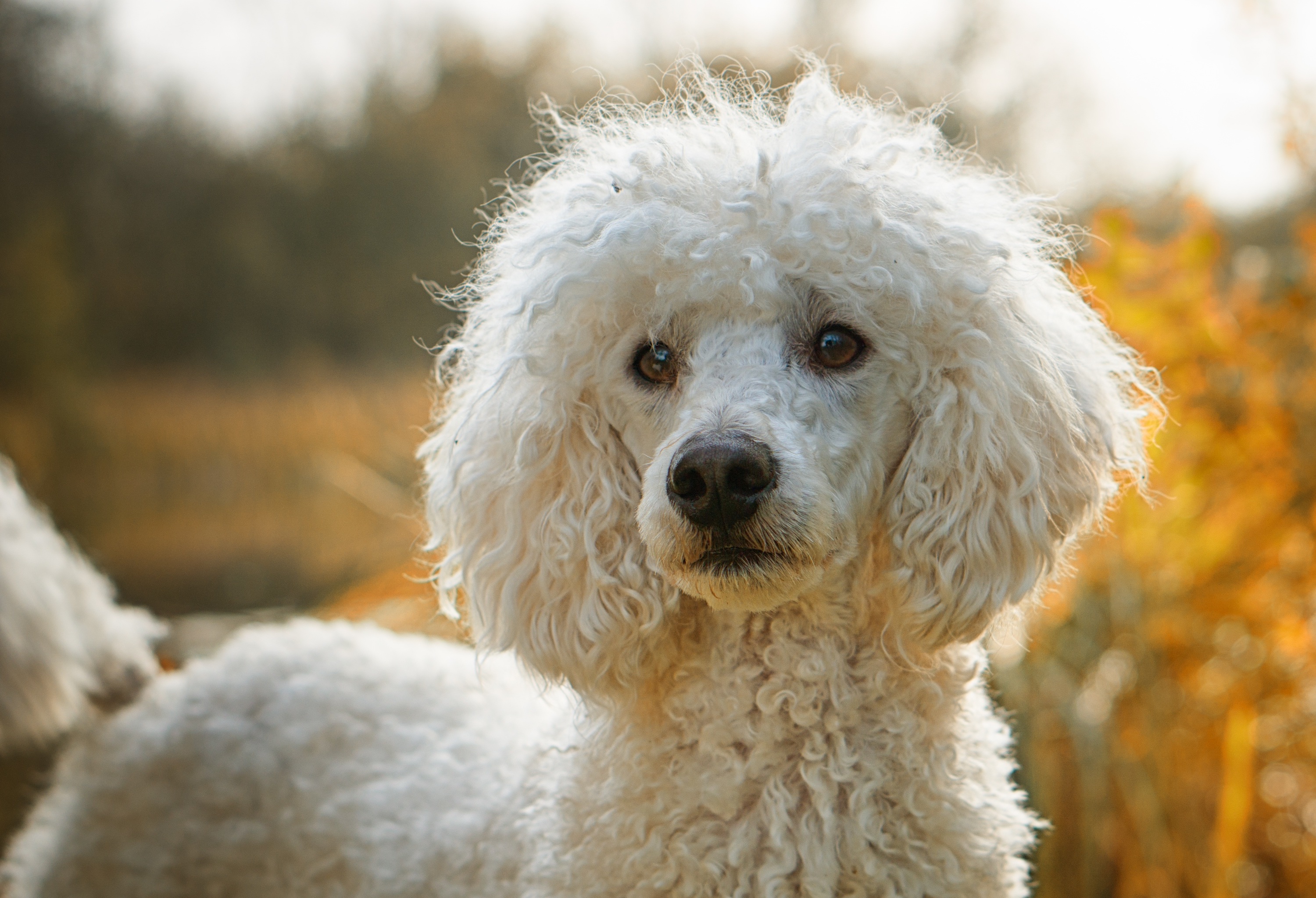 The hairy ears of a poodle can make them more susceptible to ear infections. Poodles often have an excess of hair inside the ear canal and around the eye. Infection can appear when the natural flora in the ear canal gets out of balance and/or when there's too much moisture.
LEARN MORE HERE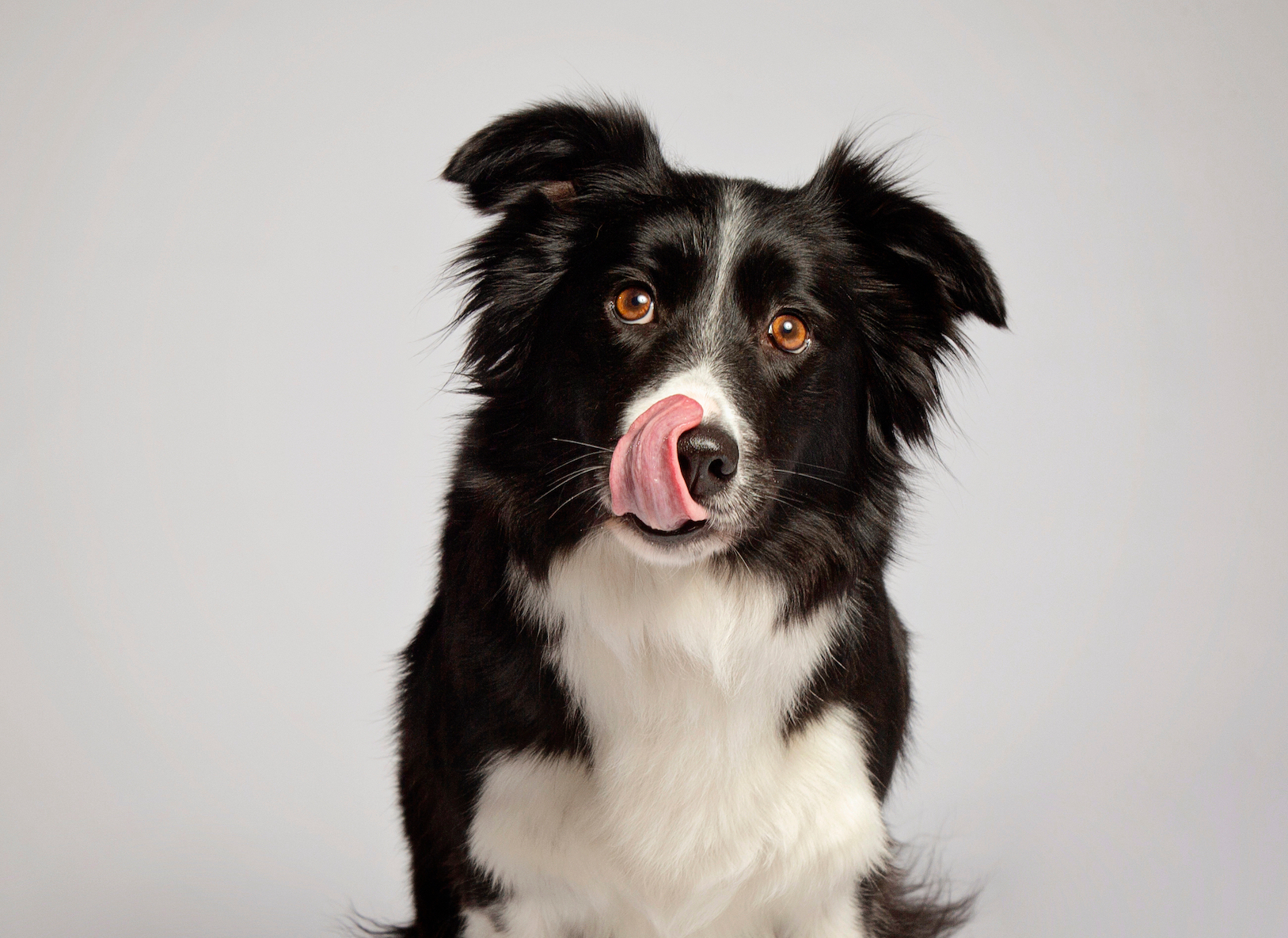 In the wild dogs evolved eating the meat, bones and offal of kill or dead animals. They often ate the stomach contents of herbivores! Discover how to emulate this to provide the nutritional diversity required for healthy eyes, coat, immune system and healthy digestion...
FEEDING YOUR DOG THE ROAR WAY!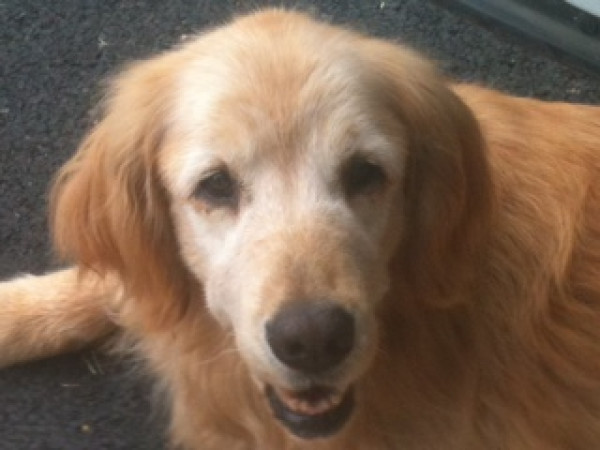 Snowplow got lymphoma in February. She is this huge Goldie with a heart as big as her body. She is the angel dog, but a ferocious protector of all things related to her pack....
READ HER STORY HERE!