What hay is best for for laminitis, Cushing's, foundering horse? What has is the best for an insulin resistant and metabolically compromised horse?
FIND OUT HERE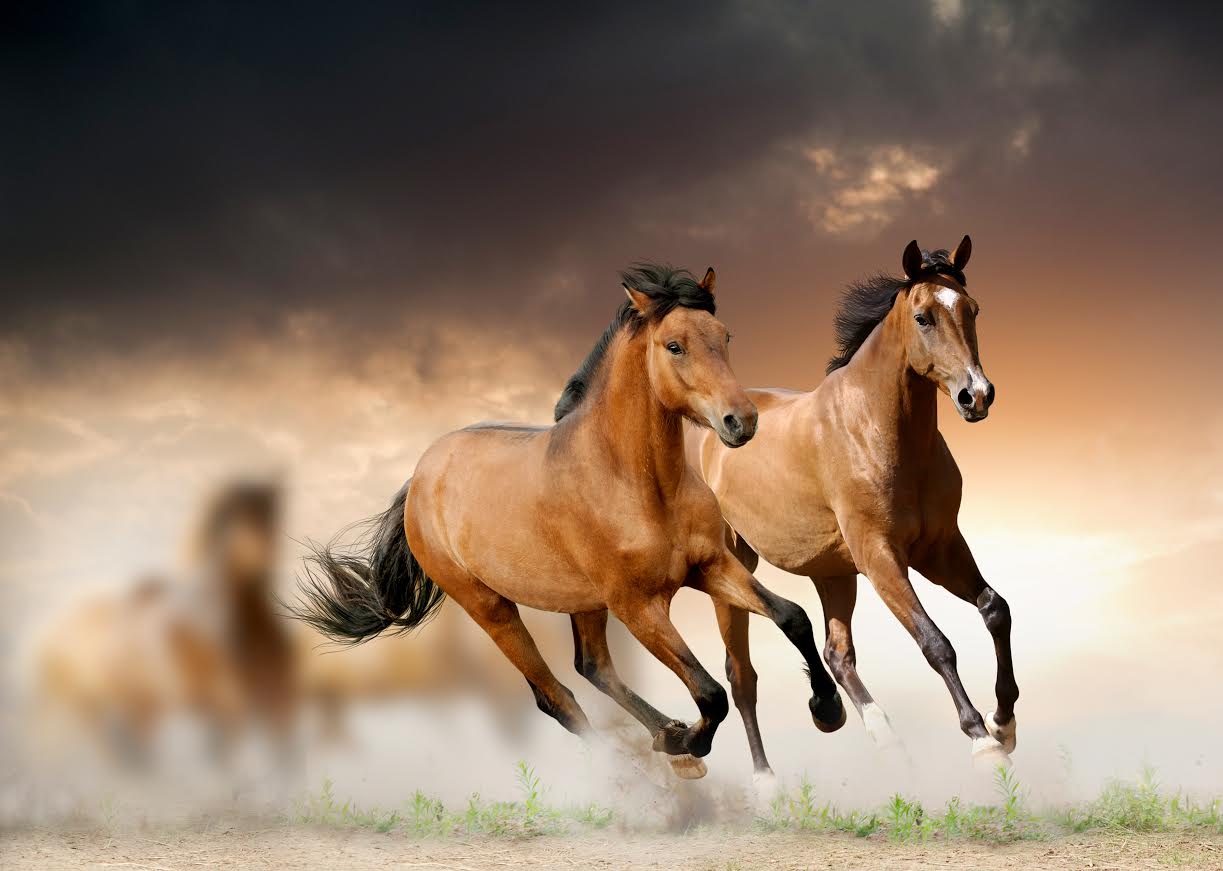 They can look like simple warts but they are considered a form of skin cancer. They can be hard to see and can appear as tiny bumps or confused with other skin conditions but if they enlarge they can become harder to treat and remove....
WHAT'S A SARCOID ANYWAY!?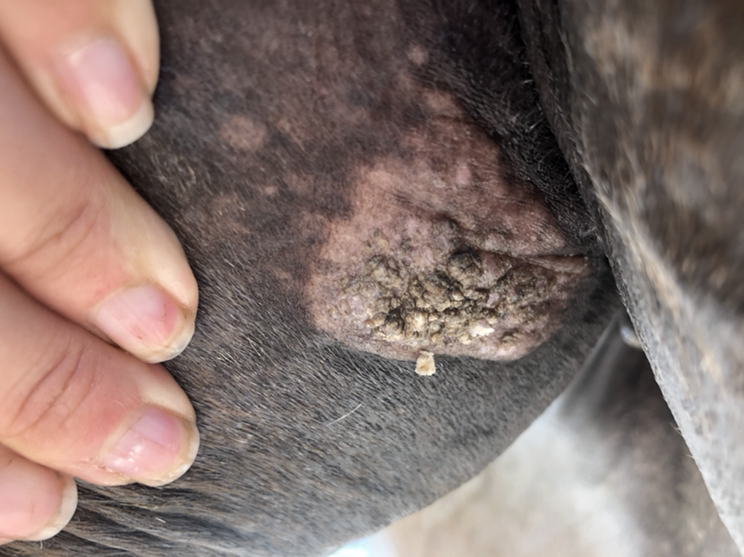 Brandee's 4 year old AQHA roan mare had recently developed what she believe to be a flat sarcoid between her butt cheeks. Her vet recommended she leave it alone, due to the location and the likelihood of getting kicked if she were to administer any topical treatment....
SEE THE STORY HERE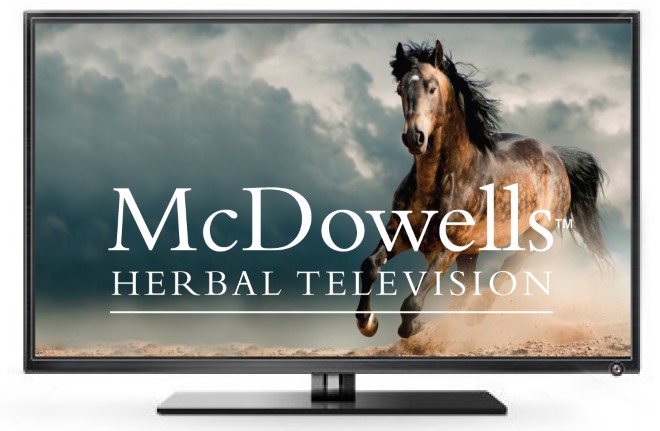 Classical Equitation guides us to train with respect, considering the horse's state of mind and physical health, before attempting to educate them. Classical Equitation coach, Nadine O'Sullivan, shows us why want our horses relaxed and receptive....
SEE THE VIDEO HERE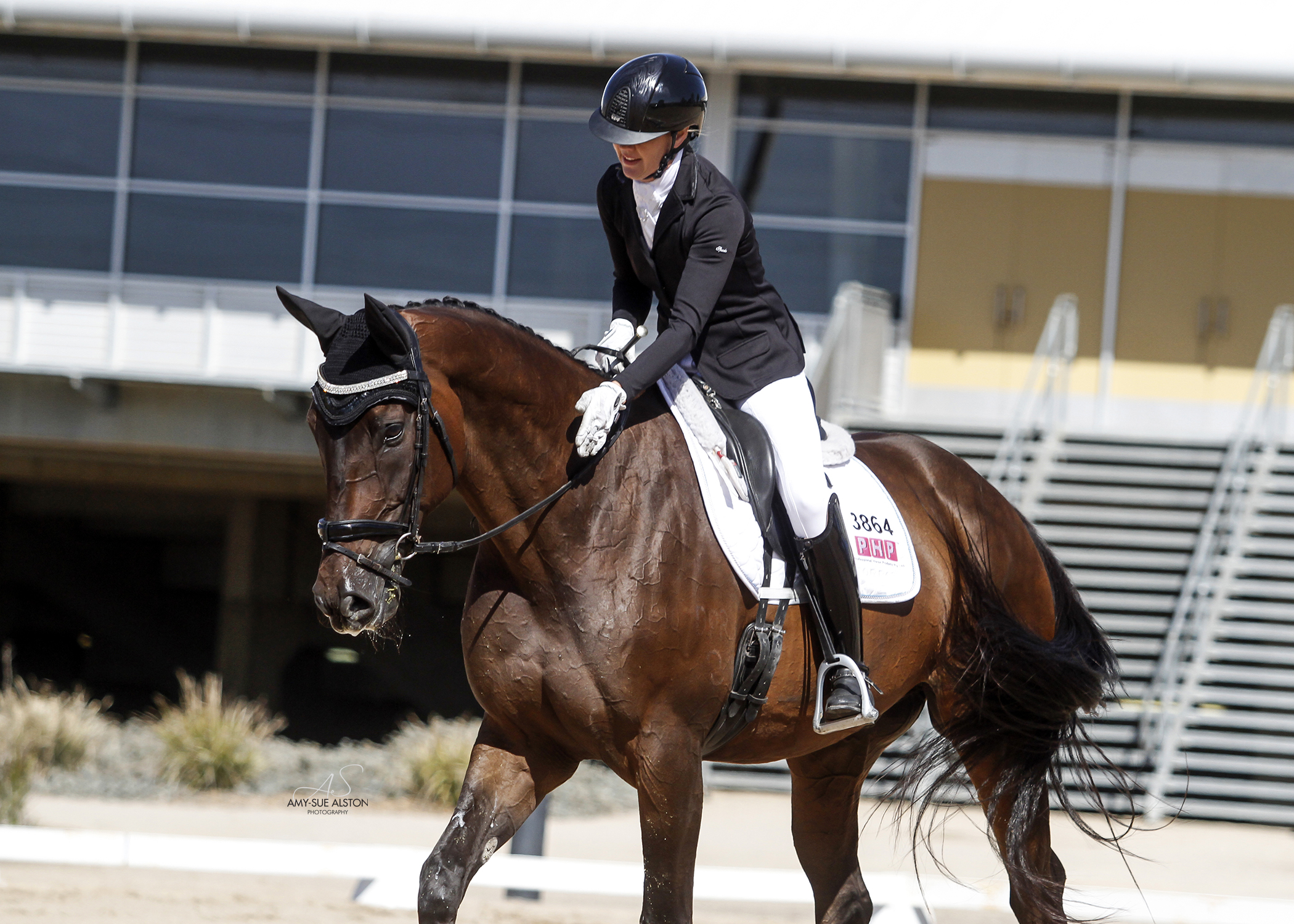 "Exciting news - just bought an imported mare 12 years old FEI so she will join my team of horses next year, 2021. Our last competition for the year was the Brisbane CDN..."
CAROLINE'S SPRING UPDATE