WOULD YOU LIKE TO SUBSCRIBE? CLICK HERE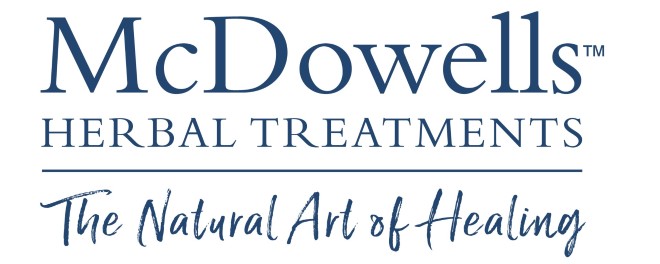 With many of us taking some much needed rest and time (or not having much choice!), there's an opportunity to develop some healthy habits and focus on our inner health.
The philosophy we embody at McDowells is "When you can't go out, go within".
Our Facebook Live events are proving very popular and it will be held every Tuesday 8am AEST. You can check your time zone here. We offer a $100 voucher to the best question of the week!
McDowells Herbal is still trading as we are an essential health company. I am continuing with free consultations online or by phone or email for you and your animals. Please do not hesitate to contact us. There are currently no restrictions on sending parcels interstate or internationally.
Inner strength and health,
Cath McDowell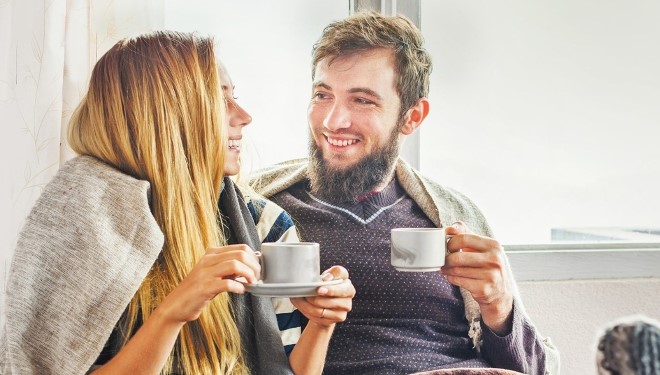 THE WONDERFUL BENEFITS OF COMMON HERBAL TEAS
Herbal teas have been, and still are, the most popular drink in the world. Herbal teas have medicinal and nutritional benefits, along with tasting really good.
READ THE MORE ABOUT TEAS!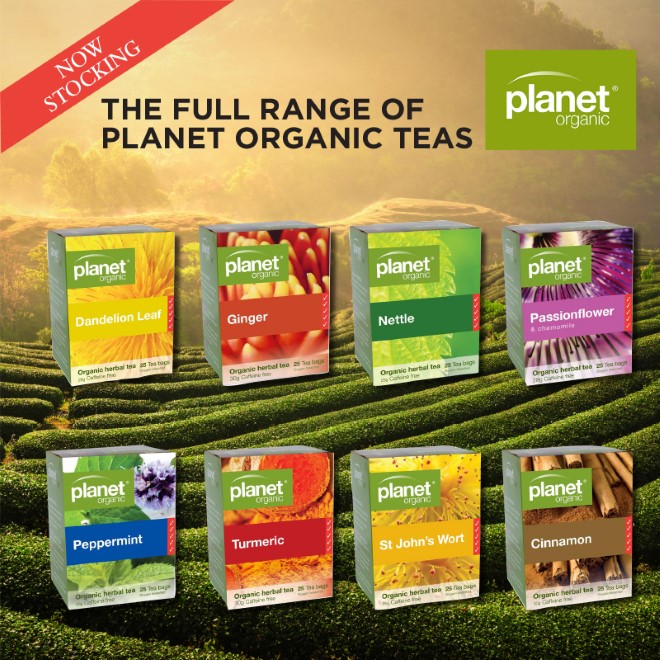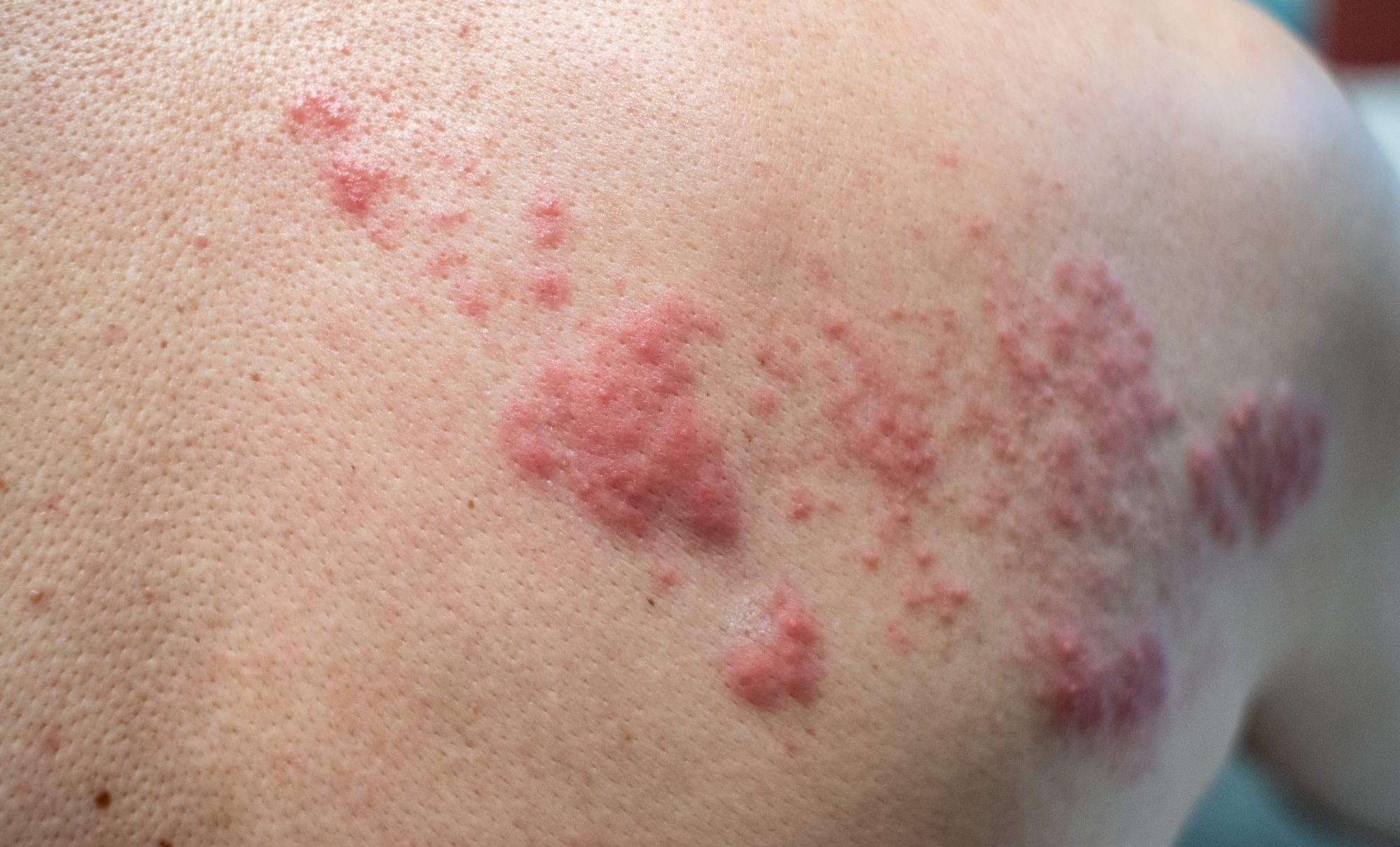 TREATING SHINGLES WITH HERBS AND DIET
Herpes Zoster is the shingles condition which is an extension of the Chicken Pox virus. This type effects the Spine and Central nervous tissues radiating out and around the sides, often from one side only.
CLICK HERE TO READ MORE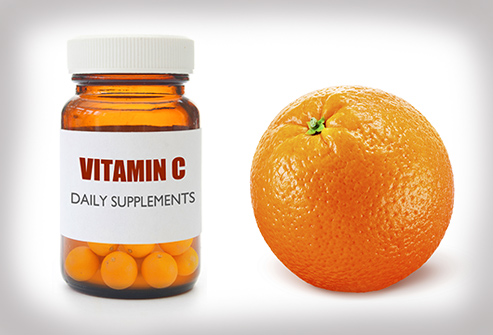 WHY VITAMIN C ASCORBIC ACID ISN'T THE BEST CHOICE...
With the rush to buy up chemical hand sanitisers, tinned, bottled and frozen foods, bottled vitamin supplements and anti-bacterial handwash, it's more important than ever to ensure that what we put in to our bodies is real, healthy and whole.
CLICK HERE TO READ MORE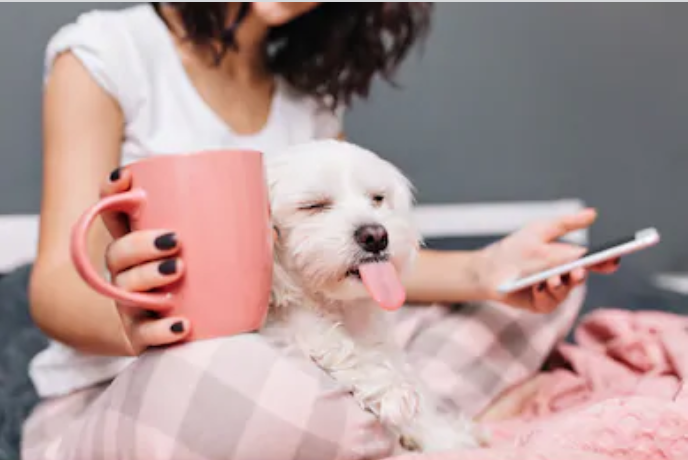 "CAN YOU GIVE YOUR PETS TEA?"
It's a question we get asked frequently at McDowells Herbal. Whilst we don't advocate giving pets black tea with milk, there are plenty of herbal teas you can make and share with your animals. Steeped herbs are great way to help your pets enjoy the health benefits of different herbs and spices...
CLICK HERE TO READ MORE