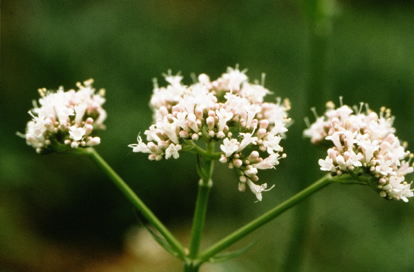 Appendicitis is an inflammation of the appendix, the small finger shaped tube projecting from the large intestine near where it joins the small intestine.
It may have some immune function but the appendix is considered to be a non essential organ by mainstream medicine. Appendicitis most commonly occurs in the ages between 10 and 30 years. Holistic medicine suggests that any problems with the appendix applies to challenges, nervousness and stress. Appendix attacks are very common in students coming to major exams, or performers/ artists/ sportspeople working towards a public exposure.
It is thought that a blockage in the appendix may cause enlargement, inflammation and infection. If left untreated this can lead to rupturing of the appendix, peritonitis, infertility and even septicemia.
Symptoms may include nausea, vomiting and severe pain in the lower (or higher) right abdomen as well as fever. These symptoms may vary widely.
Traditionally Slippery Elm herb in the form of tablets or powder has been used to nutritionally support the body in dealing with any ulceration, soreness, irritation and swelling of the organ.
Symptoms may be confused with the pain of ovarian cysts. It is important never to give laxatives.
McDowell's staff Herbalists can not diagnose your disease or illness. What they can do is offer a Herbal program, to assist with healing, after you have had advice from your doctor or specialist. If you have unexplained pain or symptoms, seek medical advice. If you wish to ask for any further information or clarifications on this product please click on the link below.