Welcome to Spring in the Southern Hemisphere! We love the joy and hope that Spring brings to us all - a time of growth and expansion! Here at McDowells and Winterwood Farm our family is certainly growing! We've welcomed a grandson, two new puppies, Penny Lane and Jude, and a gorgeous filly foal, Blossom (see below!).
Depending on where you are in Australia, you may or may not still be in 'lockdown'. As an essential health service, McDowells is still open - taking orders, posting packages and working through consultations. Our focus is the health and wellbeing of you and your pets.
Due to Covid, we continue to experience delays with deliveries. We are doing our best to ensure that packages arrive as quickly as possible, but remember that it's mostly out of our hands!
If you are running low on products, please order early to ensure their arrival prior to running out.
In good health,
Cath McDowell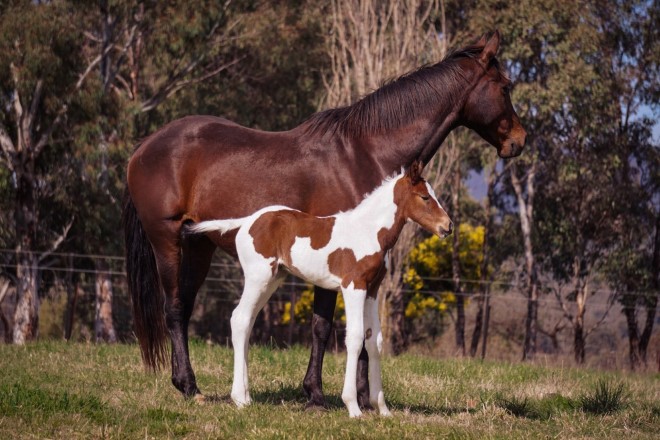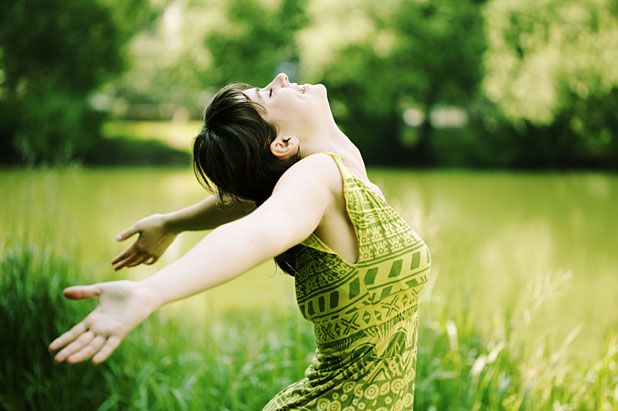 7 PROVEN AND EFFECTIVE WAYS TO DETOX
Why detox? Because our bodies are exposed to harmful chemicals everyday in modern life. The idea of detoxification is the most confusing term used in the modern world.
CLICK HERE TO READ MORE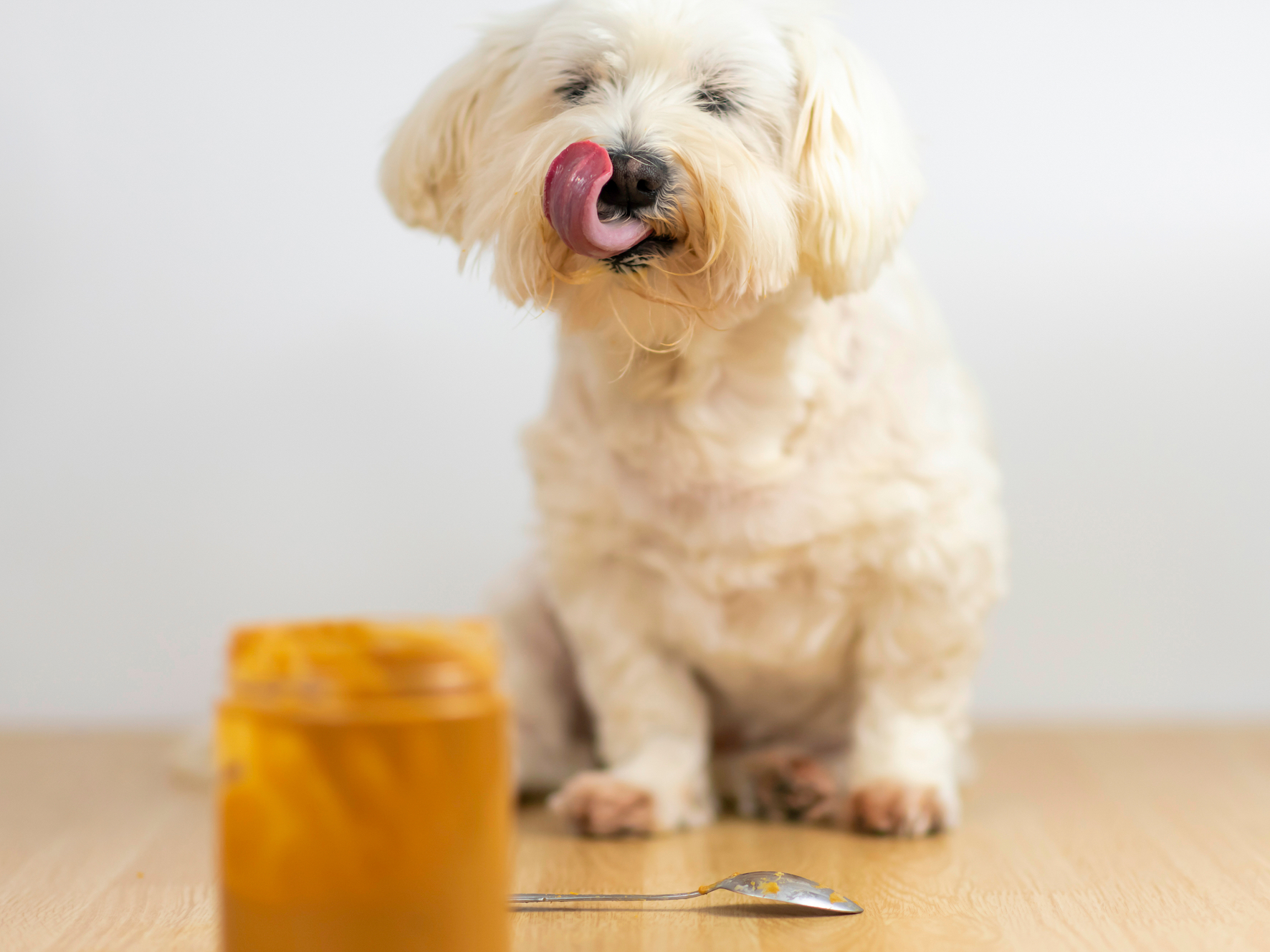 SHOULD WE FEED PEANUT BUTTER TO DOGS?
Peanuts are actually legumes, not nuts. They are in the peas and beans family and do contain healthy fats, vitamins and protein. But not all peanut butters are the same and could cause issues....
FIND OUT MORE HERE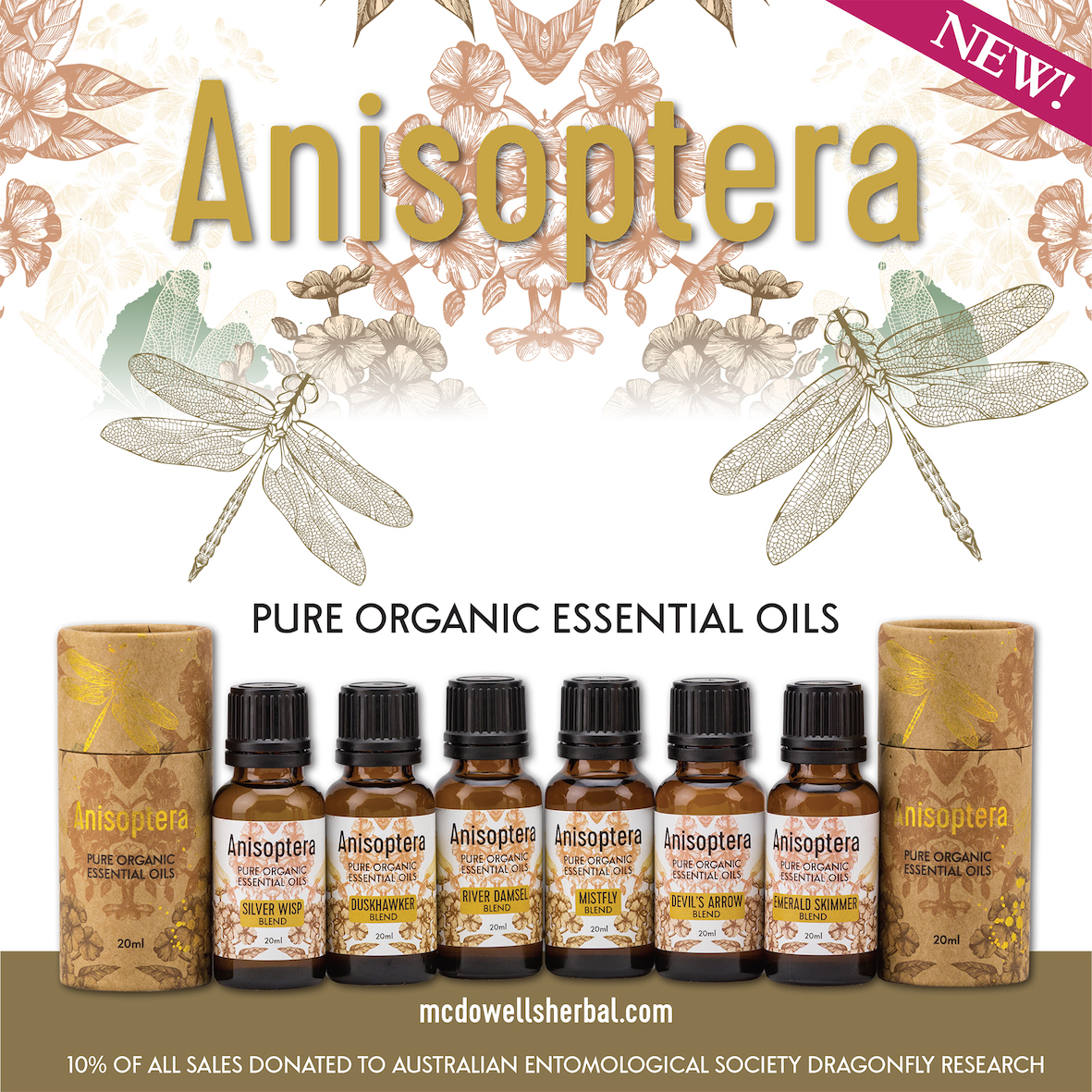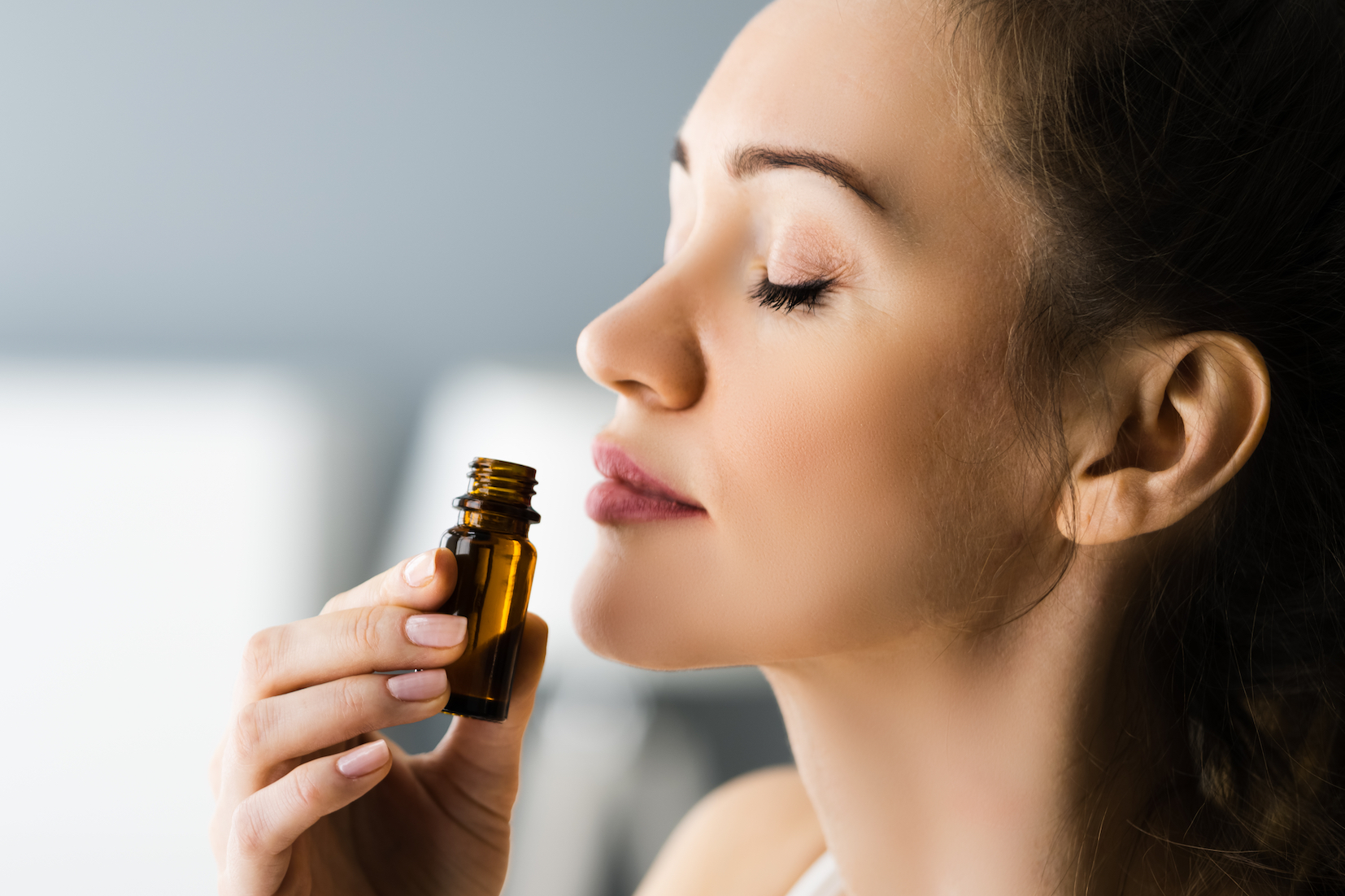 WHY NATURAL FRAGRANCE IS BEST...
Artificial fragrance is now known as one of the most dangerous and harmful ingredients in the cosmetic industry. Many of them are hormone-disrupters, allergens, carcinogens, and cause harm to the aquatic environment.
READ MORE HERE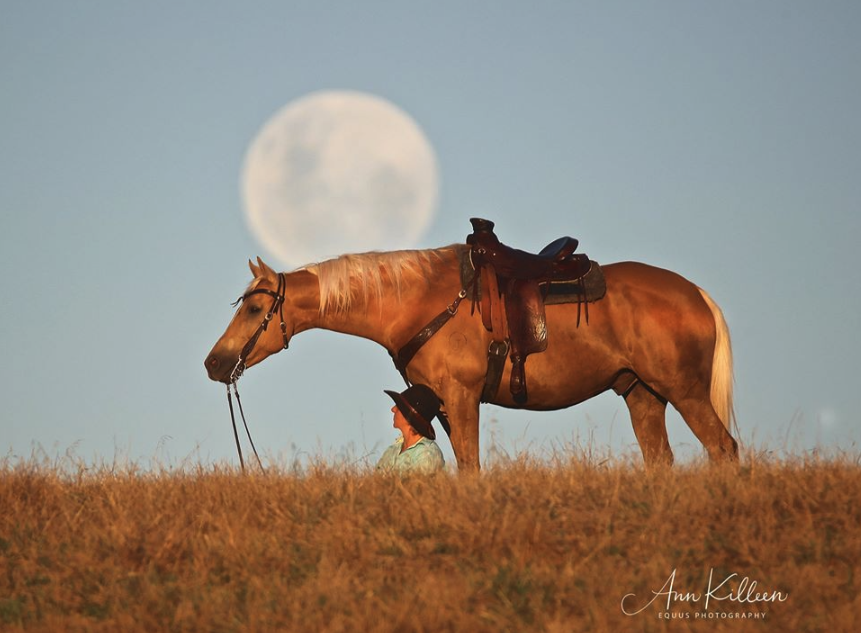 STOCK HORSE WITH ROSS RIVER FEVER
"My horse is back in full work and no adverse effects from the virus. I'm very happy and we need everyone to know about your wonderful products so please share my story!"
SEE HIS STORY HERE