With the midst of winter upon us in the Southern Hemisphere, it can feel a little like the cold and wet will never end!
We can continue to support our health and wellbeing with simple practises that build our immune function and gut health, practice slow movement and mediation and nourish yourself with warm food and drink lots of tea and water.
Many people subscribe to the idea that winter is a season of rest, recuperation, deeper sleep and replenishment of energy.
In the stillness of winter we try to take time to reconnect to a deeper part of us and we encourage you to do the same.
In good health,
Cath McDowell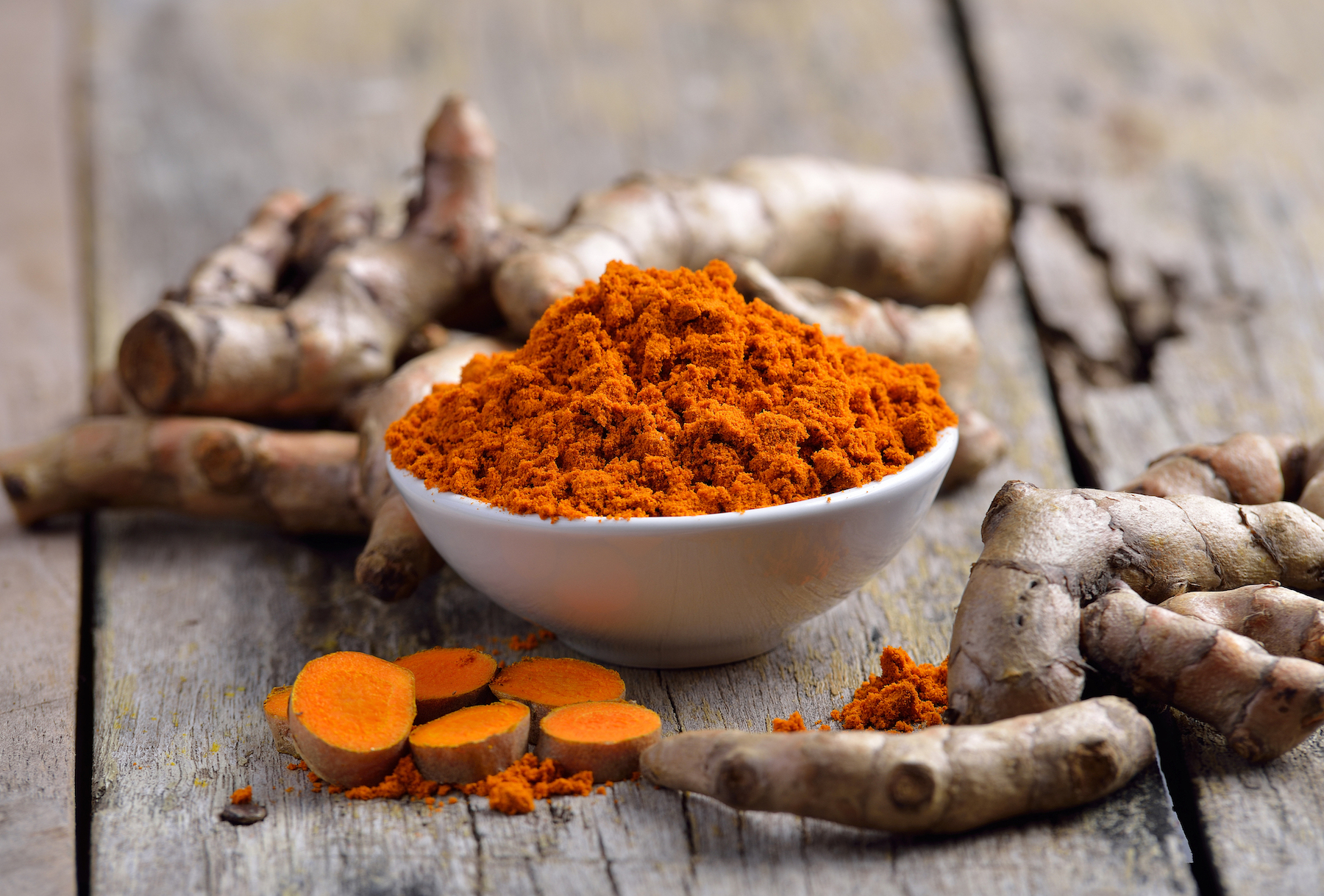 THE AMAZING POWER OF TURMERIC!
Turmeric is an asian spice that comes from the root of the turmeric plant. It is known as natural anti-inflammatory, a powerful antioxidant, has anti-bacterial properties and it is research is showing it to have anti-cancer properties too.
CLICK HERE TO SEE MORE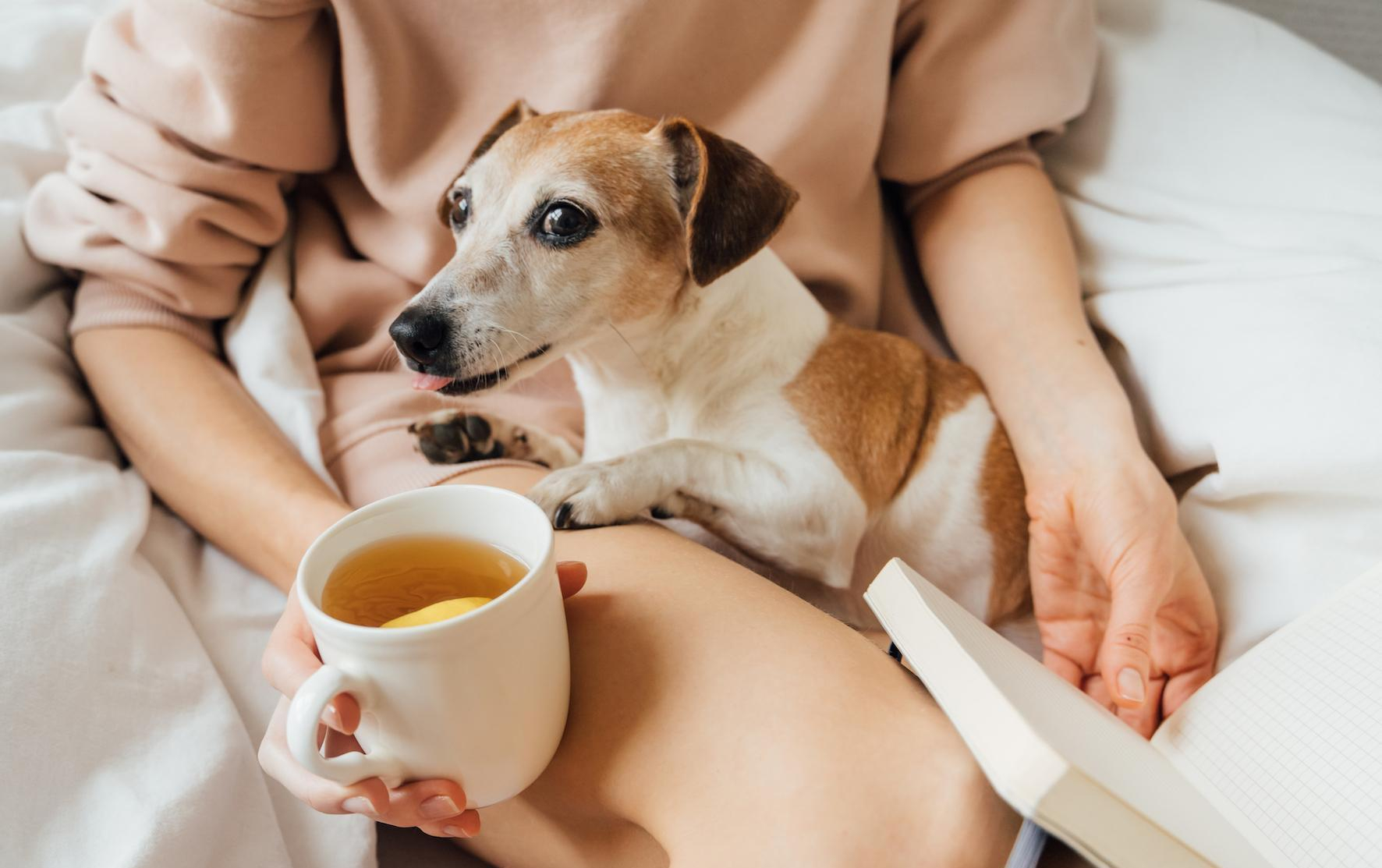 CAN I GIVE MY PETS TEA?
It's a question we get asked frequently at McDowells Herbal. Whilst we don't advocate giving pets tea with milk, there are herbal teas you can make and share with your animal family! In small amounts steeped herbs are great way to help your pets enjoy the health benefits of different herbs and spices.
LEARN MORE HERE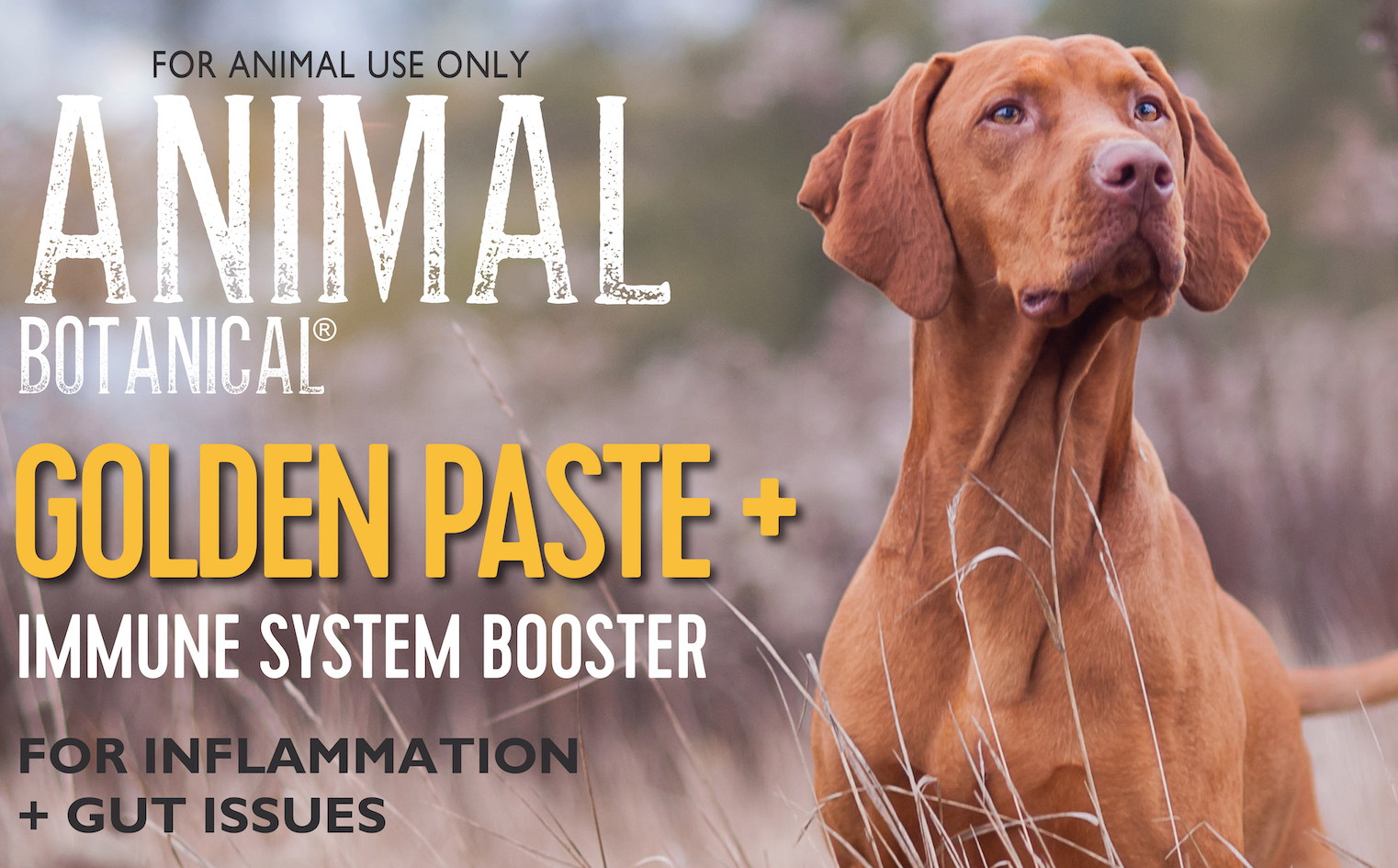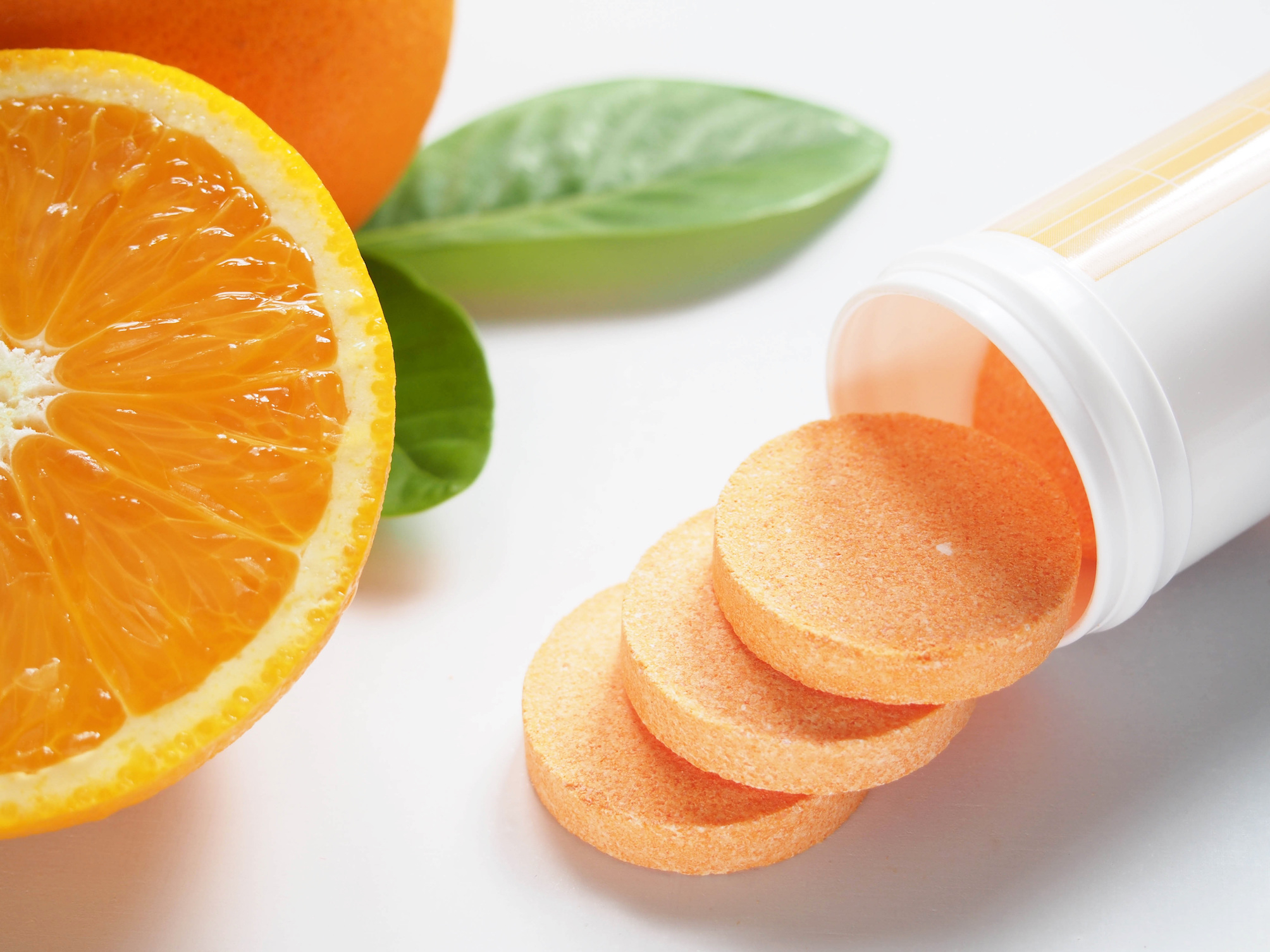 WHY ASCORBIC ACID ISN'T THE BEST CHOICE...
People are always searching for the best way to protect themselves and their family from potential illness but it's important to ensure that what we put in to our bodies is real, healthy and whole food based...
READ MORE HERE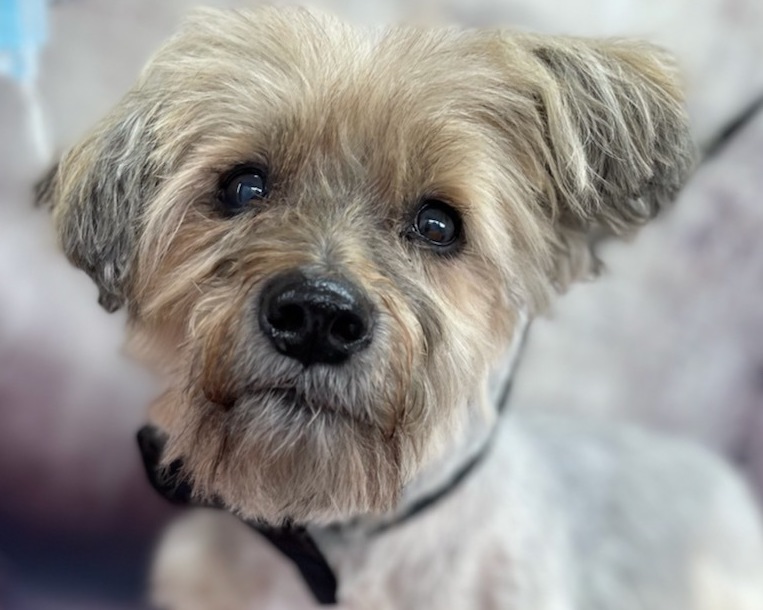 21 YEAR OLD RESCUE DOG, MURPHY
"I rescued Murphy from Monica's Dog rescue in Australia and brought him back with me to Ireland in 2009. I started using McDowell's herbs in 2017 when the vet advised that he was having problems with his liver..."
SEE HIS STORY HERE