We are excited to introduce a new range we've added to McDowells - Nxgen Ancestral Supplements!
They provide a 100% Australian grown, organic, raw supplement that makes it easy to consume these nutrients.
The ingredients are sourced from Lake Eyre Beef in Central Australia that graze only on native grasses unique to Australia and rich in minerals and vitamins.
The soil in Central Australia is untouched by chemicals and rich in nutrients and minerals.
Humanely raised and grown, sustainable sourced beef.
The cattle are free to roam for thousands of miles in Australia's outback.
We invite you to add more to your diet and healthy lifestyle with this nutrient dense superfood, full of more protein, vitamins, and minerals than any other food available! We are impressed!
In good health,
Cath McDowell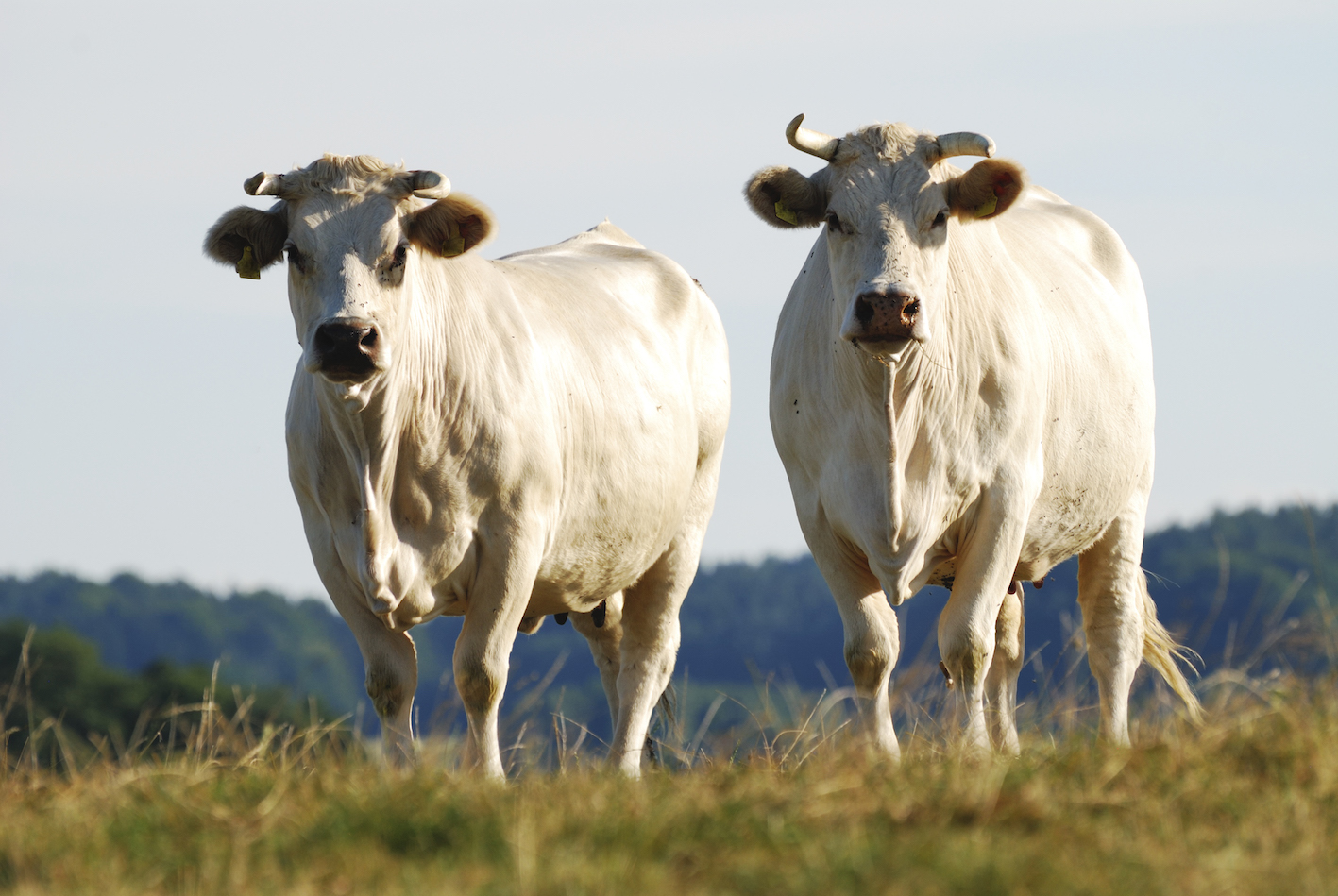 WHAT ARE ANCESTRAL SUPPLEMENTS!?
Organ meats are traditionally consumed worldwide, were eaten and prized by our ancestors, are medicinal to some cultures and are highly nutrient dense whole foods. Organ meats are far higher in nutrients than the muscle meats we're used to eating.
LEARN MORE HERE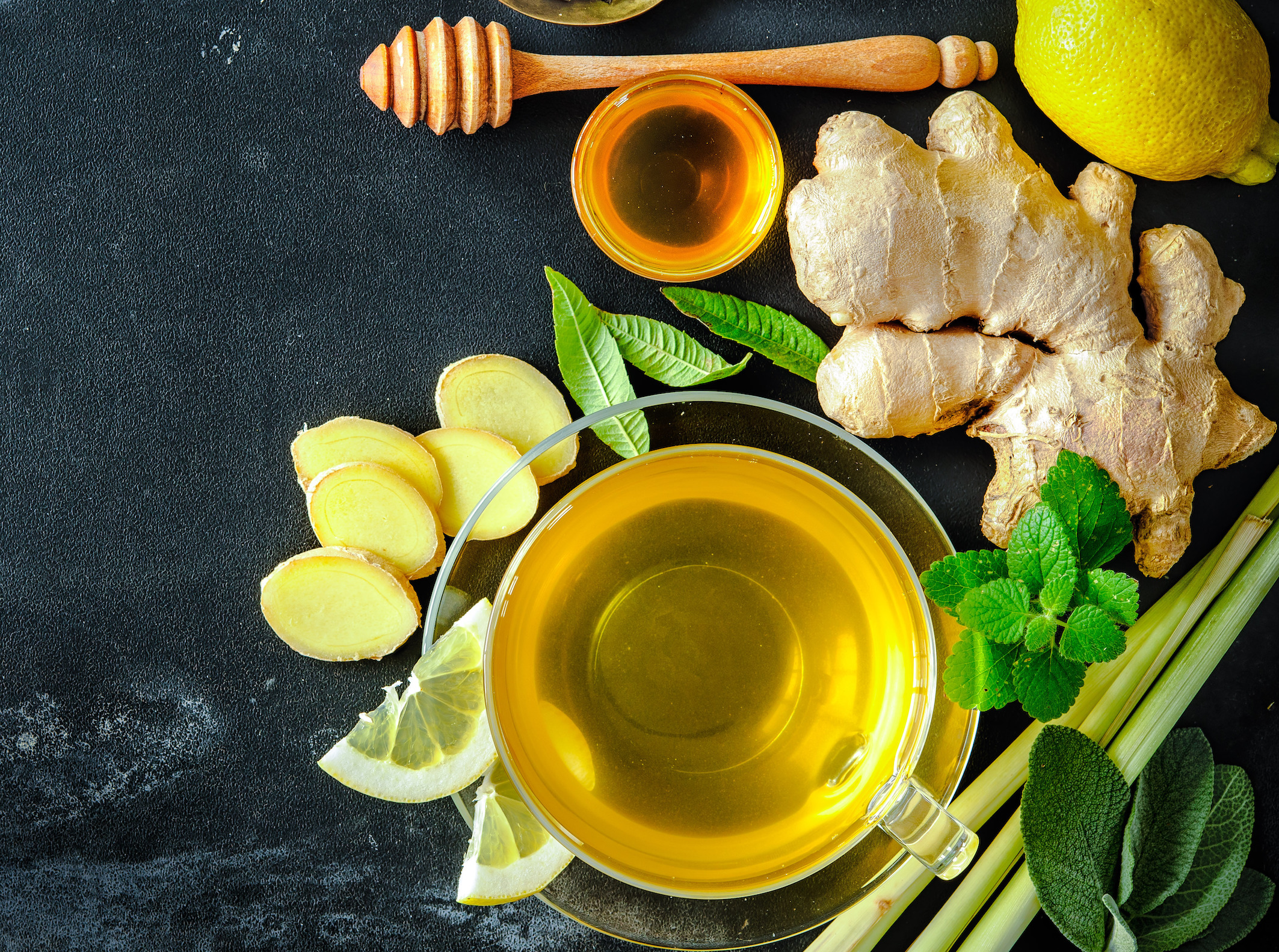 SWEET, SOUR AND SPICE - A COLD AND FLU TONIC!
Essential oils stimulates the powerful sense of smell. It is known that odours we smell have a significant impact on how we feel. We have the capability to distinguish an amazing 10,000 different smells that controls our moods, emotions, memory and learning!
CLICK FOR RECIPE!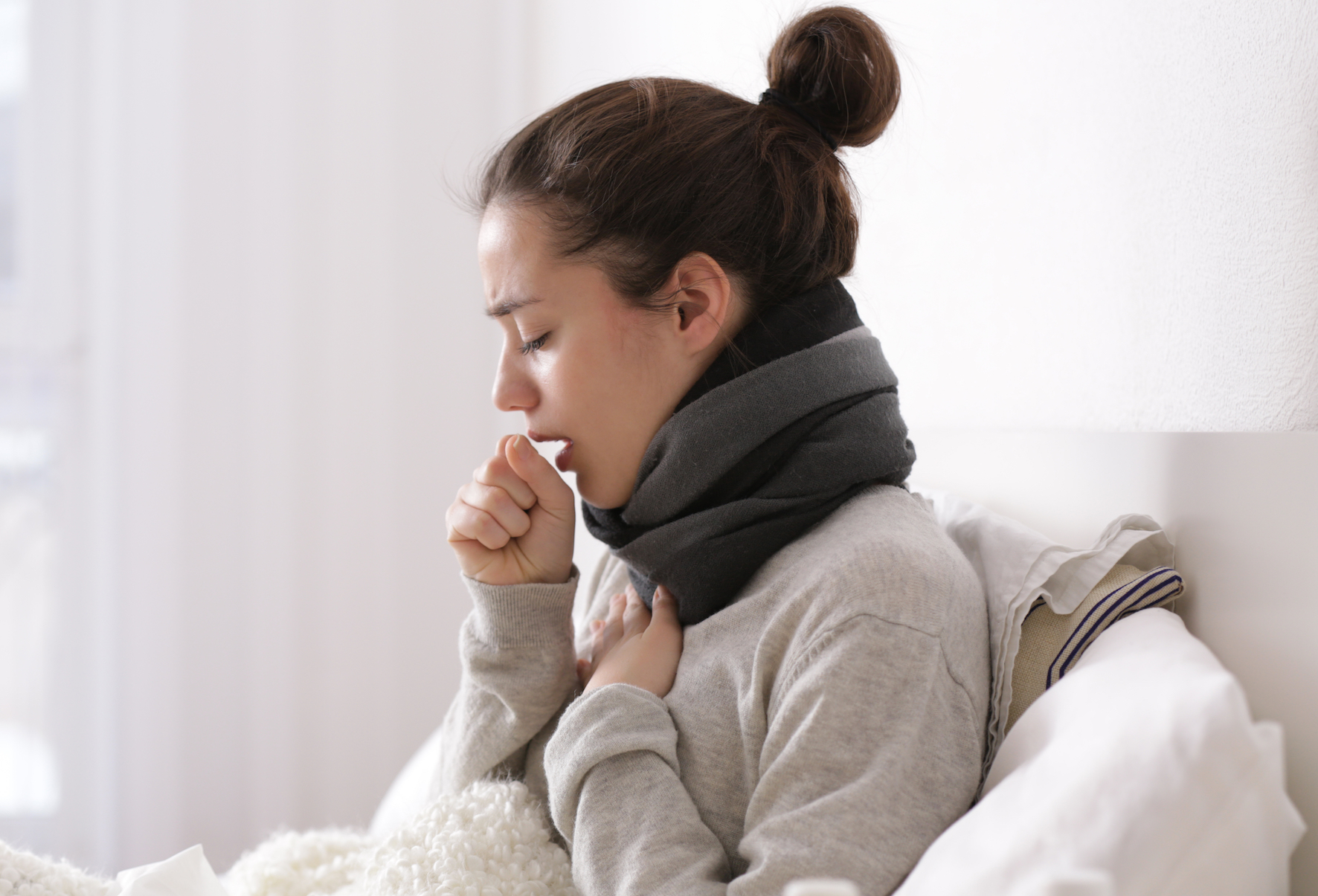 WHAT TO DO FOR COLDS AND FLUS
Herbs have traditionally been used to assist a person to come back to a healthy state of well being. Herbs, prescribed for colds and flu can assist the body to come back into balance, and create better health, as nature intended.
READ MORE HERE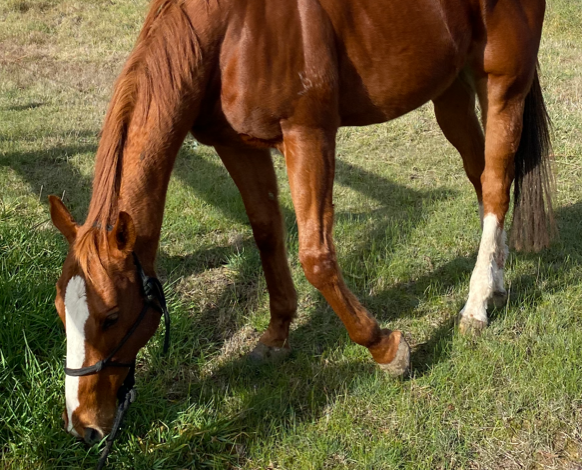 GEORGE AND HIS BLOOMING MCDOWELLS HEALTH!
As the mornings are cold and the evenings chill quickly, we recommend you enjoy this sweet, sour and spicy tonic! You may need to experiment with amounts to get the taste that suits you...
SEE HIS STORY HERE