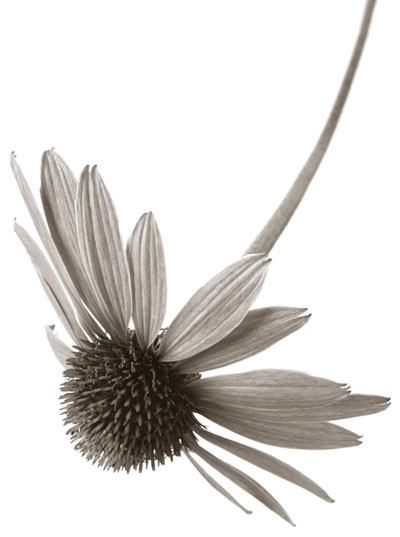 Western Herbal Medicine is based on a 3000 year old European Tradition.
Modern Scientific approaches are now intergrating with the ancient Art of Prescribing , to bring a scientific validation to many of the traditonal therapeutic claims of herbal medicine.
At Herbal Treatments, we support the Individual to good health by identifying the most appropriate support using a thorough consultation process.
We are also happy to work with your health professional, intergrating the time honoured approach of classcial prescribing, with modern intergrative methods.
"In everyone's life, at some time, our inner fire goes out.
It is then burst into flame by an encounter with another human being. We should all be thankful for those people who rekindle the inner spirit." ♥

~ Albert Schweitzer
* Herbs have traditionally been used to assist a person to come back to a healthy state of well being. Individual herbs, specifically prescribed for a particular situation may assist the body to come back into balance, thereby allowing a healthy homeostasis to be reinstated as nature intended. The herbalist looks to the whole person, their values and attitudes as well as their circumstances and physical condition along with other aspects of their individuality. This is in marked contrast to the allopathic medicine approach.
Herbal support can take a variety of forms and combinations, so it is vital that each person consult directly with a qualified holistic practitioner to gain the full benefit of immunity and health building support.