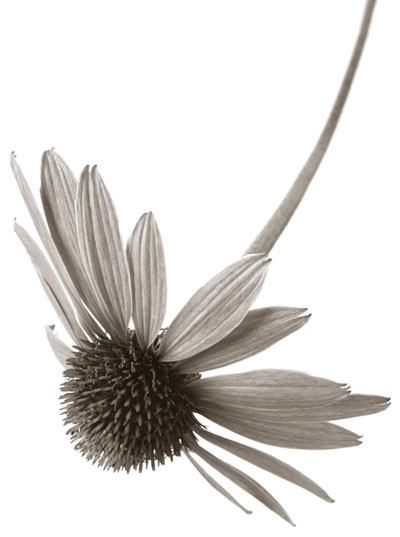 Western Herbal Medicine is based on a 3000 year old European Tradition.
Modern Scientific approaches are now intergrating with the ancient Art of Prescribing , to bring a scientific validation to many of the traditonal therapeutic claims of herbal medicine.
At Herbal Treatments, we support the Individual to good health by identifying the most appropriate support using a thorough consultation process.
We are also happy to work with your health professional, intergrating the time honoured approach of classcial prescribing, with modern intergrative methods.
"In everyone's life, at some time, our inner fire goes out.
It is then burst into flame by an encounter with another human being. We should all be thankful for those people who rekindle the inner spirit." ♥

~ Albert Schweitzer