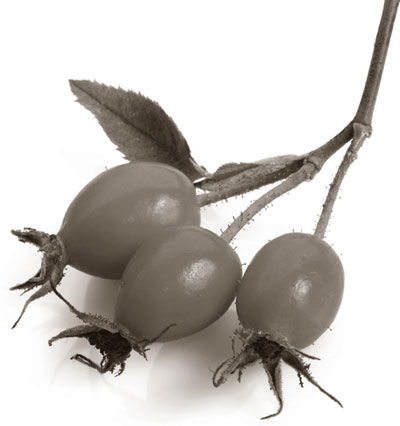 Horses and Dogs are not the only pets that are benefiting from our treatment programs.
Since introducing a range of remedies for cats specifically, we have seen repeated results, indicating to us that our feline friends are also very recpetive to the supportive healing properties of herbal remedies.
If we dont cover a particular condition on the prescriptions list, please contact us directly.
We are constantly updating our records as we find more and more cats responding to our prescriptions.