A sneak peak at the first concept drawings for the off grid house at Winterwood. More to come as we develop the ideas.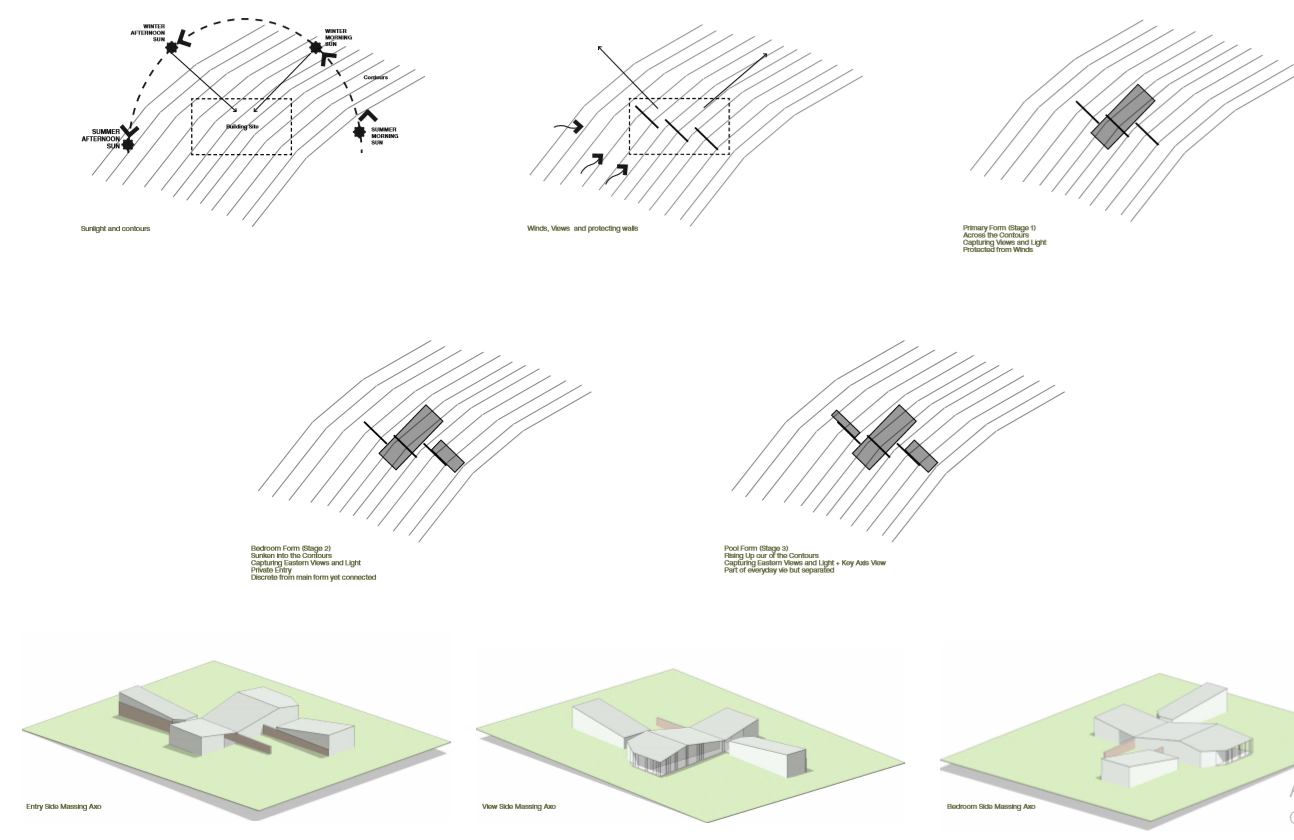 Below, is Jeremy Edler installing the flue for the new office.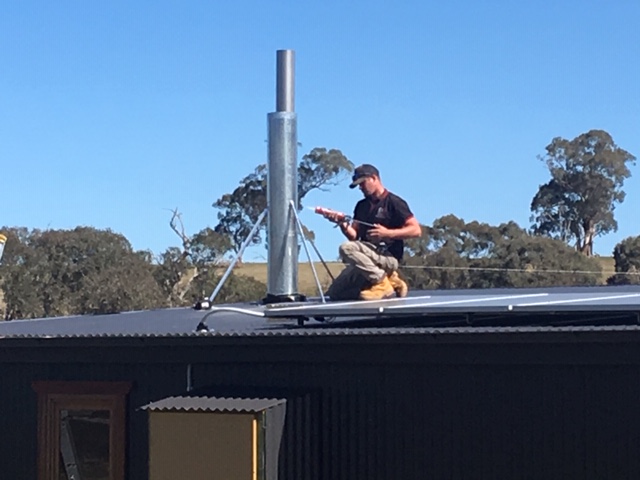 Drainage and a retaining wall constructed from concrete blocks made from waste concrete.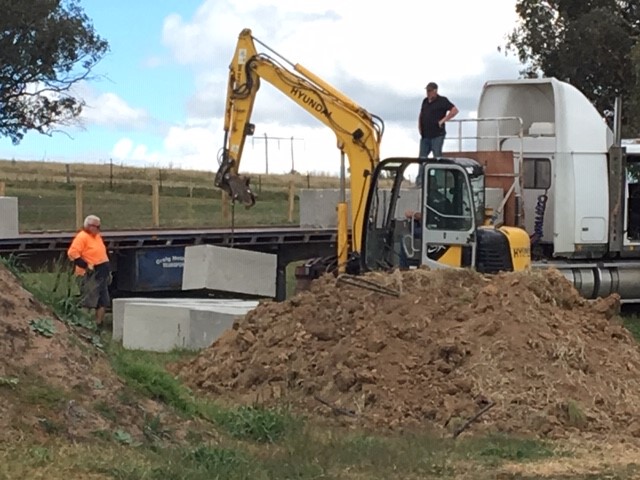 Remi the stallion getting a Bowen treatment from Crystal Austin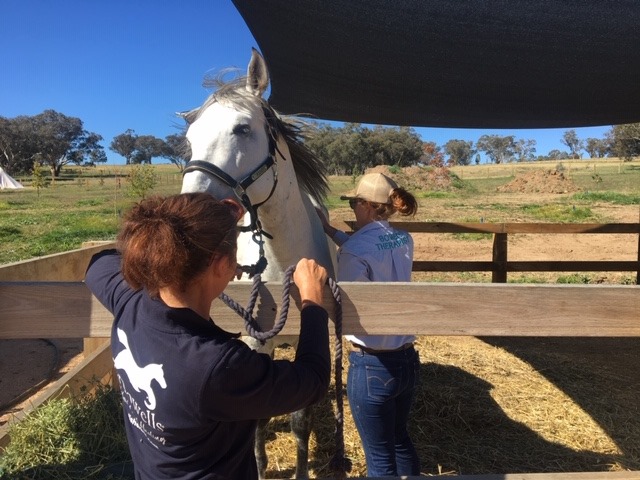 The makings of the new tack room!