This week at Winterwood we have fitted out the container as a temporary tack and storage shed and set up a small tank with solar 12v pump so we have some water to mix up horse feed etc.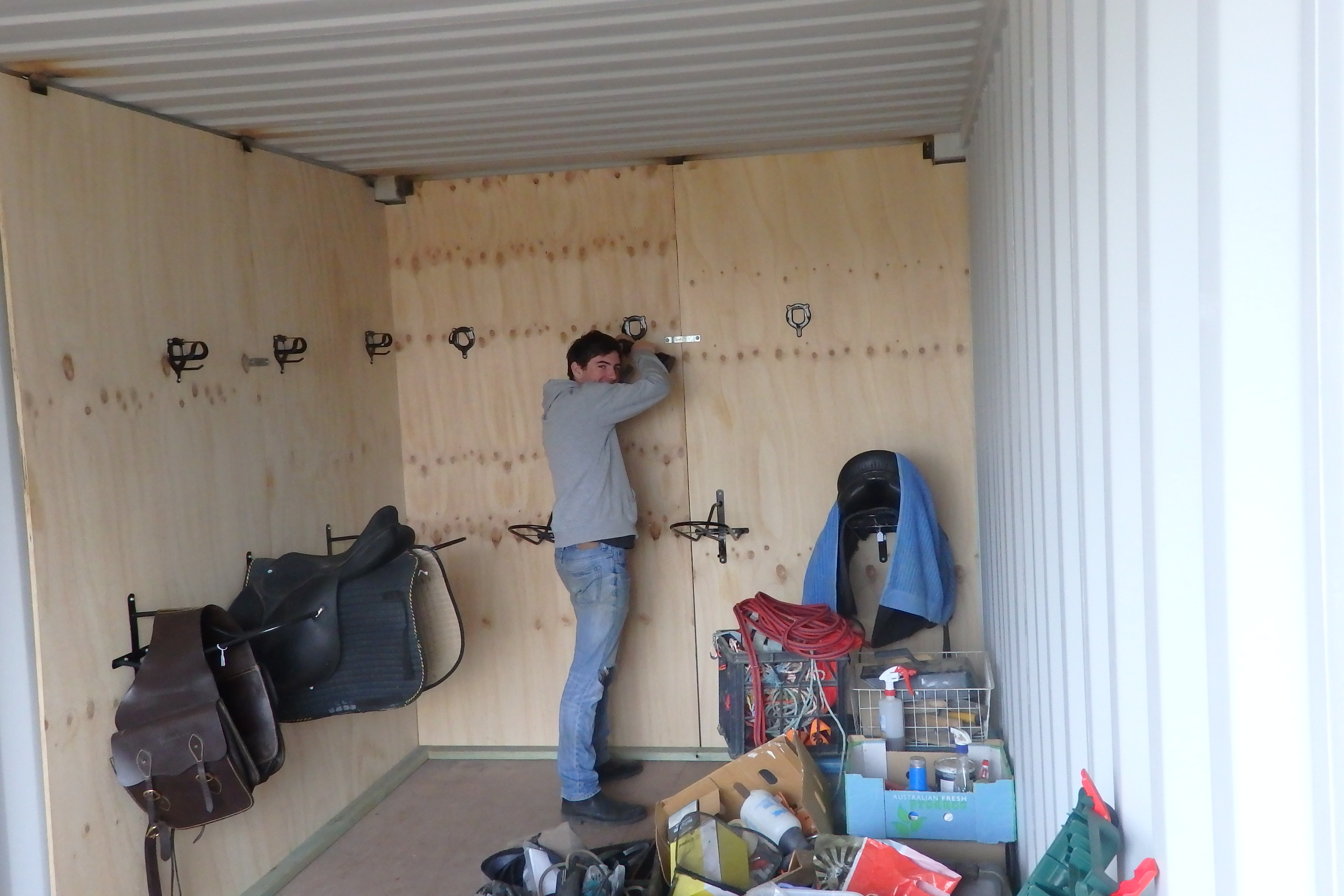 All the pipe has arrived for the transfer of water around the farm along with some other supplies.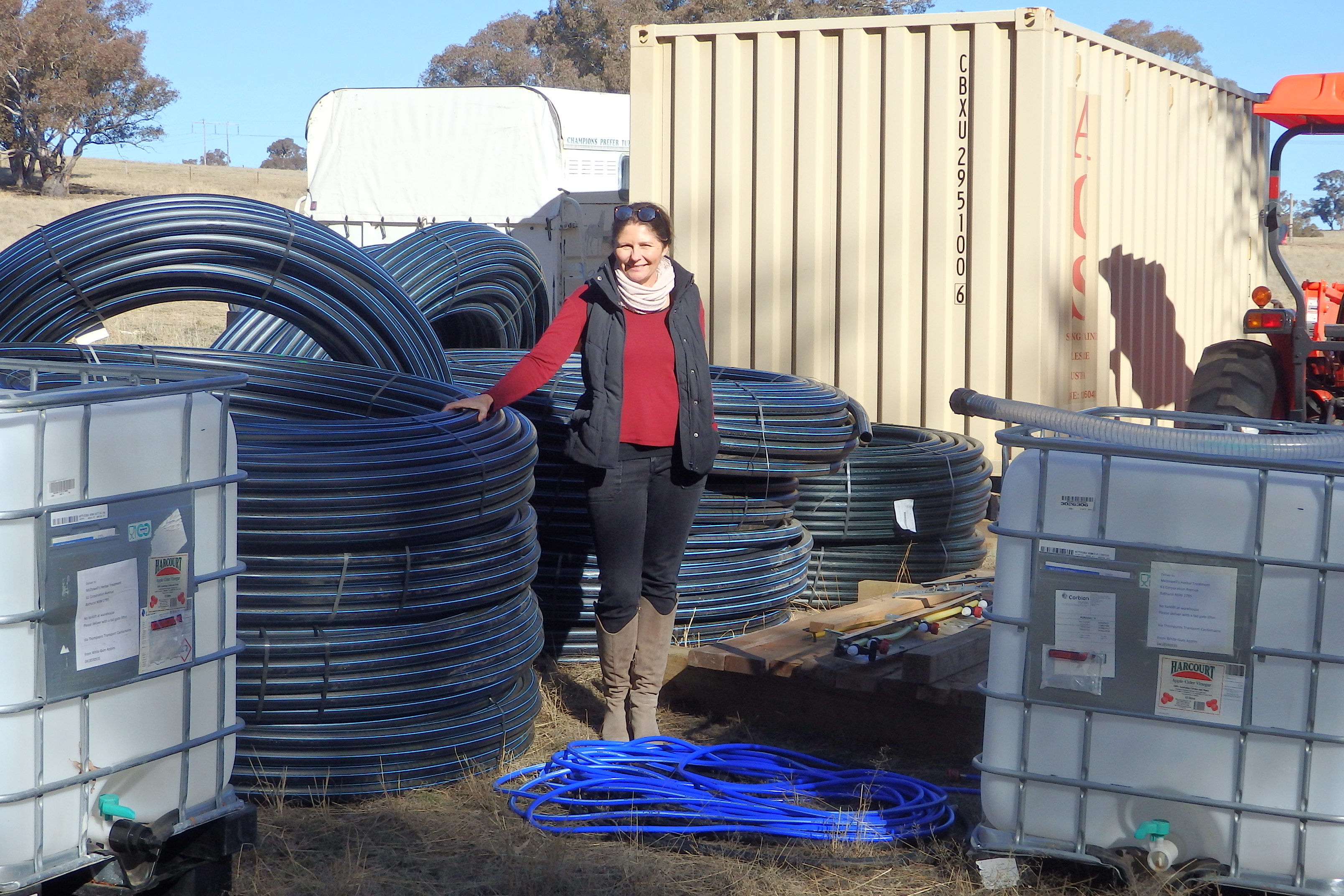 Cath has discovered a seam of quartz that surfaces in the area near where we will be building the equestrian centre. She intends to place the agricultural harmoniser on this patch to resonate around the farm.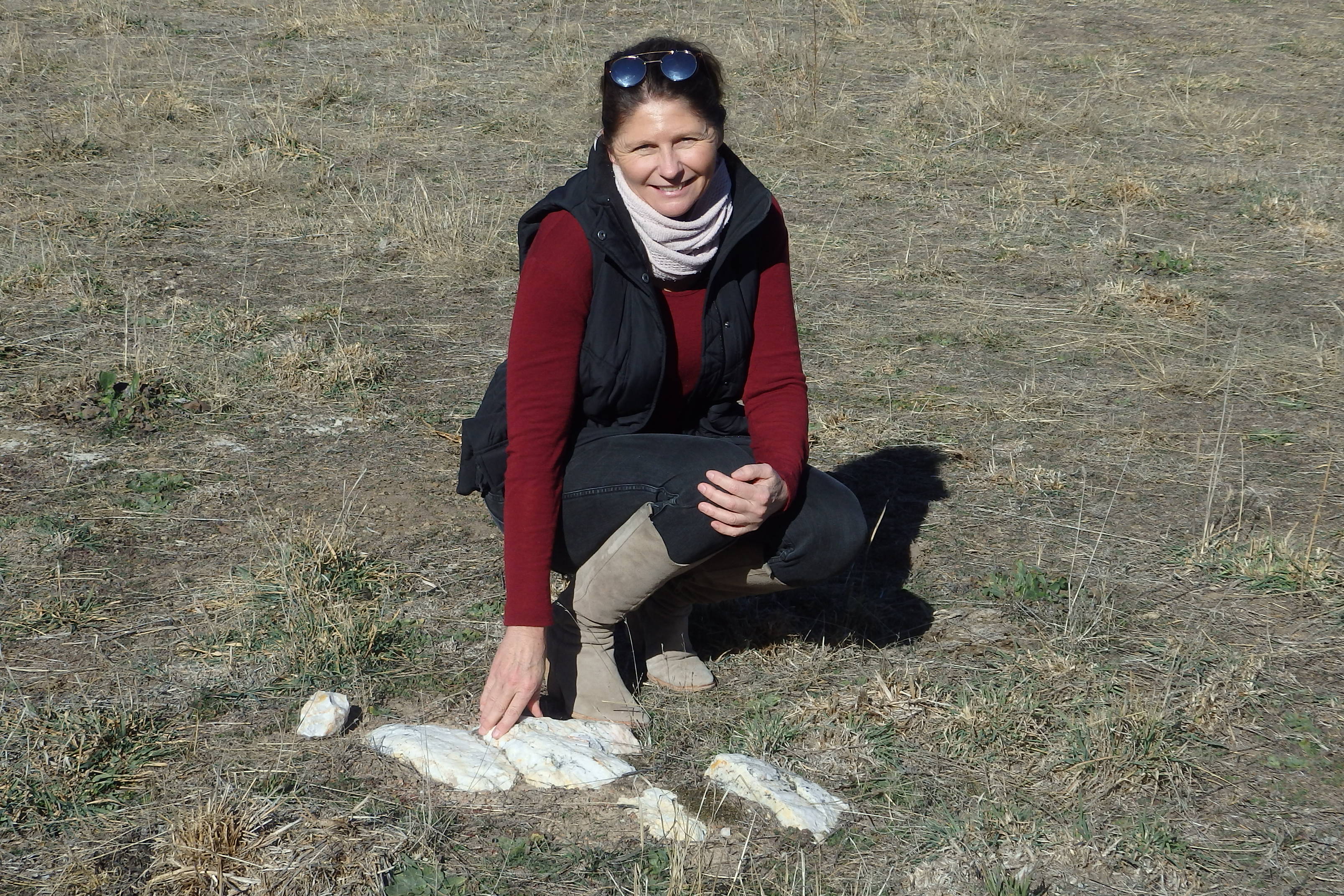 The harmoniser is designed and reported to:

• Positive affect you and people in your vicinity
• Create harmony in yourself and your environment
• Enhance positive intentions
• Increase intuitive abilities
• Bring environment into a state of harmony
• Improve overall health and well-being
• Clean air pollution
• Enhance plant growth without pesticide use
• Control pests
• Reduce storm severity
• Reduce harmful effects of chemtrails
• Divert storms including tornadoes and hurricanes
• Increase size and quality of crops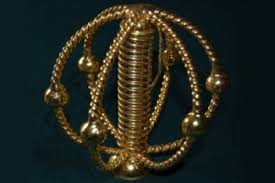 My view is it can't hurt and it might help so let's give it a go.
Our designer has come up with some draft plans for the stable and grooms quarters complex.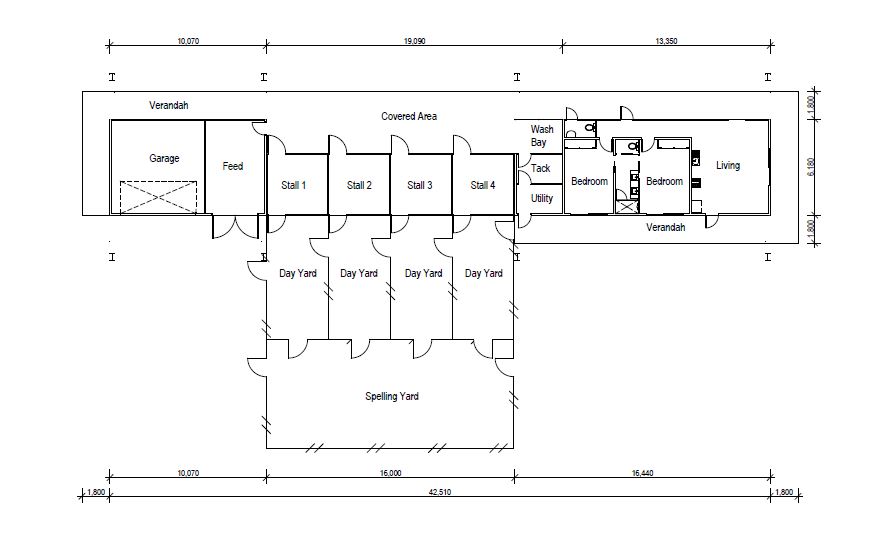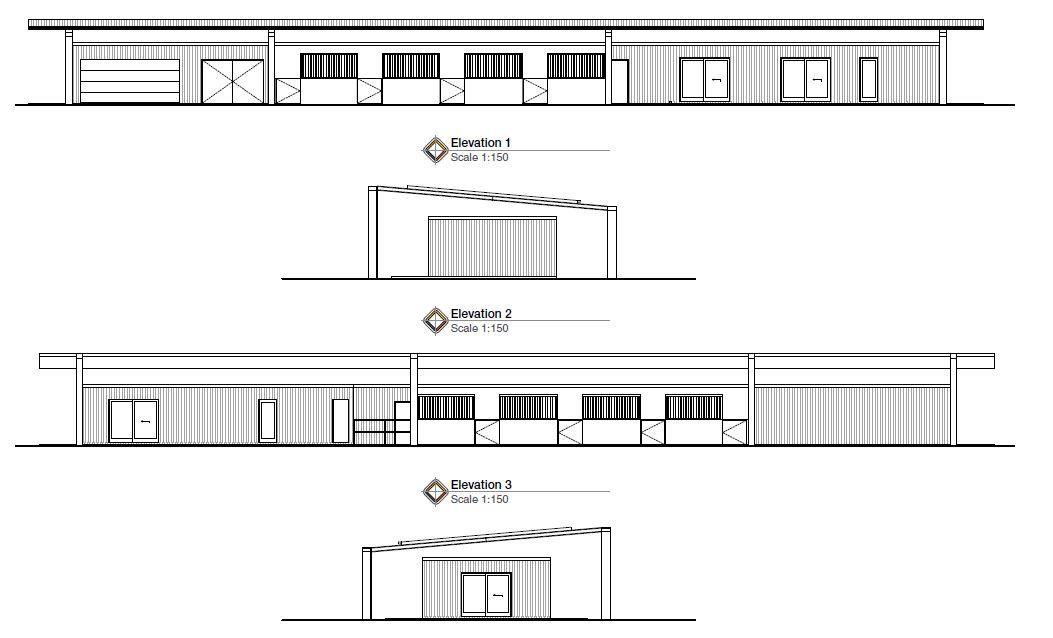 And just for fun we went for a ride.