Winterwood Farm will be the new rural home of McDowells Herbal's equestrian, permaculture and sustainable living centres.
The recently purchased (June 2018) farm is 200 acres of loamy granite soils on the outskirts of Bathurst NSW. The topography, views and location are magnificent.
The property is currently bare apart from some fencing and a couple of dams. Our plans are to slowly develop the farm as a best practice demonstration farm guided by biodynamic and permaculture principles.
There will be an equine precinct with stables, yards, arenas and sheds. The horticulture precinct will include areas for a permaculture food forest and vegetable gardens as well as production areas to grow herbs for our business.
We plan to generate our own power and follow ecologically sustainable design principles. The property has access to a pipeline from the mountains around Bathurst which supplies raw untreated water which we can use to supplement rainwater collected from buildings.
Farm to Pharm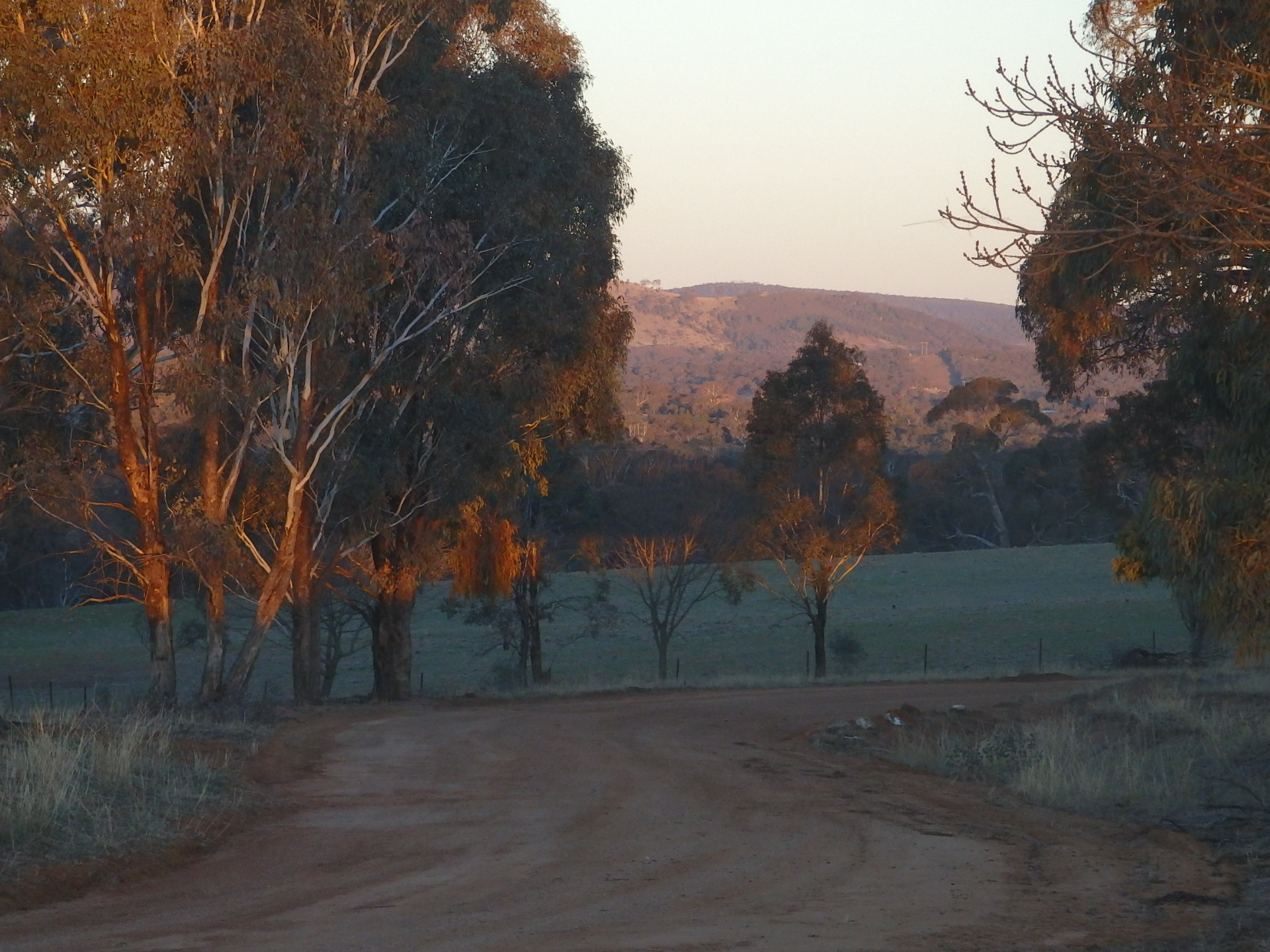 At Winterwood Farm we plan to grow suitable herb species which we can use in the manufacture of our products.
This is real medicine, derived from plants grown biodynamically, and with minimal processing and no added chemicals.
We call this the Slow Pharm Movement, healing the body and soul with food as medicine.