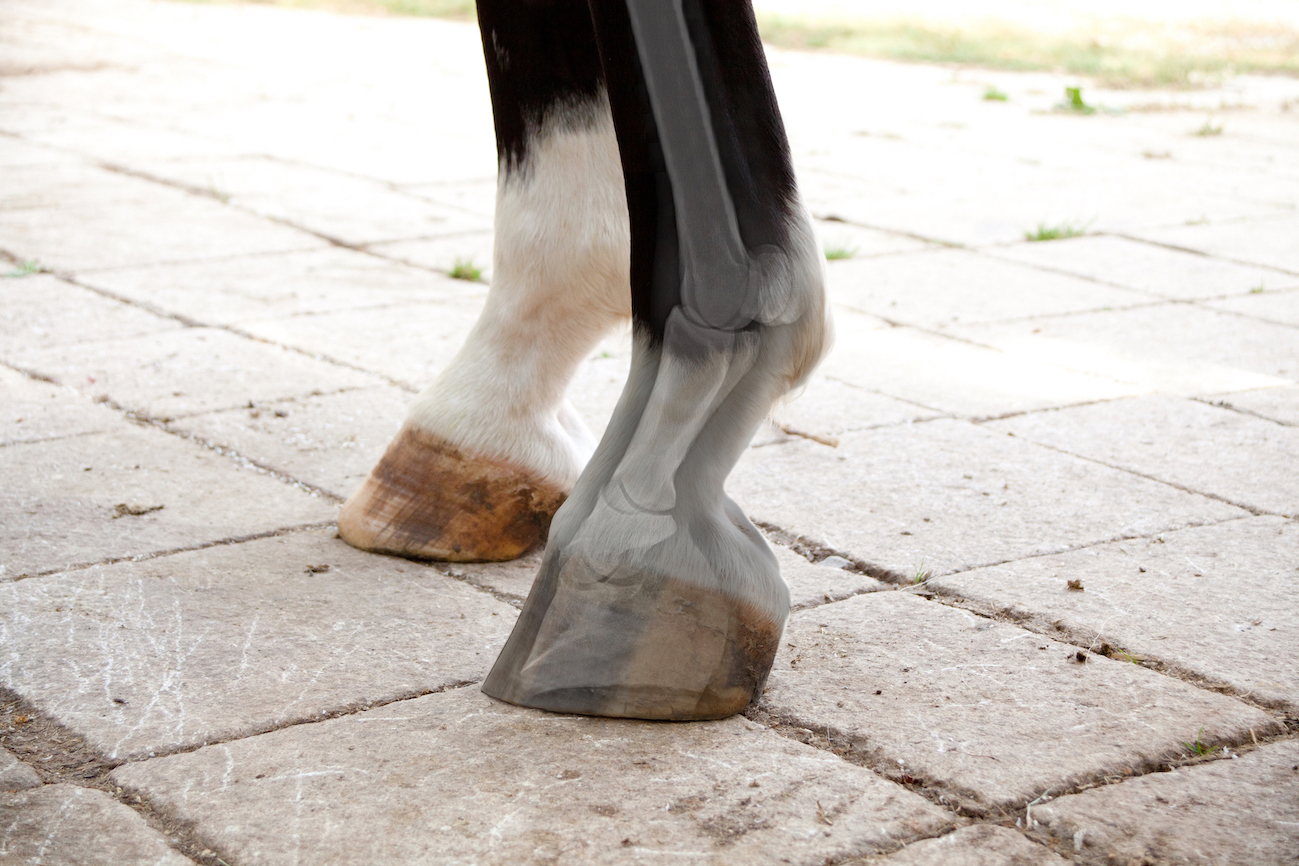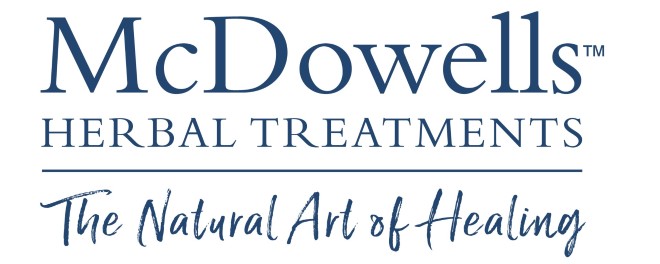 THE REAL CAUSE OF LAMINITIS!
The year 2020 will be marked by what we all now known as the Global Pandemic of Covid-19.....
It is the year that many Australians came out of long-term of drought and their horses, for the first time in years, have serious cases of laminitis. Those accustomed to dealing with sensitive horses are already on watch, locking up their horses and working hard to ensure that their beloved horses are safe from the dangers of fresh spring grasses!
CLICK HERE TO SEE THE REAL CAUSE!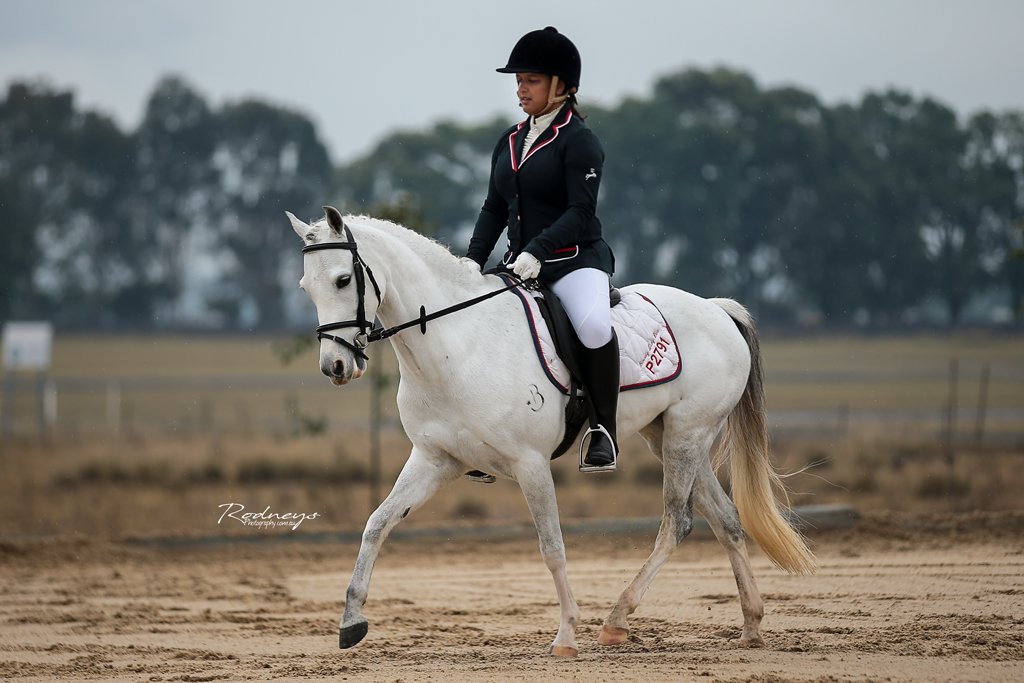 DIVA, THE PIN-UP PONY!
In early July my mum messaged me to say my little pony Diva was limping badly – I told her she probably just stepped on something and not to worry I'd check her the next day. Boy, did our lives change dramatically!.....
CLICK HERE TO MEET THE DIVA!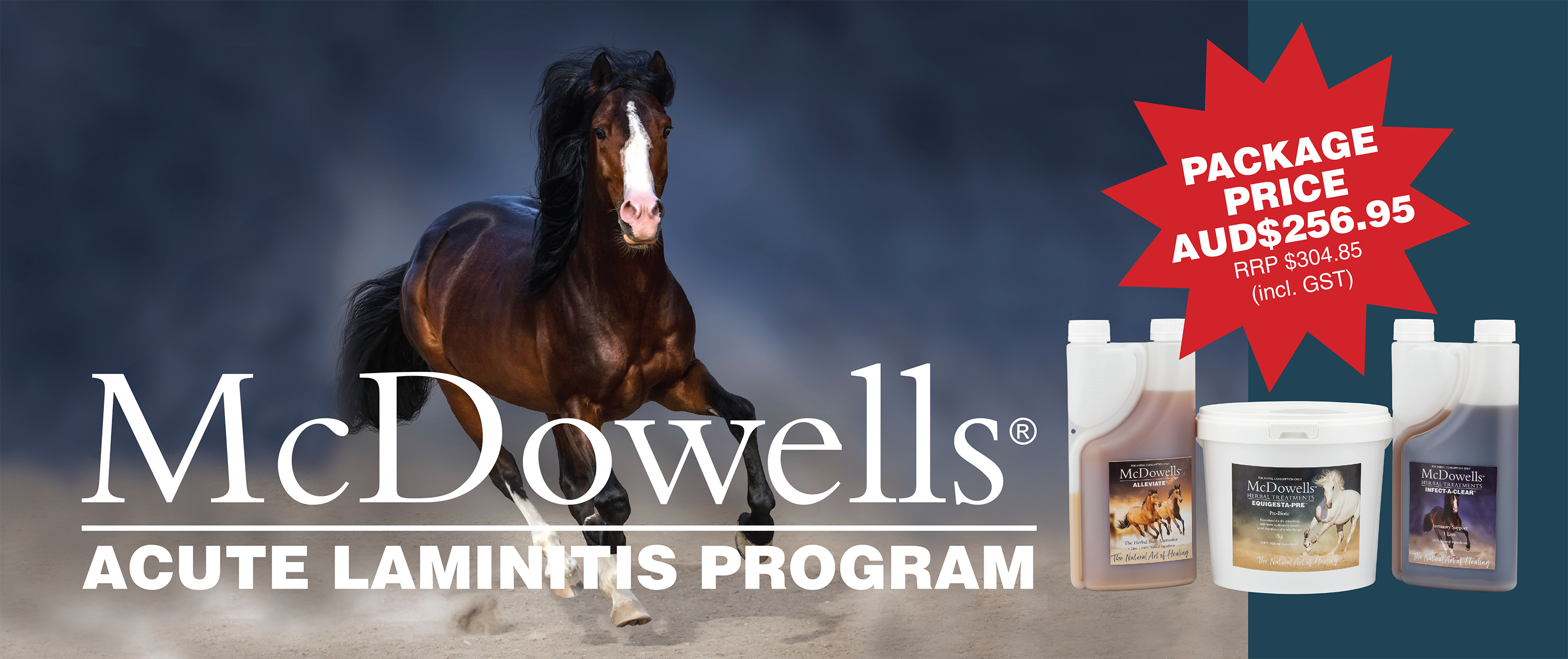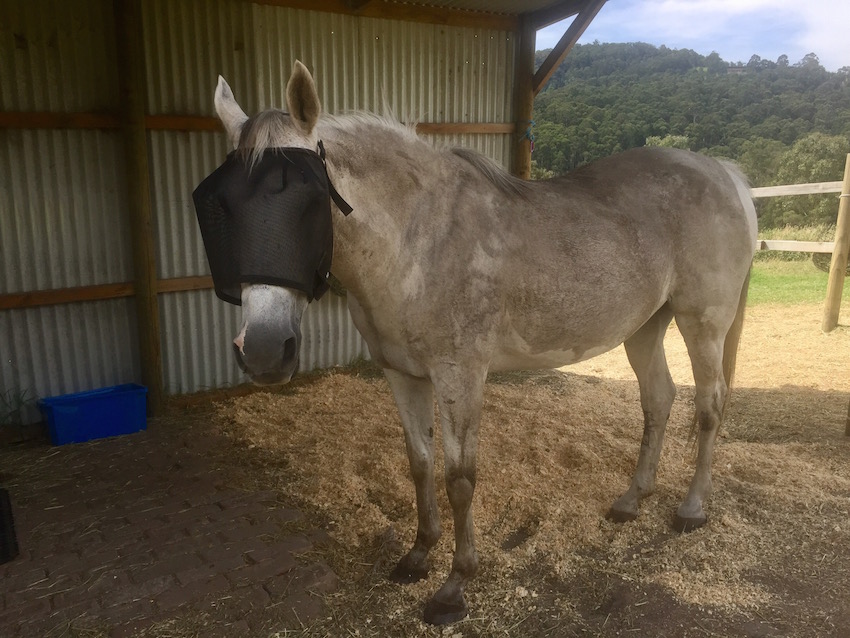 FOXEY AND HER LAMINITIS MANAGEMENT
"Foxy was reluctant to walk and when she did she seemed stiff and sore. Foxy was very overweight and Vet suspected Foxy was insulin resistant due to the fatty deposits on neck, rump and girth area. Both feet where x-rayed - she had sub-clinical laminitis..."
SEE THE ADVICE AND THE SUCCESS!