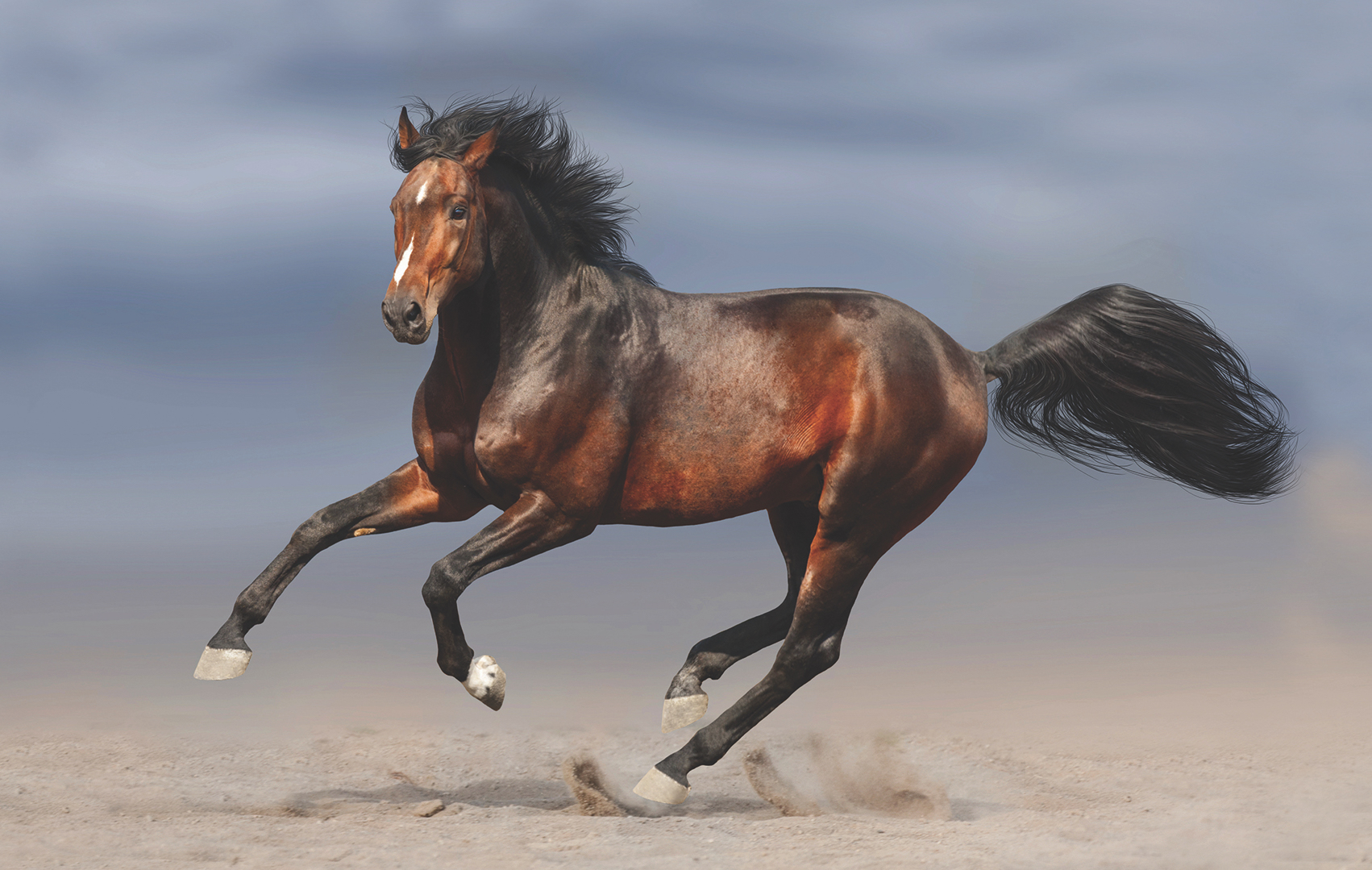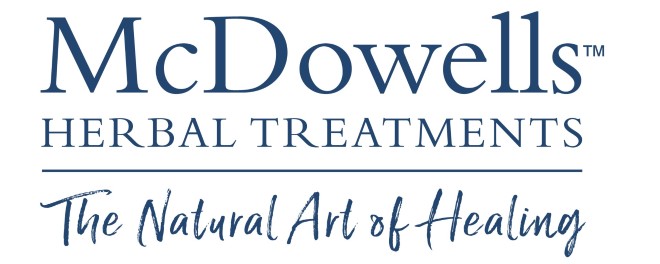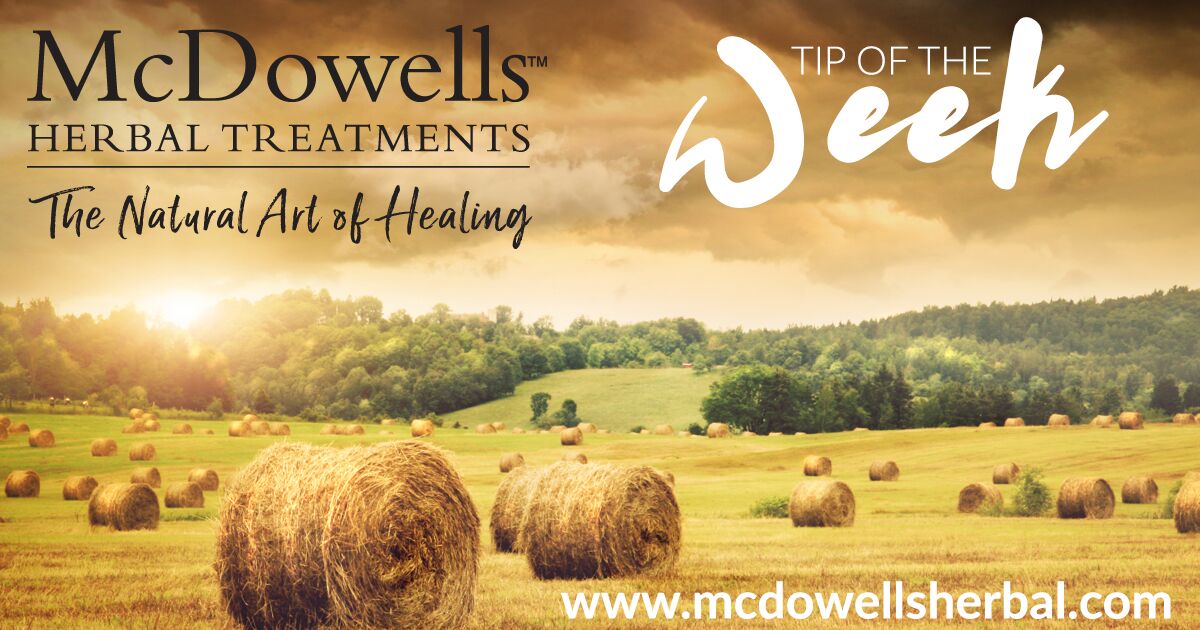 HELP! MY GELDING ACTS LIKE A STALLION!
"I have a 5 year old gelding who herds the geldings and sometimes will even push them around. He also acts like a stallion with my mares too..."
CLICK HERE TO SEE THE ANSWER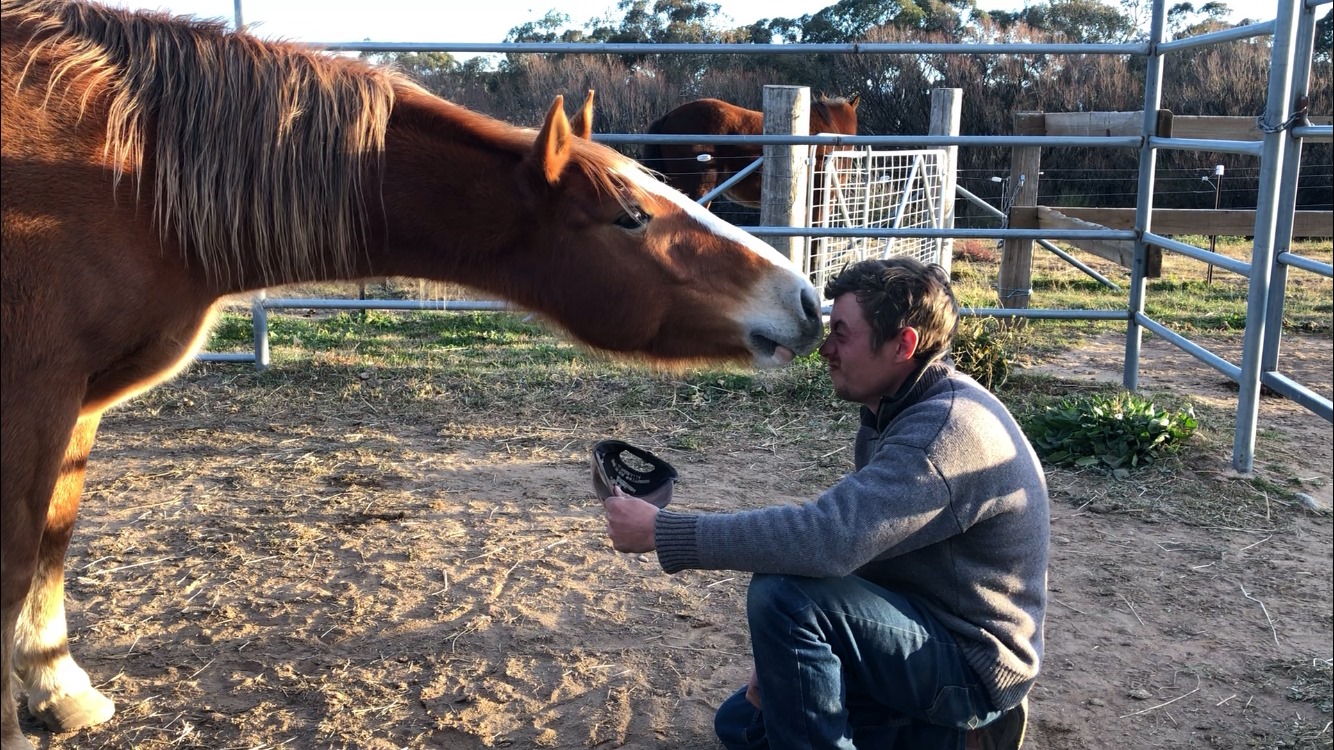 THE MCDOWELLS BRUMBY CHALLENGE HORSES!
Meet the gorgeous wild brumbies that the contestants have been transforming over the last 4 weeks...
CLICK HERE TO MEET THE BRUMBIES!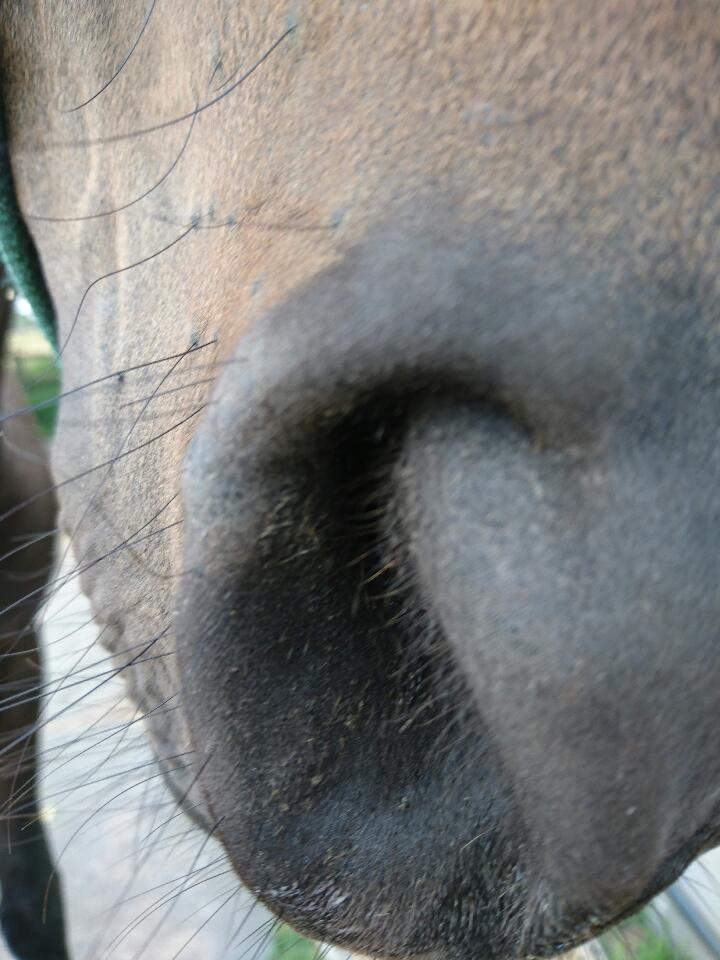 SUCCESS STORY - SARCOID ON NOSE IS GONE!
"The sarcoid was diagnosed as a slow growing sarcoid. I didn't like the idea of surgery so I tried the Internal Sarcoid Program first. I've always had good results so I was excited to see what might happen..."
SEE THE RESULTS!