HOW CAN I KEEP MY DOGS MOUTH HEALTHY?
Oral health care is such an important part of keeping our dogs healthy. There are lots of schools of thought around how to keep your dogs teeth healthy, and it is all about working out what works for your individual dog, and keeping their teeth monitored so if there is a problem, you can address this before it gets worse....
READ MORE HERE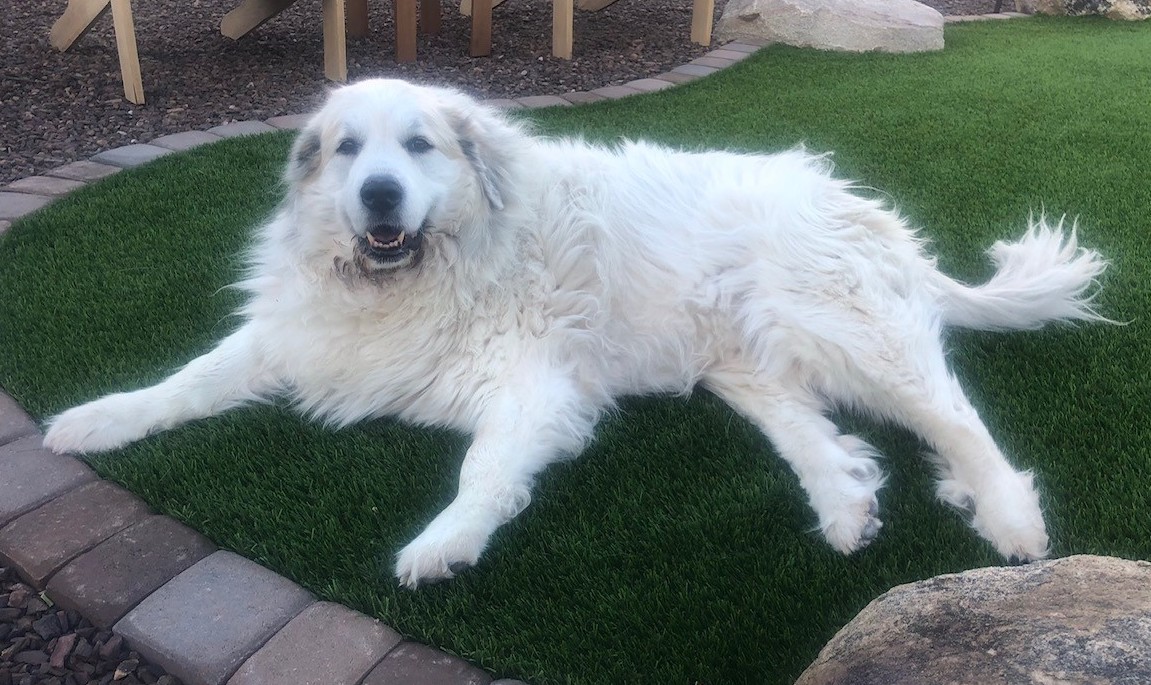 "I AM BEYOND GRATEFUL"
"We have an 8 year old Great Pyrenees, Olivia, who was diagnosed with bone cancer (osteosarcoma) in April 2019.
We were given the option of amputation, chemo and radiation which none of these options were viable for us...."
READ HERE TO READ THE STORY!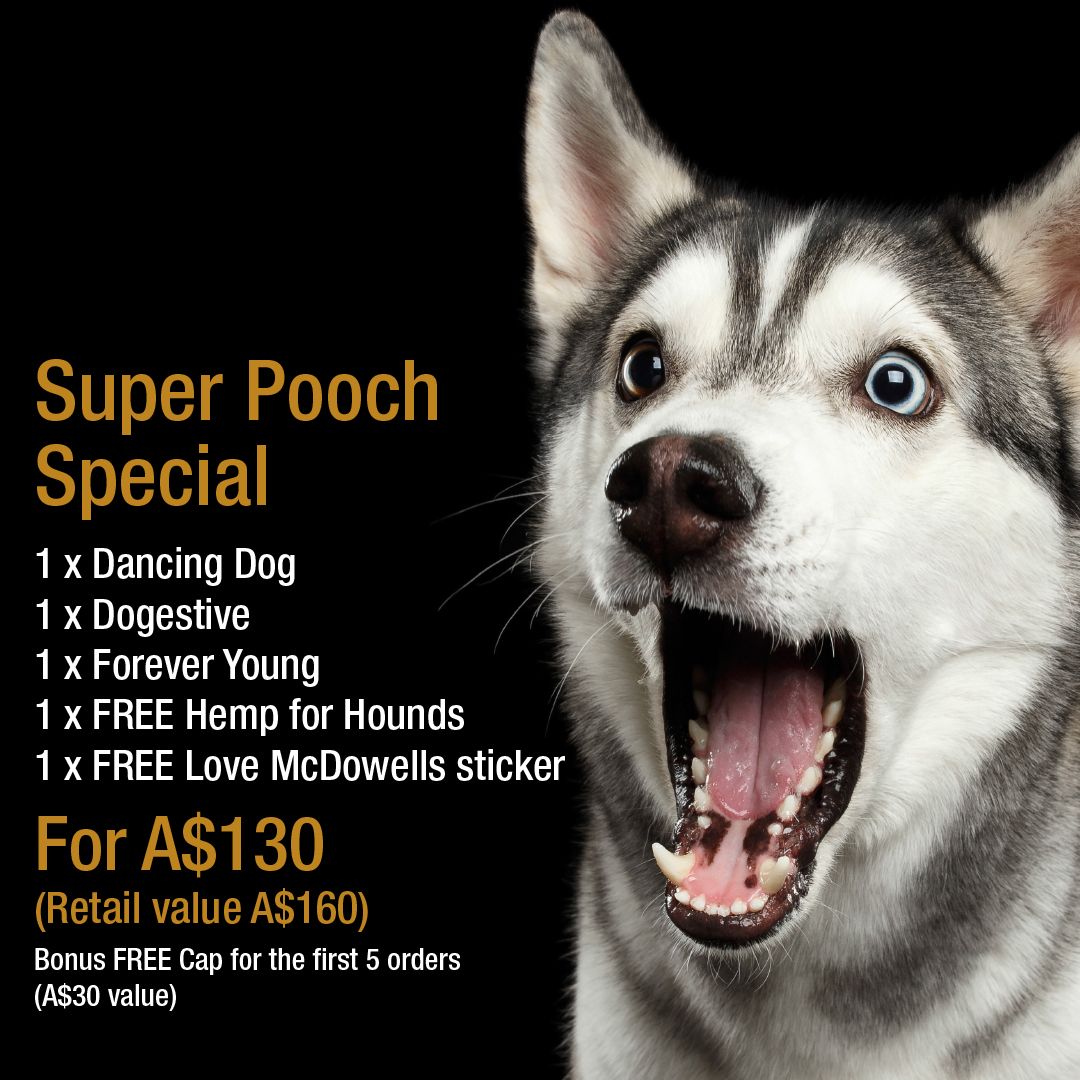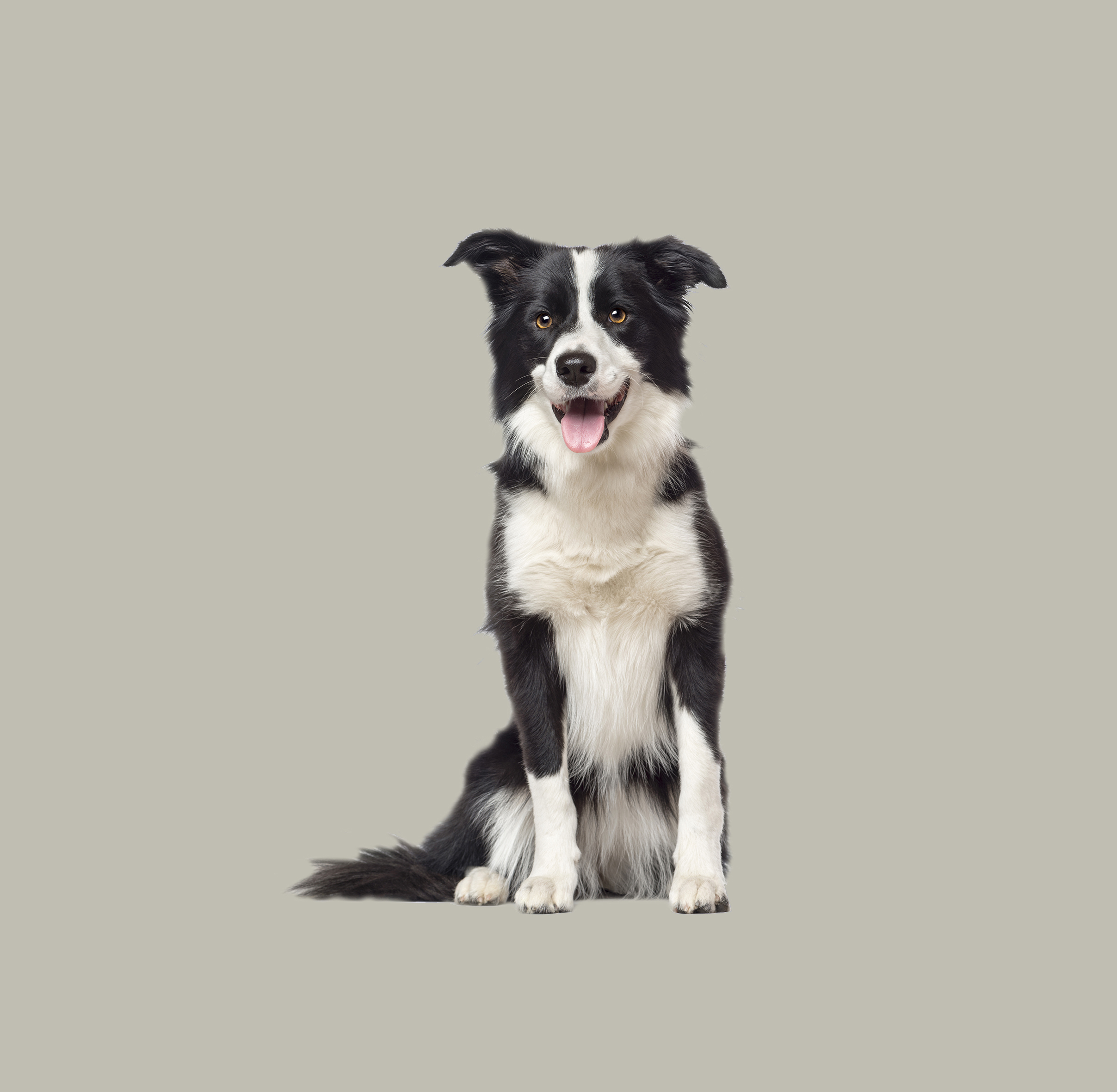 MCDOWELLS TV - DOGS AND COMMON SENSEDOGS AND COMMON SENSE
Cath discusses common sense in how to keep your dog happy, vibrant and healthy through a good diet and exercise - just the same as people!
CLICK HERE TO WATCH THE EPISODE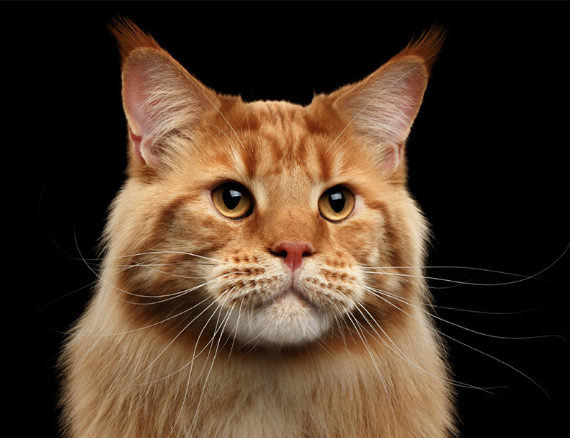 "CAN I GIVE MY CAT HEMP OIL?"
This optimum plant-based hemp nutrition is easy to digest, leading to elevated health in your cat. Customers report a dramatic effect on three primary areas: skin and fur, joints and mobility, along with mood and anxiety.
READ HERE TO READ MORE!