CLICK HERE TO GET THE LATEST RESEARCH FINDINGS, SUCCESS STORIES AND SPECIAL DEALS!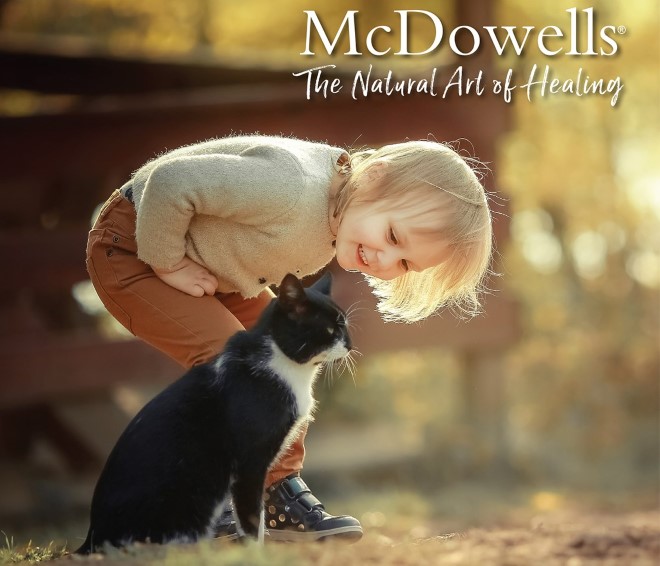 With the additional spare hours in the day that some of us may have at the moment, we are spending more time with our animals. At Winterwood Farm, we have been spending lots more time in nature and we feel better for it!
McDowells Herbal is continuing with free consultations online or by phone or email for you and your animals. Please do not hesitate to contact us if we can support you.
There are also no restrictions on sending parcels interstate or internationally so you can feel confident in receiving your order safely.
Stay well,
Cath McDowell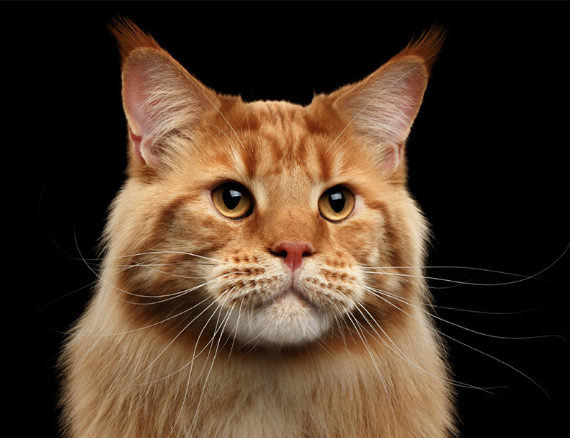 THE IDEAL RAW CAT FOOD DIET MADE WITH REAL BONES
Feeding your cat a homemade, raw food diet will do wonders for their overall health. The odd tin of cat food or a little dry kibble wont hurt but the majority of their nutrition should be coming from raw, enzyme and nutrient rich ingredients....
FIND THE RECIPES HERE...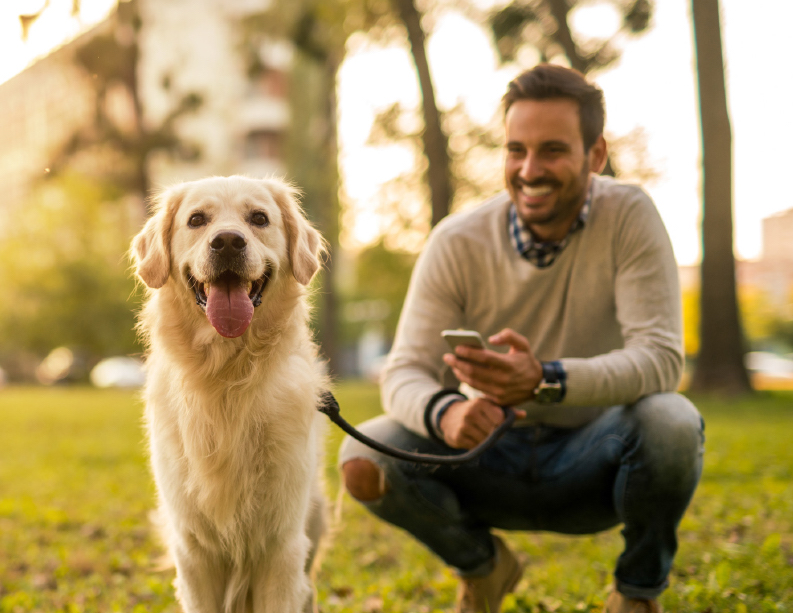 FEEDING HEMP OIL TO YOUR PETS
This optimum plant-based hemp nutrition is easy to digest, leading to elevated health in your pet. Customers report a dramatic effect on three primary areas: skin and fur, joints and mobility, along with mood and anxiety...
READ THE BENEFITS HERE...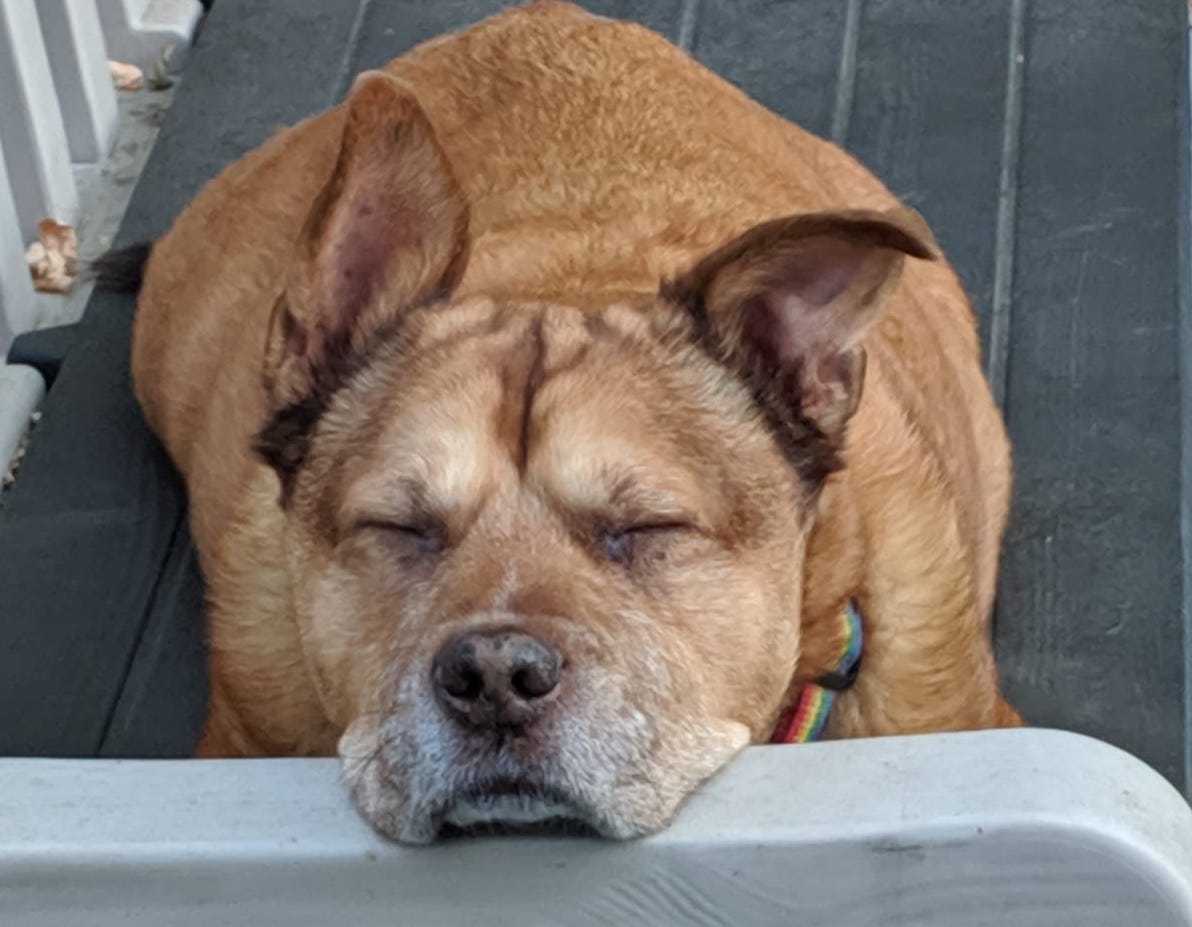 NOAH'S TREATMENT OF CUSHINGS
"Our dog Noah is doing much better on your Cushings formula...We are very happy that he is doing so well, and wanted to thank you...McDowells helped us with our previous dog, Calvin, quite a few years ago too..."
READ HIS STORY HERE