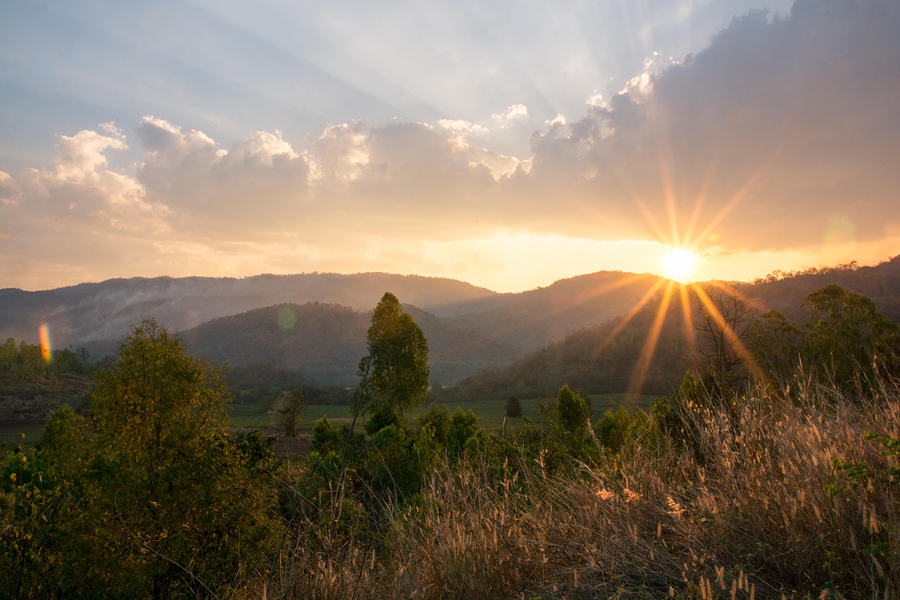 This mixture provides specific support for the reversal of the process of cholesterol stone formation in the gall bladder.
The herbal mix includes Chamomile, Dandelion, Hydrangea, Agrimony, Uva Ursi, Rue, Yellow Dock and Barberry along with the Bach Flowers Willow, Gentian, Agrimony, and Rescue Remedy.
Fresh Garlic and Dandelion Tea should be included in the daily diet while working to dissolve cholesterol stones from the Gall Bladder. The course should be maintained for at least 3 months.