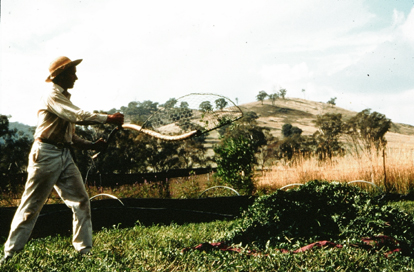 Weight loss can become an issue after an enforced sedentary period in our life, very frequently after midlife or if our diet and exercise have not been balanced. Weight loss requires lifestyle changes and an adherence to a balanced diet & regular cardiovascular & strength training exercise. Weight loss cannot be achieved by taking herbal medicines alone (I wish it was that easy!).
The weight loss treatments that are on the web are to be used only in conjunction with diet & exercise. Many factors are involved in weight gain but to speak frankly we only gain weight if the calories we consume out weigh the exercise we undertake.
Weight loss requires attention to diet & enough exercise to promote toning of the muscles an increase in muscle mass & decrease in body fat.
It is best undertaken after consultation with your GP to make sure that all is OK health wise including your liver, thyroid and pancreas. In fact, a herbalist or naturopath would want to know about the health of your liver, thyroid, hormone levels as well as bowel motions and digestion generally.
Quick loss or fad diets like low carb/high protein diets do not promote long-term achievable, balanced or sensible weight loss.
Weight loss should be looked at as a long term change.
Herbal treatments can help to improve circulation, boost lymphatic function, tone the organs of elimination, reduce sugar cravings & balance blood glucose levels but they alone cannot make you lose weight. Please consult our herbalist for an individual herbal mix to suit your special requirements.