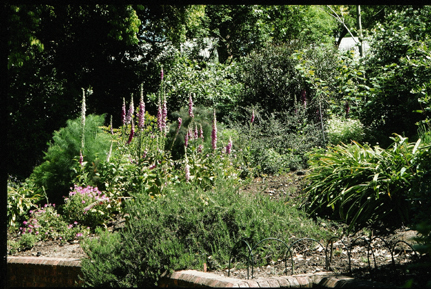 This natural extract derived from wheat grass sprouts offers a phenomenal rate of healing when used as first aid and follow up treatment on open wounds.

Serious bleeding and dirty wounds can be first treated with my Antiseptic Styptic extract.
The spray may be applied over the Antiseptic Styptic and continued on its own after the wound is clean, clear of infection and sealed over. If continued right through the healing you will find minimal scarring and damage to hair growth in the area.
It is amazing to see how fast and how well, even very bad wounds will heal, with this simple and safe do-it-yourself approach.
This product is equally useful in the home, kennel or stable and it should be carried with you whenever you are travelling with your children or your animals.