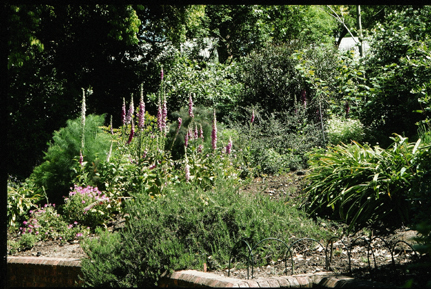 Essential oils stimulates the powerful sense of smell. It is known that odors we smell have a significant impact on how we feel. In dealing with patients who have lost the sense of smell, doctors have found that a life without fragrance can lead to high incidence of psychiatric problems such as anxiety and depression. We have the capability to distinguish an amzing 10,000 different smells. It is believed that smells enter through cilia (the fine hairs lining the nose) to the limbic system, the part of the brain that controls our moods, emotions, memory and learning.

Studies with brain wave frequency has shown that smelling lavender increases alpha waves in the back of the head, which are associated with relaxation. Fragrance of Jasmine increases beta waves in the front of the head, which are associated with a more alert state.

Scientific studies have also shown that essential oils contain chemical components that can exert specific effects on the mind and body. Their chemistry is complex, but generally includes alcohols, esters, ketones, aldehydes.

Each essential oil contains as much as 100 chemical components, which together exert a strong effect on the whole person. Depending on which component is predominating in an oil, the oils act differently. For example, some oils are relaxing, some soothes you down, some relieves your pain, etc. Then there are oils such as lemon and lavender, which adapt to what your body needs, and adapt to that situation. (These are called "adaptogenic"). The mechanism in which these essential oils act on us is not very well understood. What is understood is that they affect our mind and emotions.

It has been well established that chicken soup is good for a cold (both historically and scientifically). Studies were conducted to find out whether the effect was due to the action of the hot steam on the lining of the nostrils or whether the aroma of the chicken soup has some thing to do with it. The results indicated that chicken soup was more effective than the steam, indicating the effectiveness of the aroma itself.

Rosemary Oil

Rosemary is often associated with rememberance as it was once grown on the graves of ancestors to invoke their help and guidance. Still today we wear it on Anzac day as it is associated with constancy, friendship and trust and even on other occasions where solemn vows and pledges are made.

Rosemary oil is used to improve the memory, relax muscles and strengthen the brain. Put a few drops in your bath after a hard days physical work, or rub a few drops in your temples if working for exams.