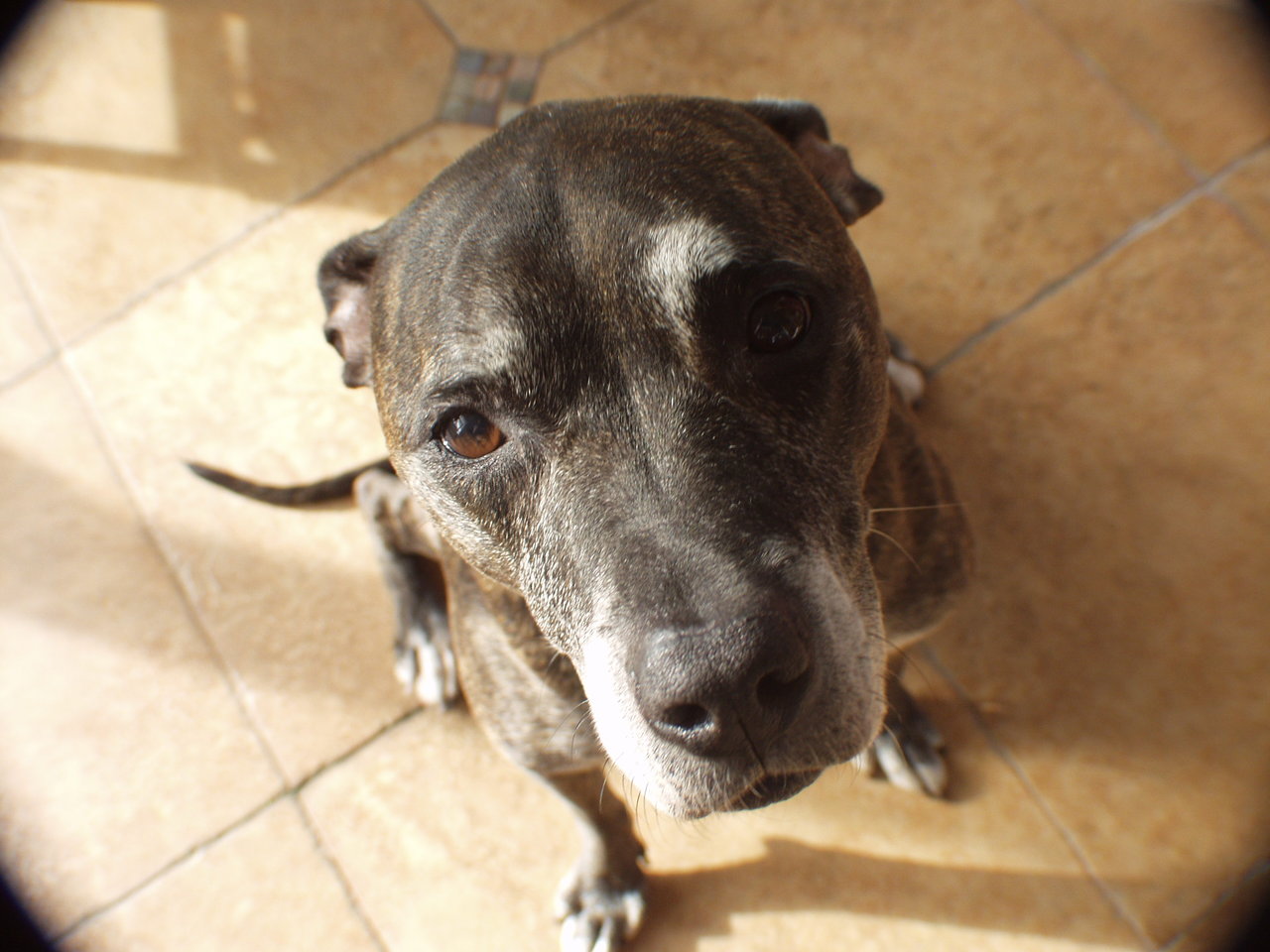 Hi George,
It is with a heavy heart that I let you know that our dearest Roxy passed on from this life earlier this morning, and she is now in heaven looking down upon us. While it is very sad for Michelle, me and the countless others that Roxy has touched in her almost 15 years...we reflect fondly on our many wonderful memories with her!
We wanted to send a sincere and heartfelt THANK YOU to you, your entire herbal team for your support and kind words over the past five years!!!! When we received the initial diagnosis of Roxy's mast cell tumours in October of 2010, we knew that the cancer would most likely keep coming back. After her first surgery to remove the several growths in her body, Michelle seeked out a remedy and came across your organization.
What a blessing that was!!!!!!! While Roxy did have a minor re-occurrence and subsequent surgery the following year, we truly feel that it was your drops that allowed us to enjoy another 5 years of quality life with our beloved Roxy!!
You and your team have always been very kind, responsive, and genuinely caring about Roxy! We will be forever grateful for all you have done!!
We have also referred you to one of the women who work at our vet's office, as her dog has mast cell tumor(s).
Thank you again for all you have done for Roxy and us; we truly appreciate it!! God bless all of you, and may you have a wonderful 2015!
Sincerely,
Michelle and Shane Sweet