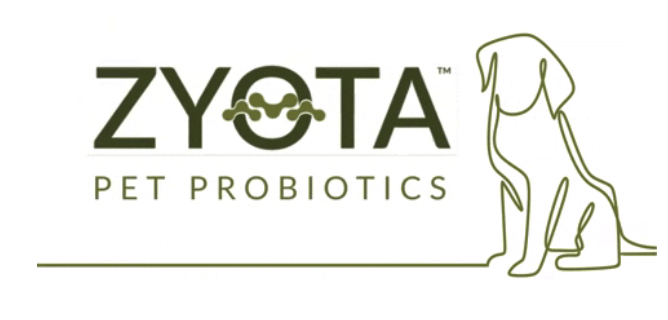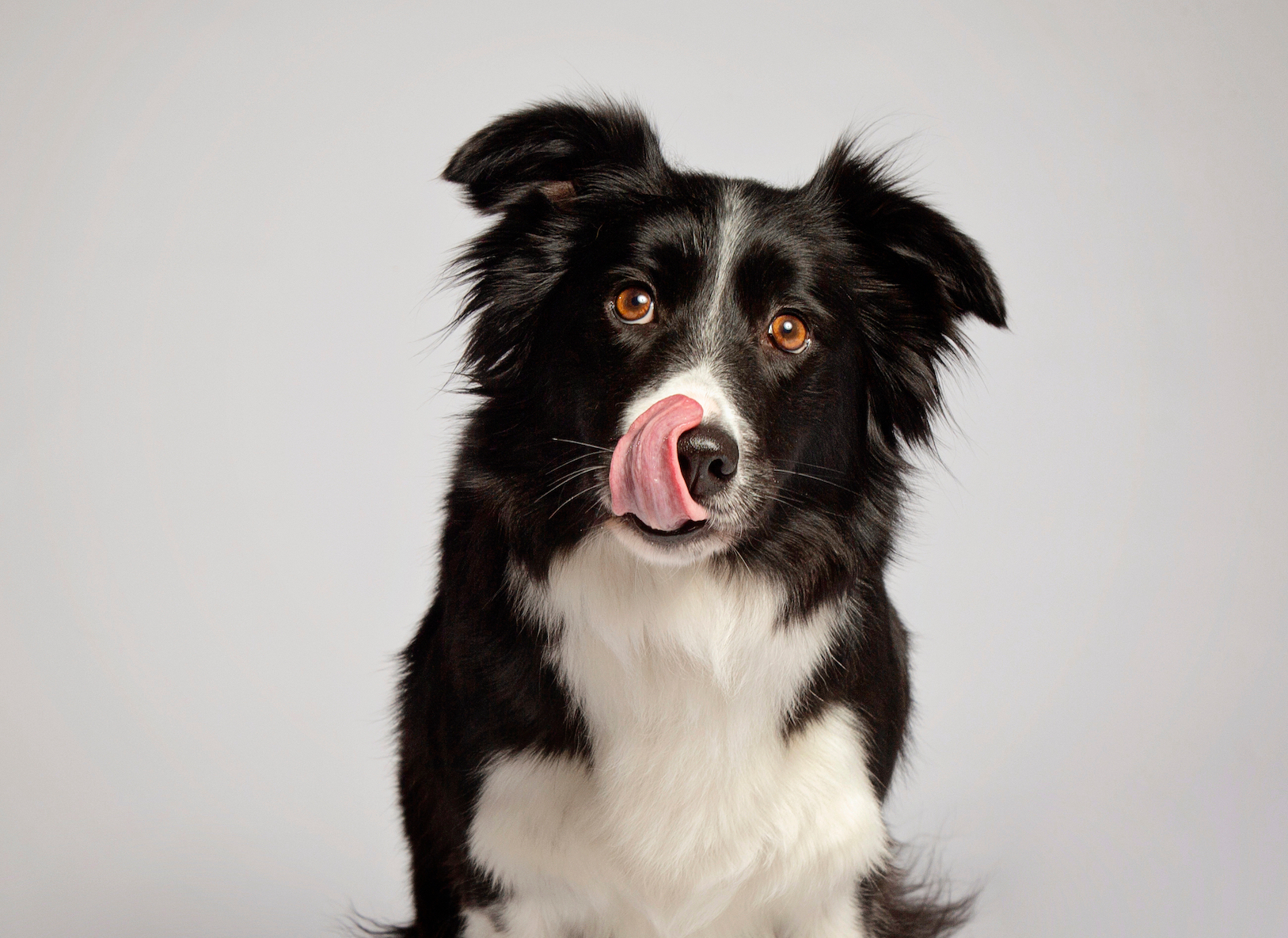 Dogs in the wild scrounge and have access to a huge variety of food, and therefore, bacterias and microbes. The 'modern' domesticated dog's diet generally lacks sufficient diversity, or enough different kinds of bacteria...
READ MORE HERE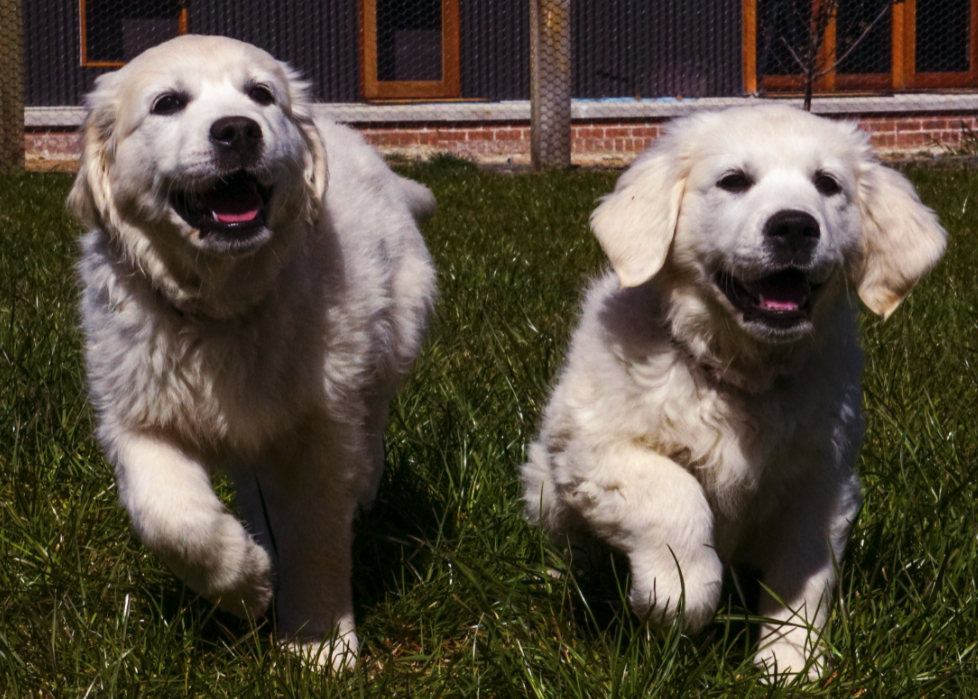 Collagen is the most abundant protein found in both humans and animals, which provides the structure and strength to support optimal bone, joint, hair, nail and skin health. Like humans, collagen stores deplete as your pet grows older...
WHY FEED COLLAGEN?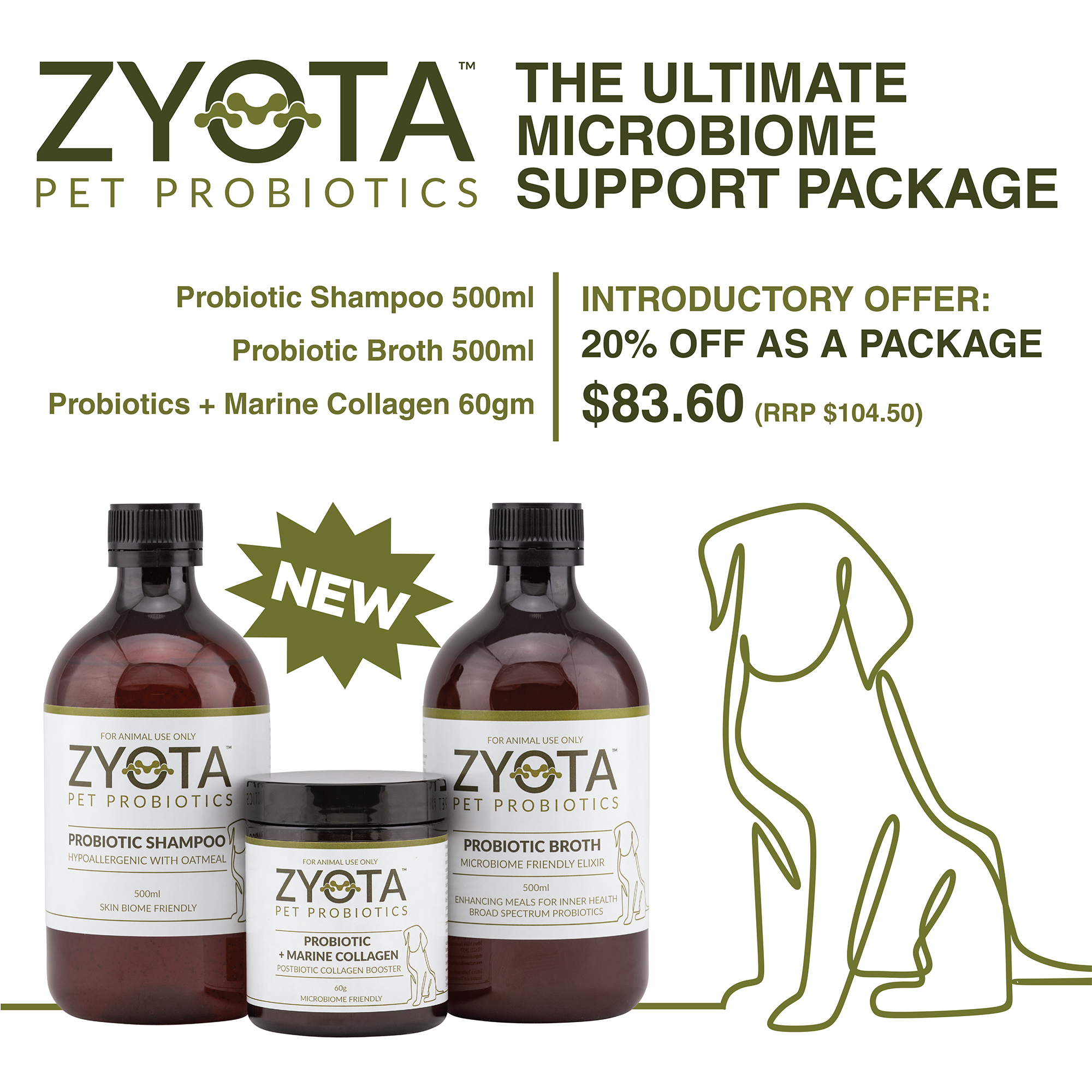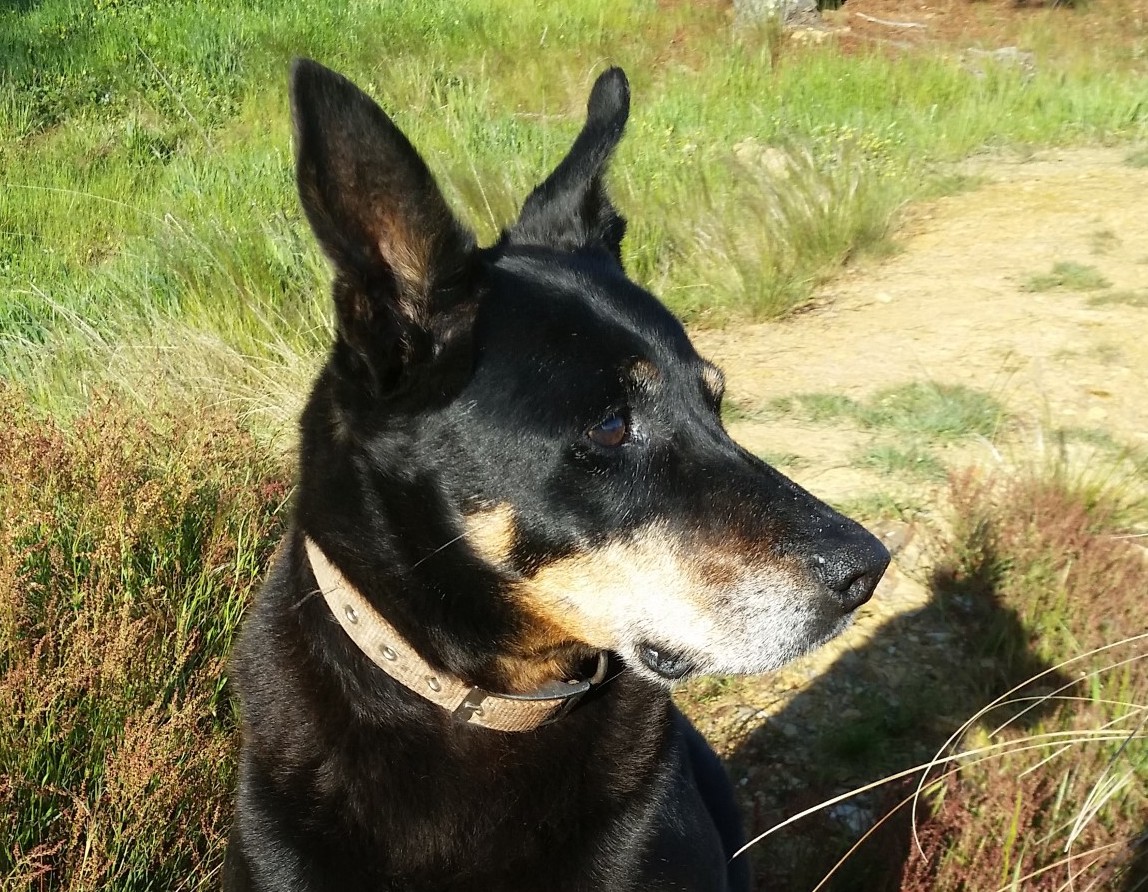 A few months ago my eight-year-old kelpie, Ace, developed a lump on the top of his head about the size of a 5 cent piece and then recently a lump on his side about the size of a 50 cent piece..."
READ ACE'S STORY HERE!