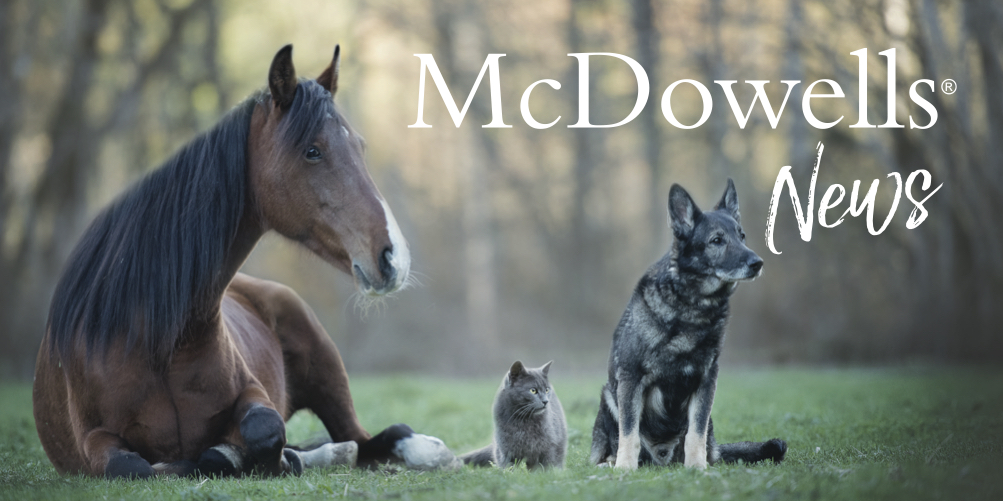 Although parts of Australia (and the world!) are in lockdown, we are fortunate at McDowells to be working hard to fill orders and complete consultations.
Our workplace is Covid-safe and we are ensuring that all our staff are taking good care of their health through McDowells tonics (of course!), exercise, rest and as much sunlight as we can manage in the middle of winter!
Please take care of yourself,
Cath McDowell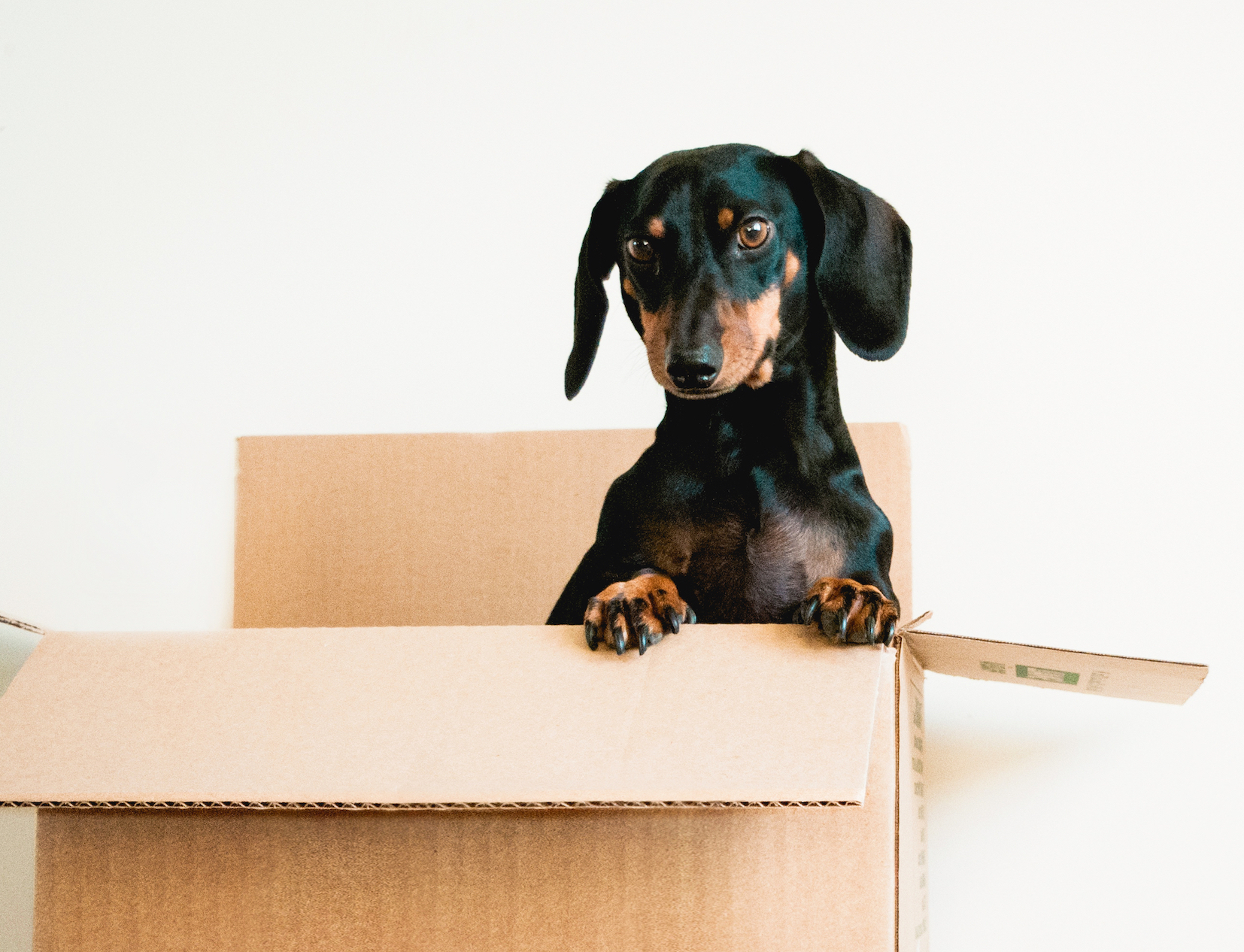 Moving house can be a very stressful time, and this stress can be ongoing from the moment you know you are going to move through to when you are settled into the new home! It can be months of disruption. It is emotionally and physically exhausting for everyone - including pets...
SEE THE 10 TIPS HERE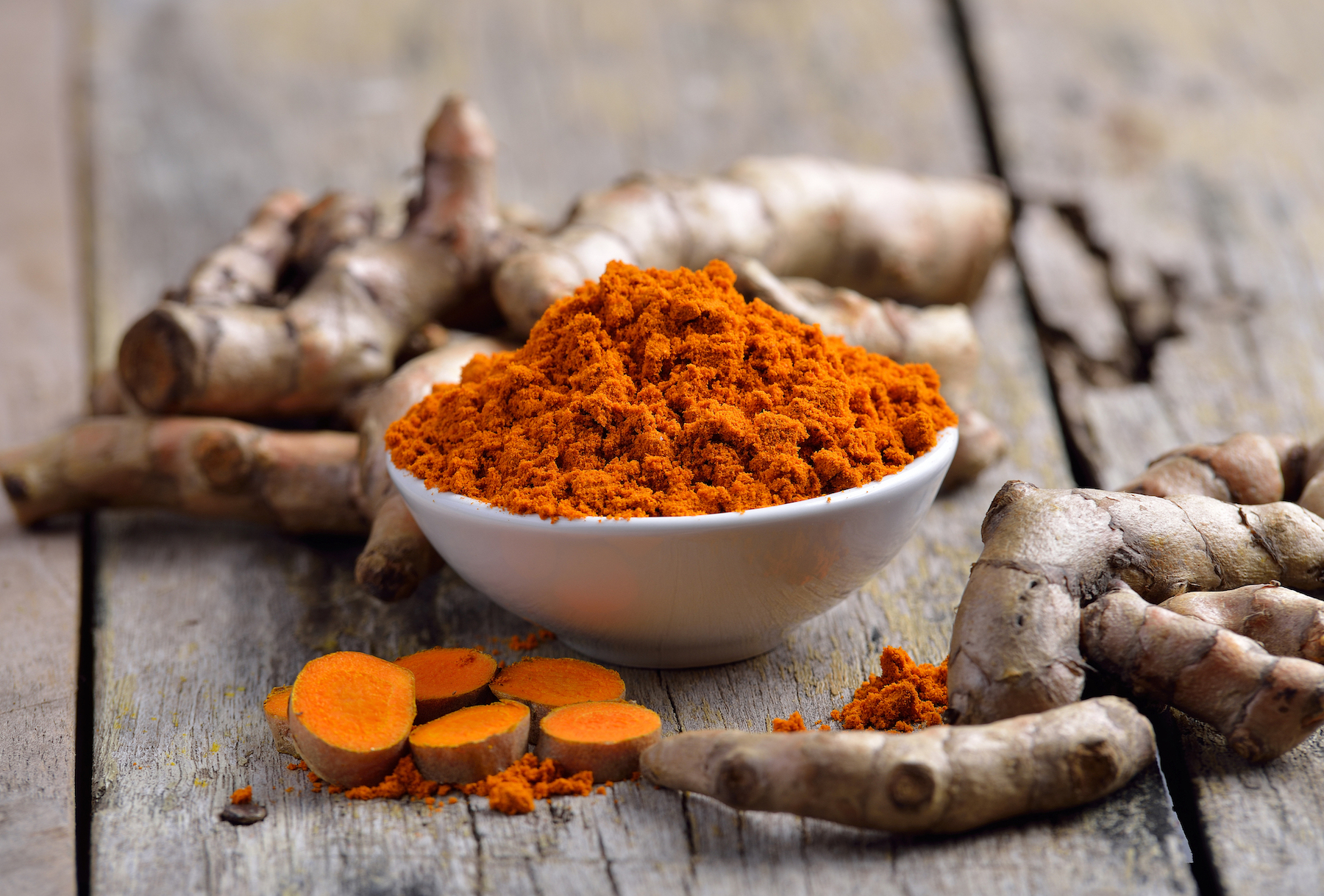 'Curcuma longa', commonly known as turmeric, is an asian spice that comes from the root of the turmeric plant. It is a flowering plant of the ginger family and has been used for centuries. It plays a major part of Ayurveda, Siddha medicine, traditional Chinese medicine.
CLICK HERE TO READ MORE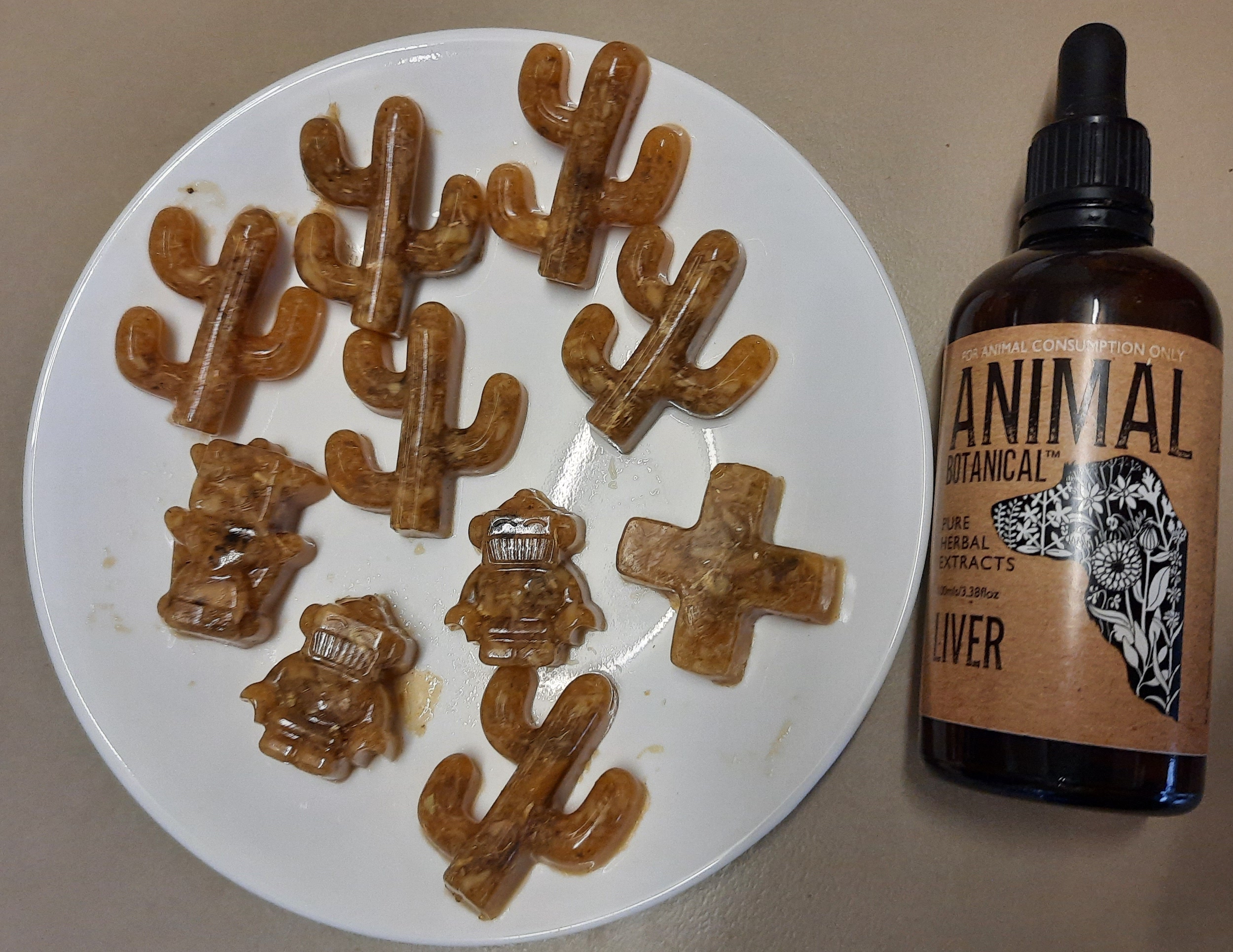 Gelatin is wonderful for healthy joints and connective tissue and also gut healing. When this gummy is eaten it will melt in the stomach and allow the herbs to be released and absorbed. You can increase or decrease the amount of gelatin for your dogs needs.
GET THE RECIPE HERE!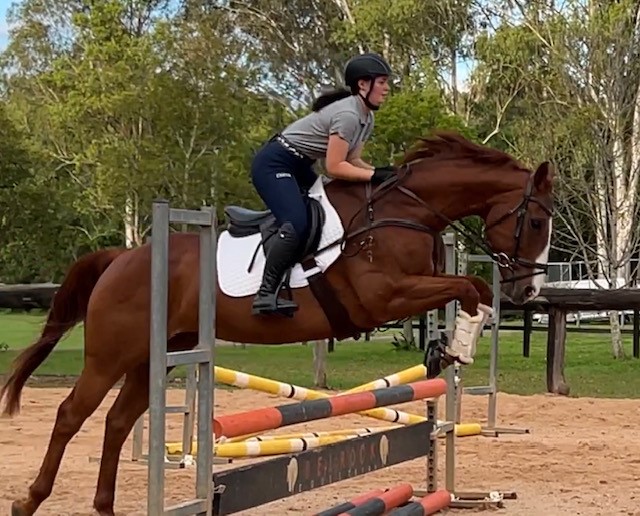 "We wanted to thank you for your help with our 3 year old golden retriever, Beau. Surgery would have been very invasive and a very long recovery to only buy him 8-10 months possibly - there is no doubt your oils slowed his cancer. We were able to complete his bucket list and much more."
BEAU'S GOODBYE STORY