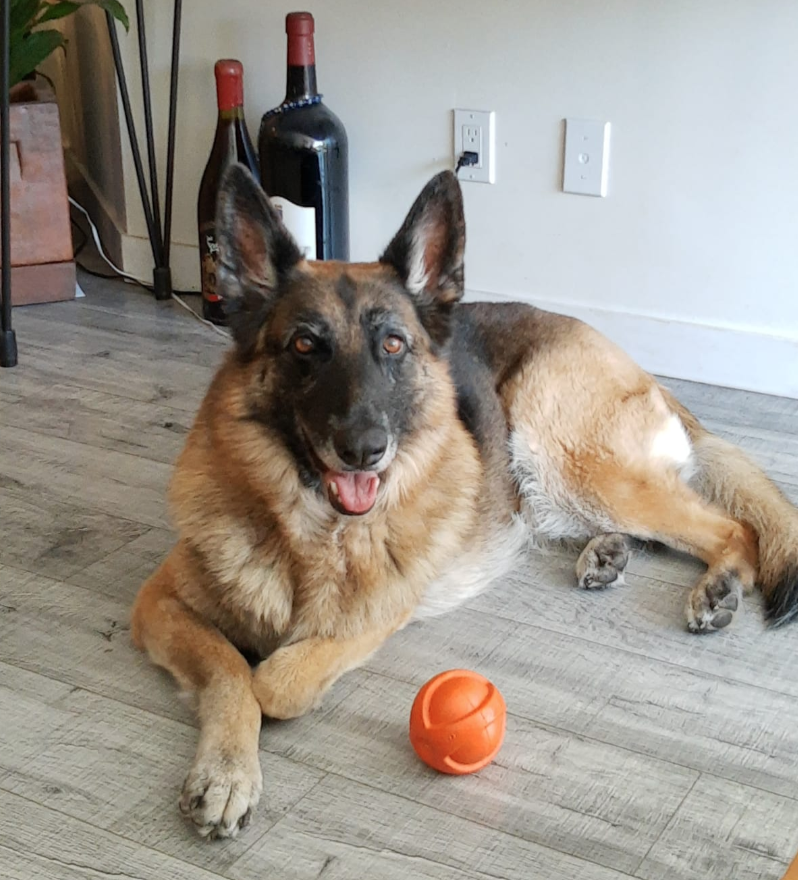 GEMMA AND HER OSTEOSARCOMA
"My German Shepard was diagnosed with Osteosarcoma and was given only 6 months to live. Back then she was 11 years old , with my heart broken I decided to say good bye to the vet forever and start my own search. I wanted to avoid any medical pain killers with harsh chemicals and side effects.."
CLICK HERE TO READ HER STORY!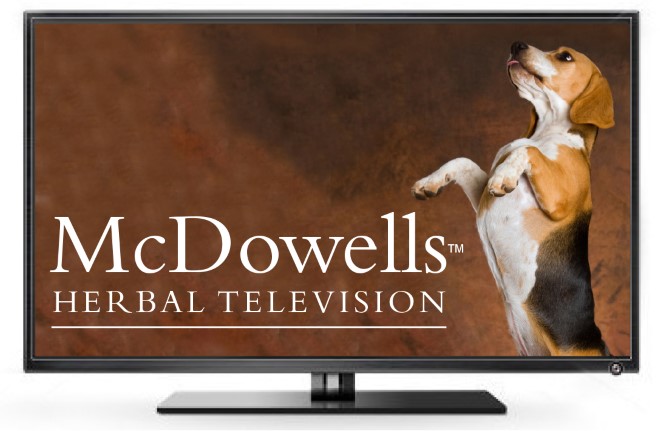 MCDOWELLS TV - "NATURAL WORMING WITH HERBS"
Cath discusses the power of herbs to worm animals (and people) and why we should be looking to build gut health. Cath also discusses worms building resistance to chemical drenching, a modern and industrialised perspective.
CLICK HERE TO WATCH THE EPISODE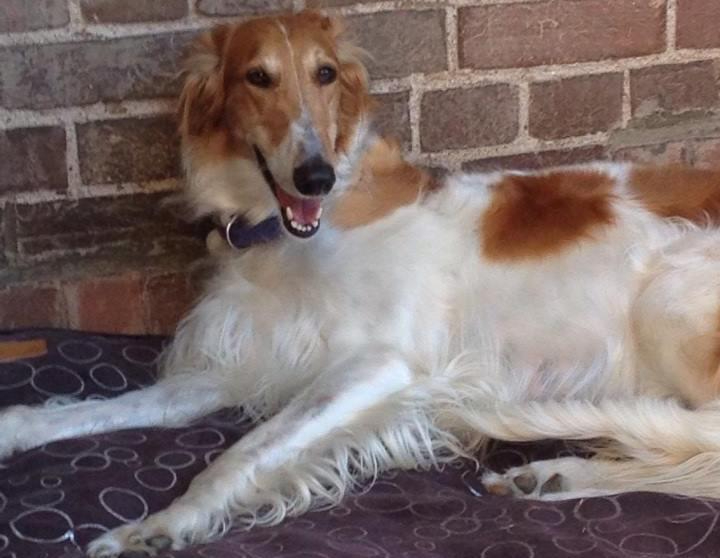 CARING FOR THE OLDER DOG - SIX LESSONS IN AGED HEALTHSIX LESSONS IN AGED HEALTH
Owning a dog is about committing to caring and being responsible for an animal for its whole life, including into old age. A lovely quote is "An old dog teaches you lessons about patience, compassion and, ultimately, the great burden of humanity. Death."
CLICK HERE TO READ MORE!