TO SUBSCRIBE TO OUR NEWSLETTER GO HERE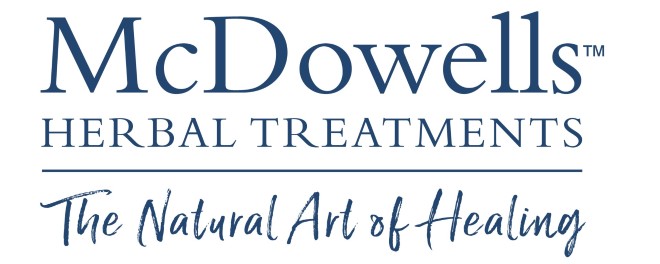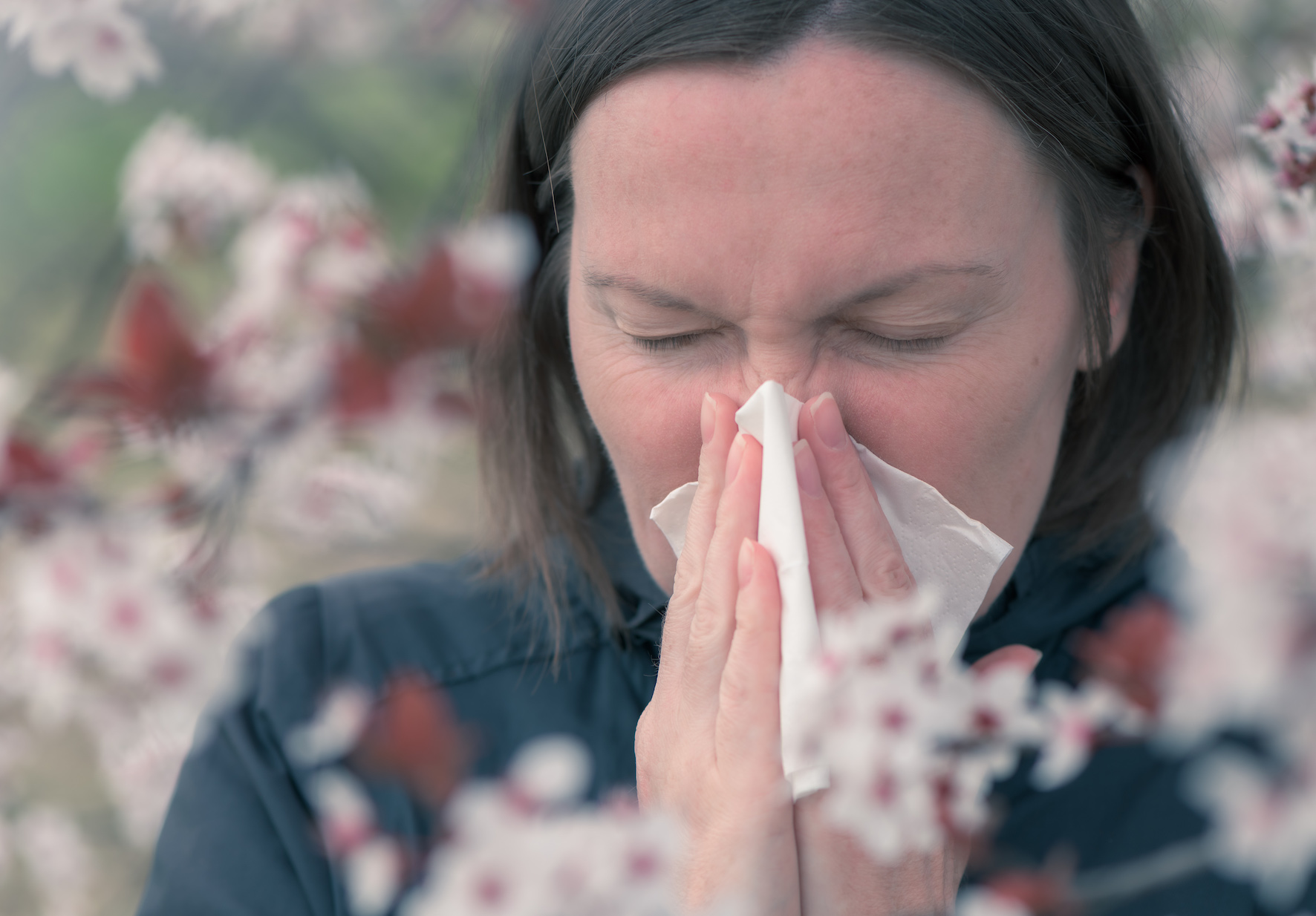 THE IMMUNE SYSTEM IS THE KEY TO UNDERSTANDING ALLERGIES
The human immune system is really quite amazing! When properly functioning it works as a biological warfare unit, however sometimes our immune system makes mistakes. And allergies are a direct result of a hypersensitive immune system response....
CLICK HERE TO READ MORE!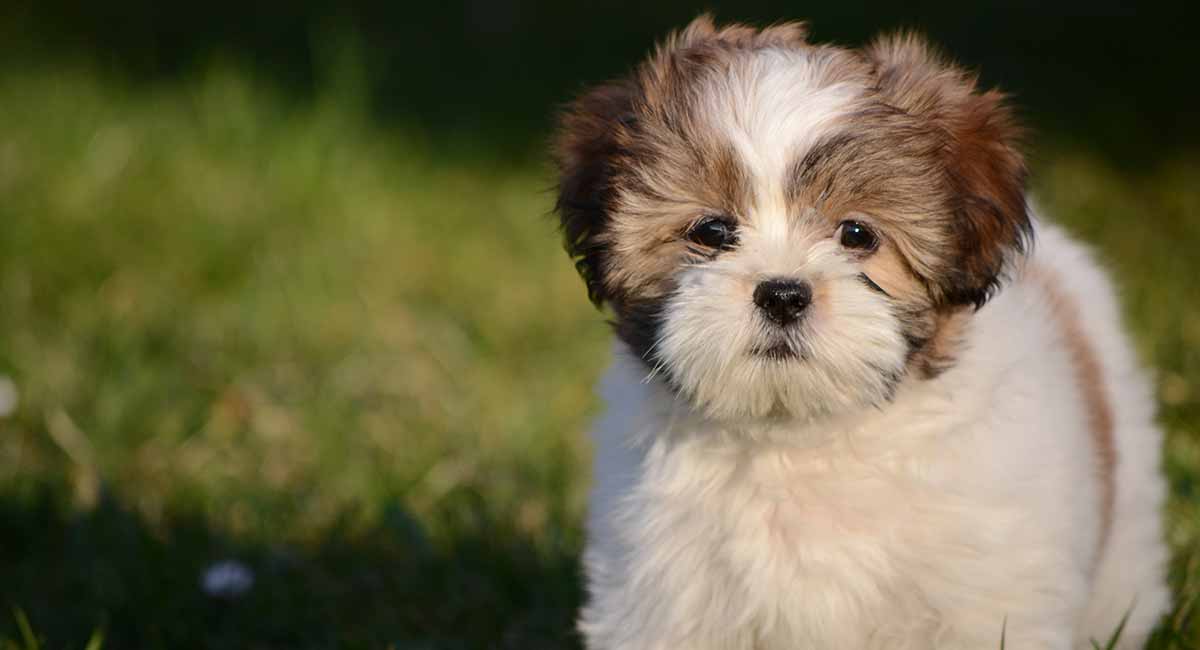 BABY'S DIGNITY RESTORED
"Around age 13 years, "Baby", my female Lhasa Apso, began having little accidents in the house and was having trouble waiting to get outside. She was already taking several medications and neither he nor I wanted to give her more...
READ BABY'S STORY HERE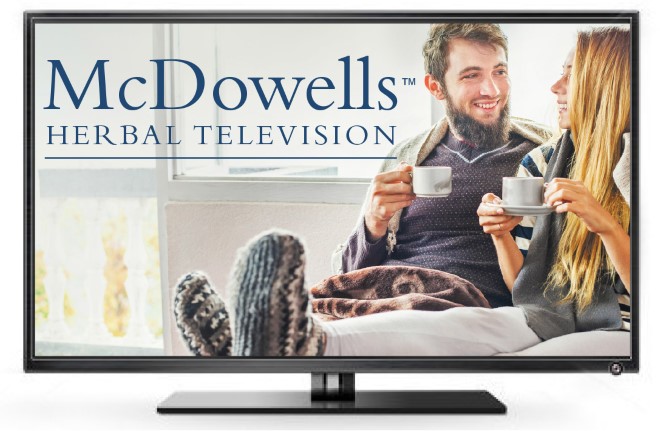 MCDOWELLS TV - "WHAT IS THE IMMUNE SYSTEM?"
The immune system is one of the most complex systems in our body and it isn't just one system - it's an integration of systems. Feedback mechanisms of hormones and nerves responding to gut bacteria, external stimulus and 'molecules of emotion'...
SEE THE EPISODE HERE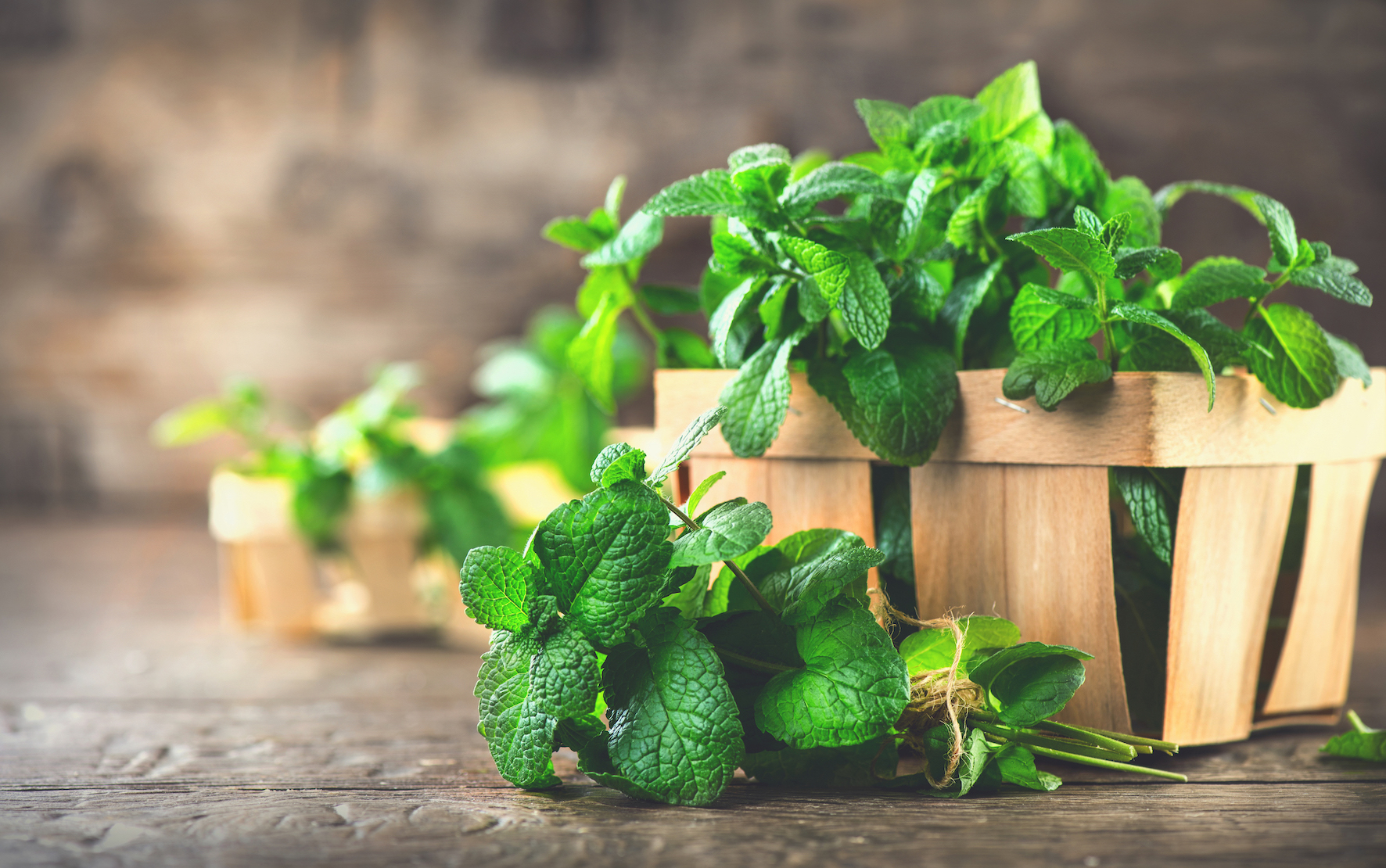 MAKE YOUR OWN ALLERGY TEA
Use herbs that balance the immune system, decrease inflammation and soothe indigestion. You will probably not see the effects of these herbs immediately, since it usually takes time to correct food allergies, but they are safe for long-term use.
SEE THE RECIPE HERE