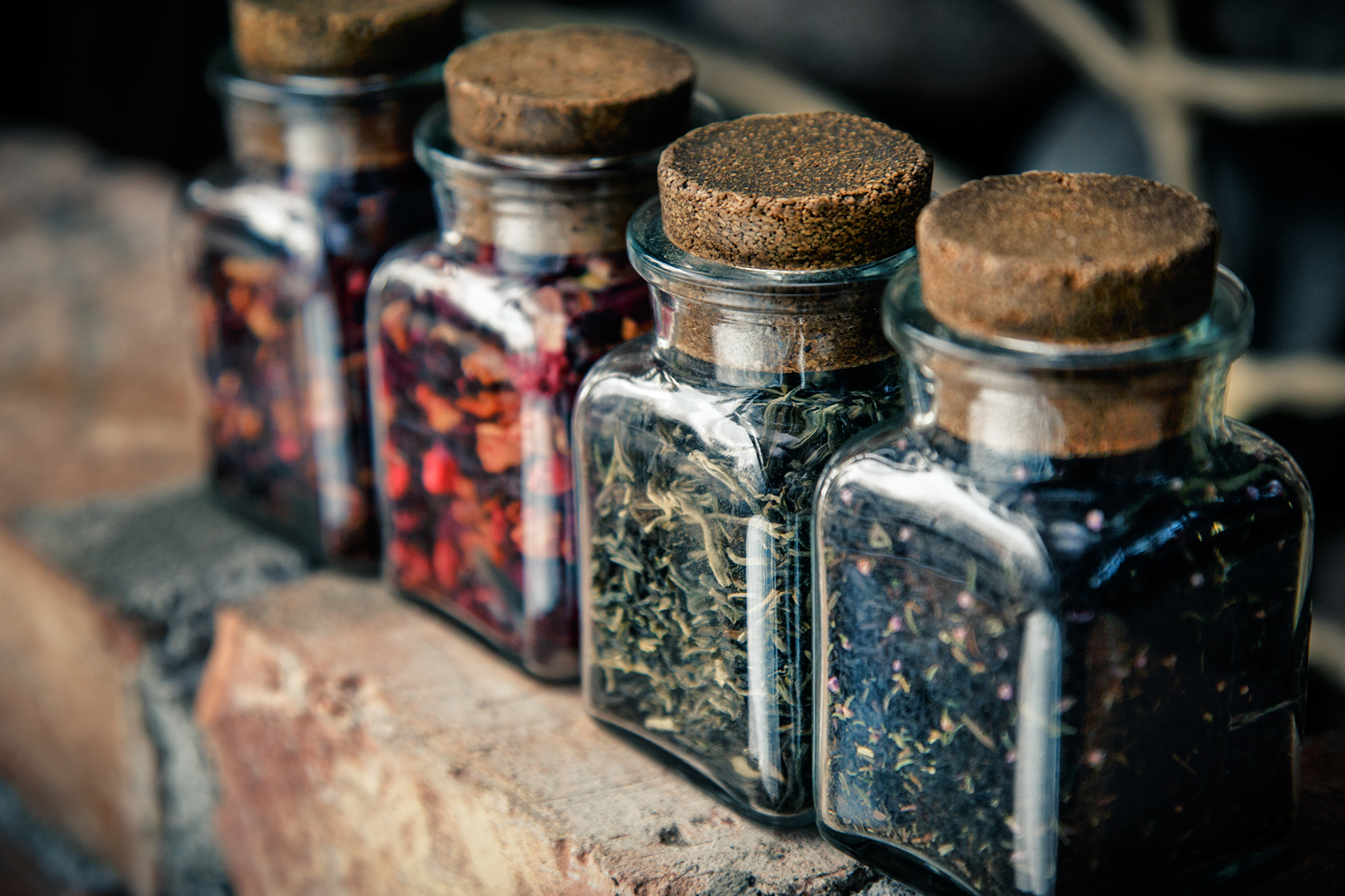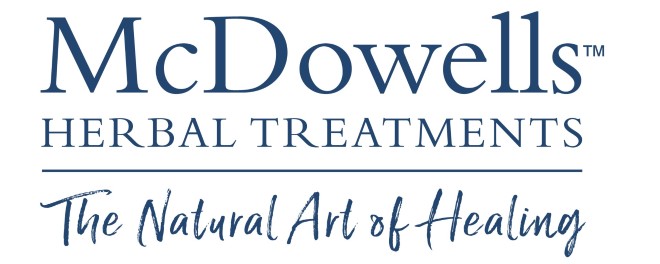 2020 has been an unusual and demanding year for everyone. Bush (and now forest) fires, followed by Covid-19, floods, lockdowns, protests and it's only August!
We are lucky here at McDowells that we have continued to work on providing products that focus on real health. We are grateful that many of our customers mirror our sentiments about building real health into their everyday lives, and the lives of their pets.
Throughout the main stream media coverage of Covid emphasis has, unfortunately, never been on gut health, strengthening the immune system, or physical or mental wellbeing.
Some people have suffered at the hands of political decision makers and corporations with vested interests seem to be defining the direction we may be forced to take.
We've been clear about our belief in medical freedom and the choice about what we want to use to get, and keep, us healthy. Here at McDowells, our mission is to support your own body's ability to be healthy with 'The Natural Art of Healing'.
Always in good health,
Catherine McDowell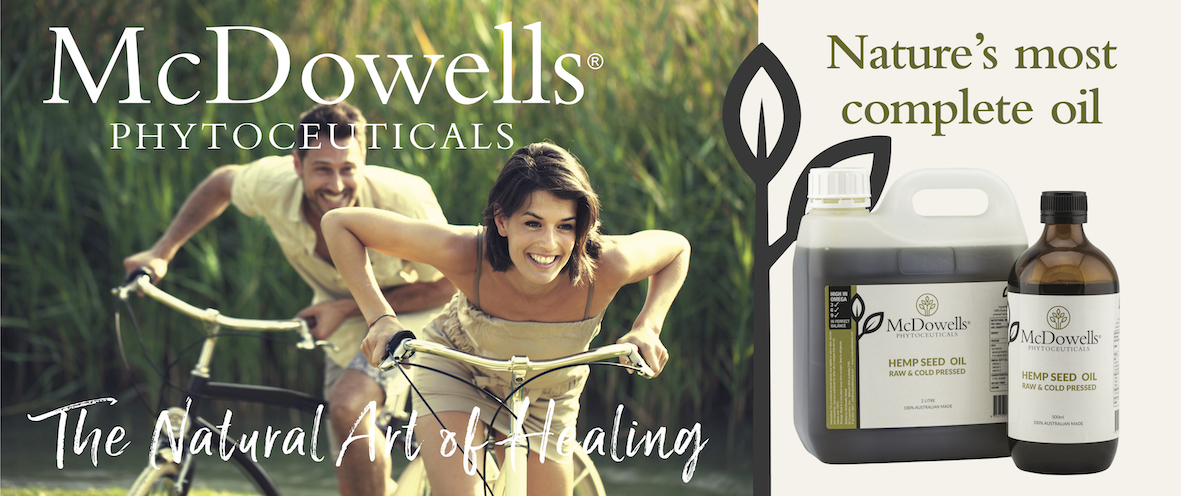 ANTIBIOTICS - IS THERE A HERBAL ALTERNATIVE?
Their approach (this is also modern medicines approach) assumes that we must isolate, fight, dominate and kill something in order to defend our self against the bigger infection that threatens to consume the organism that is being overwhelmed.
CLICK HERE TO READ MORE!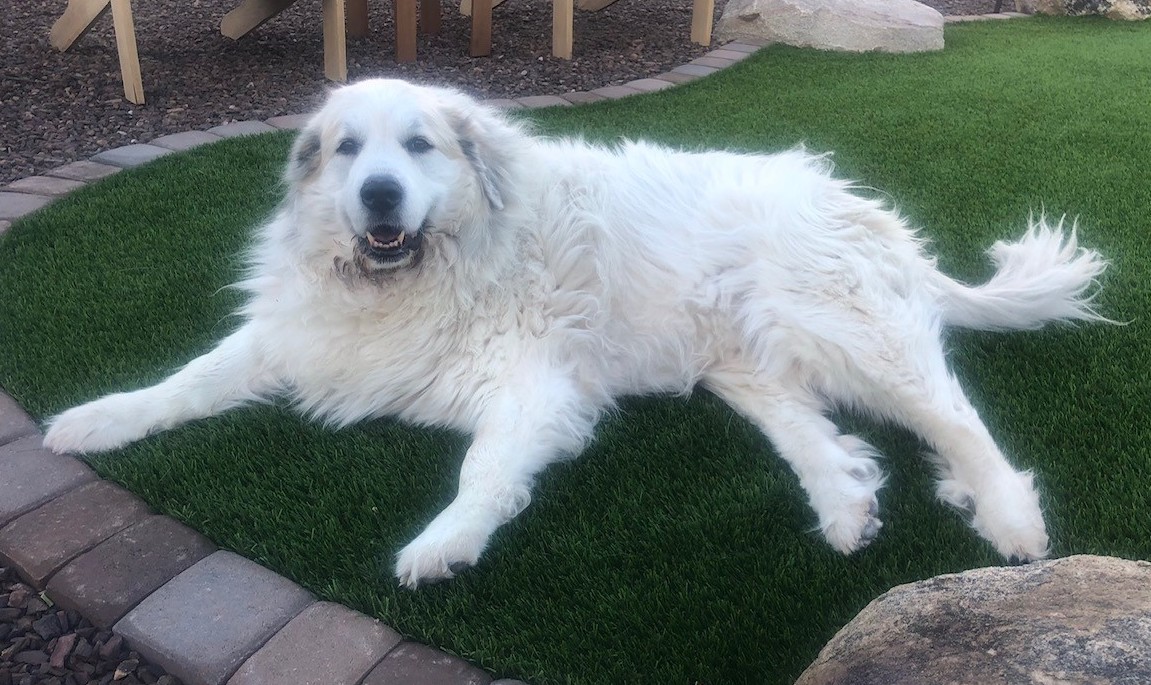 "I AM BEYOND GRATEFUL!"
We have an 8 year old Great Pyrenees, Olivia, who was diagnosed with bone cancer. We were given the option of amputation, chemo and radiation. We found Mcdowell's Herbal website and reached out. For the first time after her diagnoses, I was given hope, but not false promises....
READ OLIVIA'S STORY HERE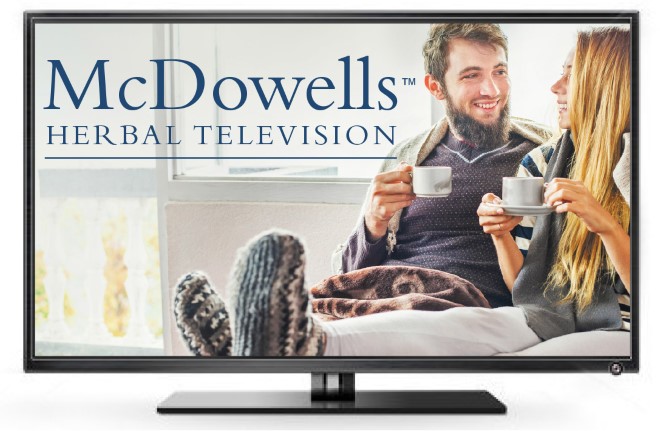 WOMEN AND THE IMPACT OF DRINKING COFFEE
Cath explores some reasons why she recommends women (and men!) don't drink coffee. Quite a controversial topic! Too much coffee on a daily basis can over stimulate the adrenal system and upsets hormones and is a burden for the liver...
SEE THE EPISODE HERE