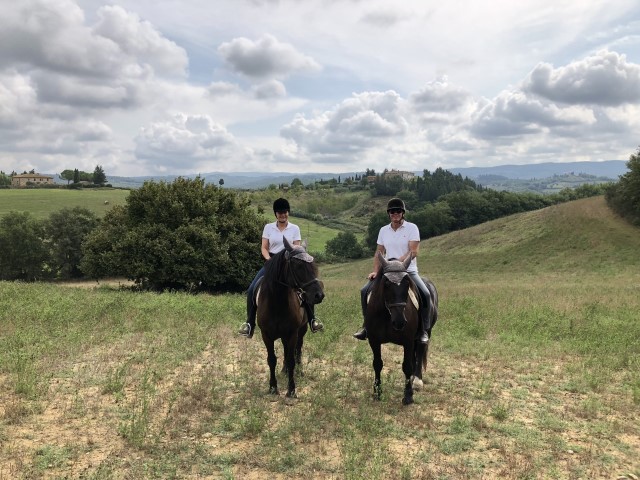 Cath and David riding in Tuscany
Arrivederci Italy
Serendipity !
Our last 2 nights were well spent in Picinisco after 5 night sojourn at Sorrento , Positano and Capri where we did the touristy thing .
The amazing fresh alpine air and the promise of a visit to a local traditional herbalist was enough to bring us back at the invitation of Cesidio Di Ciacca, the owner of Sotto Le Stelle - an amazing renovated monastery at the top of a mountain!
What a fortunate serendipity it was to meet Cesidio. A descendent of the area , though raised in Scotland, Cesidio's mission is to bring life back to the community of his forebears - a proud and rich heritage. His aim is bring vigour to the traditional way of life by showing visitors the rich and deep history here. What a treat !
Caira -Locally grown commercial Herbs
Cesidio introduced us to Dafne and her Father Mario. Mario is a traditional herbalist with over 40 years experience in the prescribing and manufacturing of traditional medicine . His daughter Dafne is a biochemist and together they have built a very successful business very similar to McDowell's Herbal. What a beautiful facility they have. Both are dedicated to the education of Physicians and Pharmacists who prescribe their formulas . What a privilege to meet them ! Read more HERE. https://www.cairabiolab.com/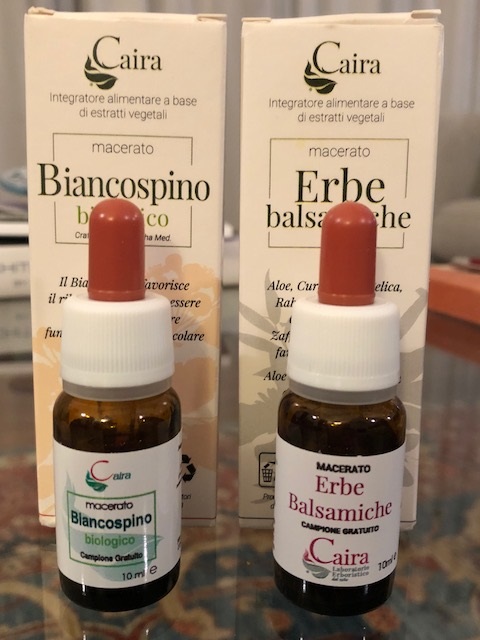 Caira - Italia!!
Here are two of the many products manufactured by Dafne and her Father.
The formulas are interesting - as is always the case local herbs dictate how the herb is used. Herbs can often be applied in varying ways, which is why traditional herbal medicine can be confusing.Though in Italian, via translation we were able to realise that we use many of the same herbs for the same purpose.
What a wonderful experience it was to walk through their elegant facility where they host many training sessions for Physicians and Pharmacists- something that we are working toward in our own facility in Australia! See some photos below.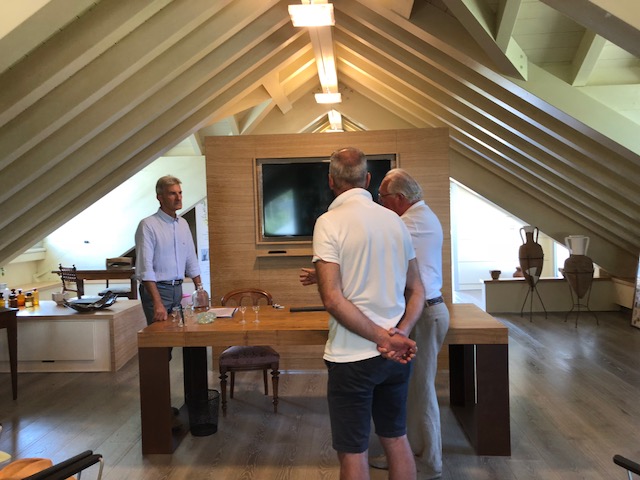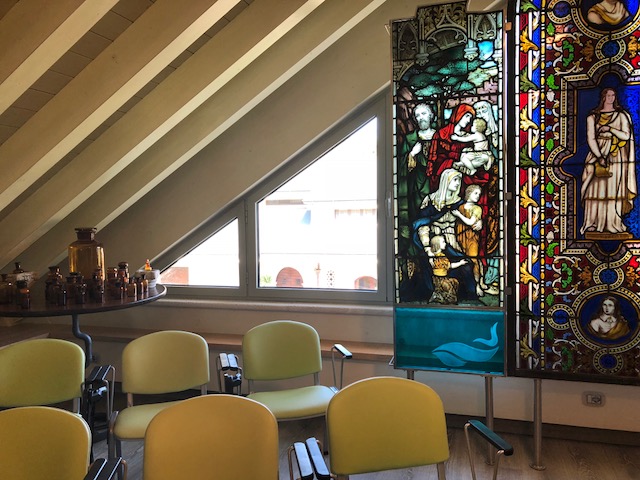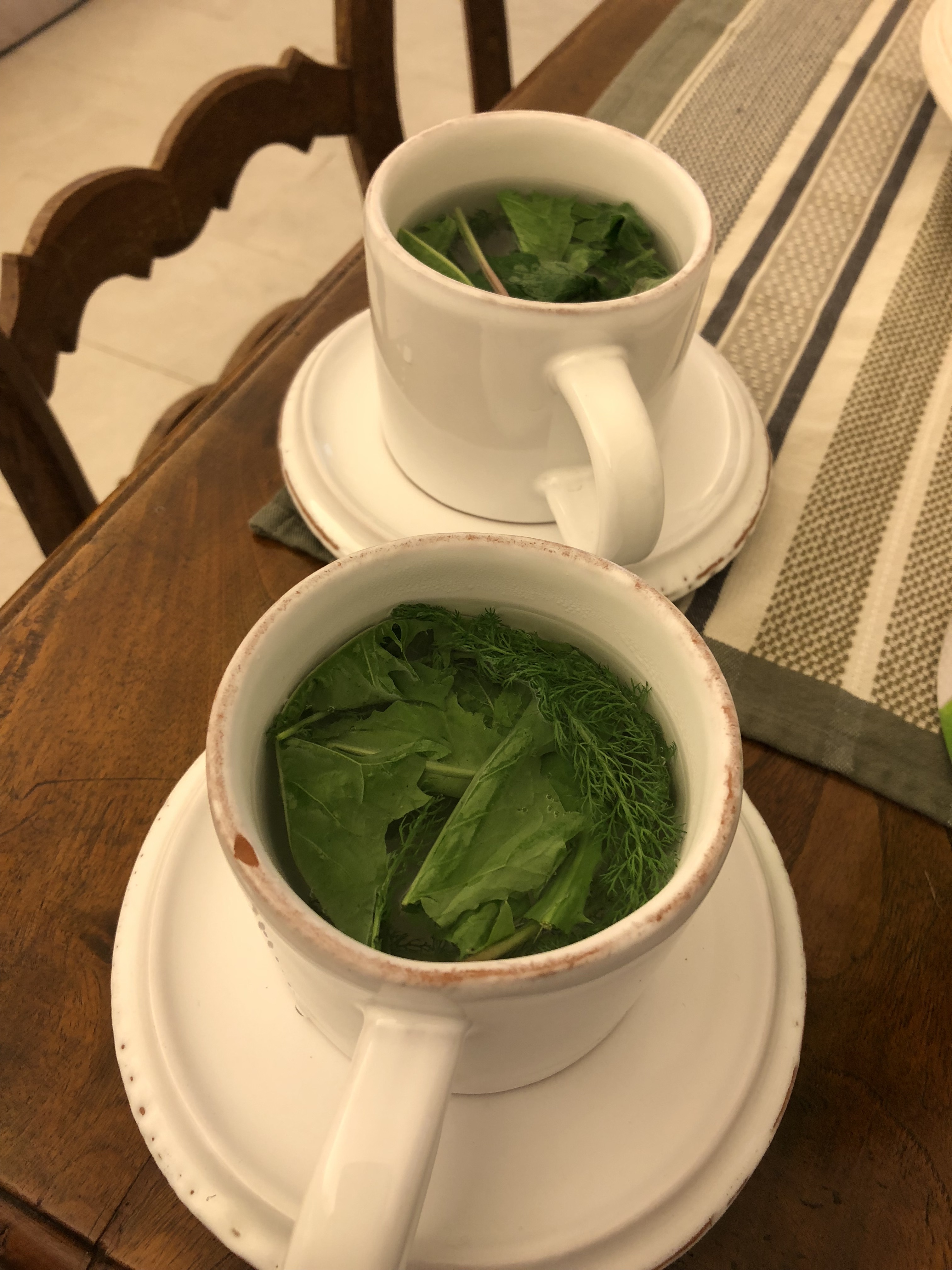 Fresh Herbal Teas
As soon as we were back in Picinsco we went on our "herb walk" and picked some of the most beautiful fresh herbs to use as tea back at Sotto Le Stelle . Here you can see Melissa Balm, Verbena, Yarrow and Dandelion. To make this fresh tea all you need to do is bruise the herb, place it in a cup and add hot water. let it steep for 10 minutes before drinking . You can make your own fresh herbal infusion using a similar method for any fresh herb you choose - consider Nettle ,Mint and Sage as some easy fresh herbs to find !
See our range of teas here https://shop.mcdowellsherbal.com/natural-alternative-medicine-people.html?type=103
Sotto le Stelle and Società Agricola I Ciacca Srl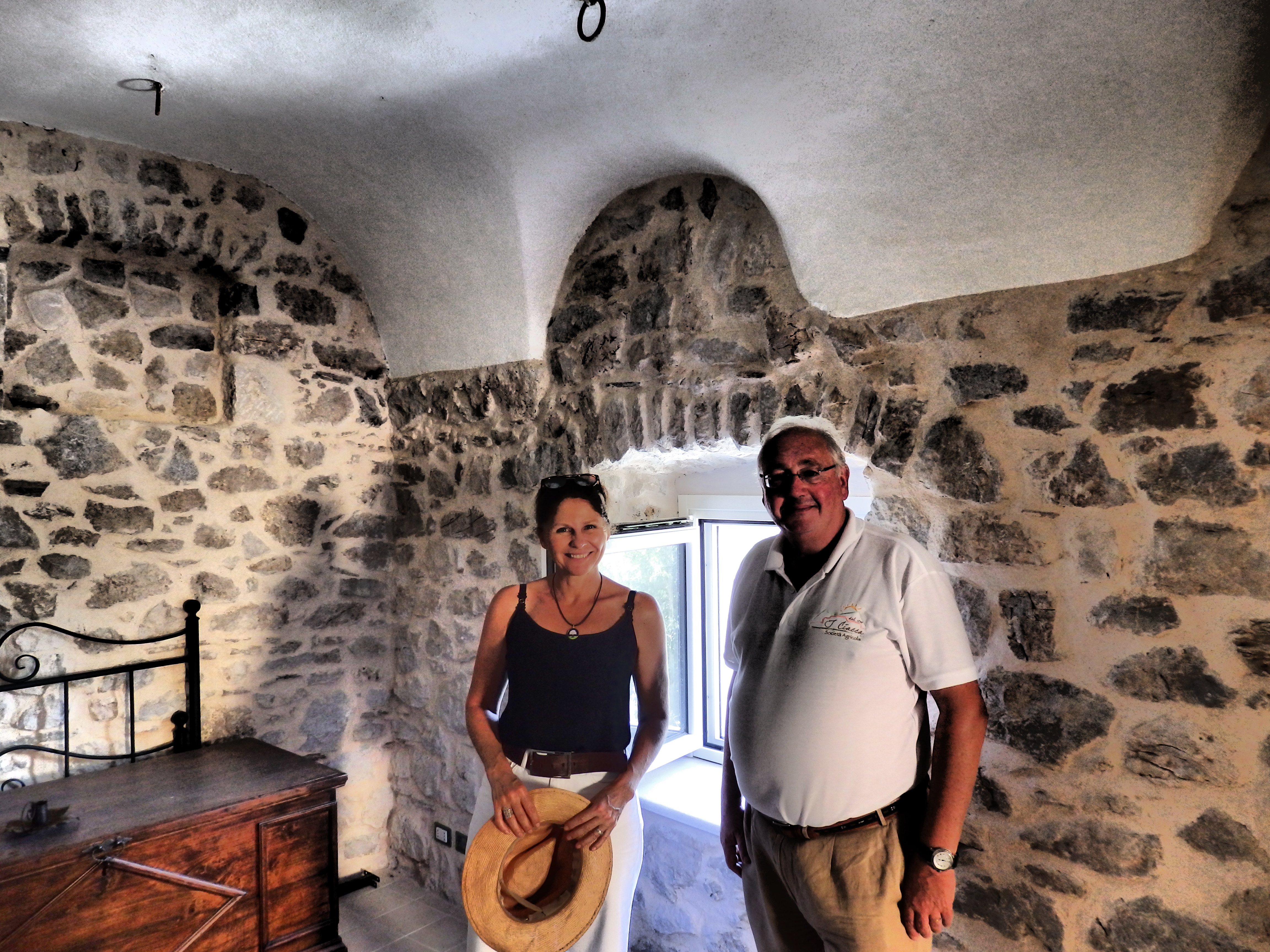 The owner of Sotto le Stelle is Cesidio Di Ciacca, pictured here with Cath, in one of the buildings he is renovating on the family farm.
Cesidio is a truly inspirational man with a determination and dedication to reviving and then teaching about the traditional farming and production methods of the Frosinone region of Italy.
Read his ambitious plans HERE. http://www.iciaccapicinisco.com/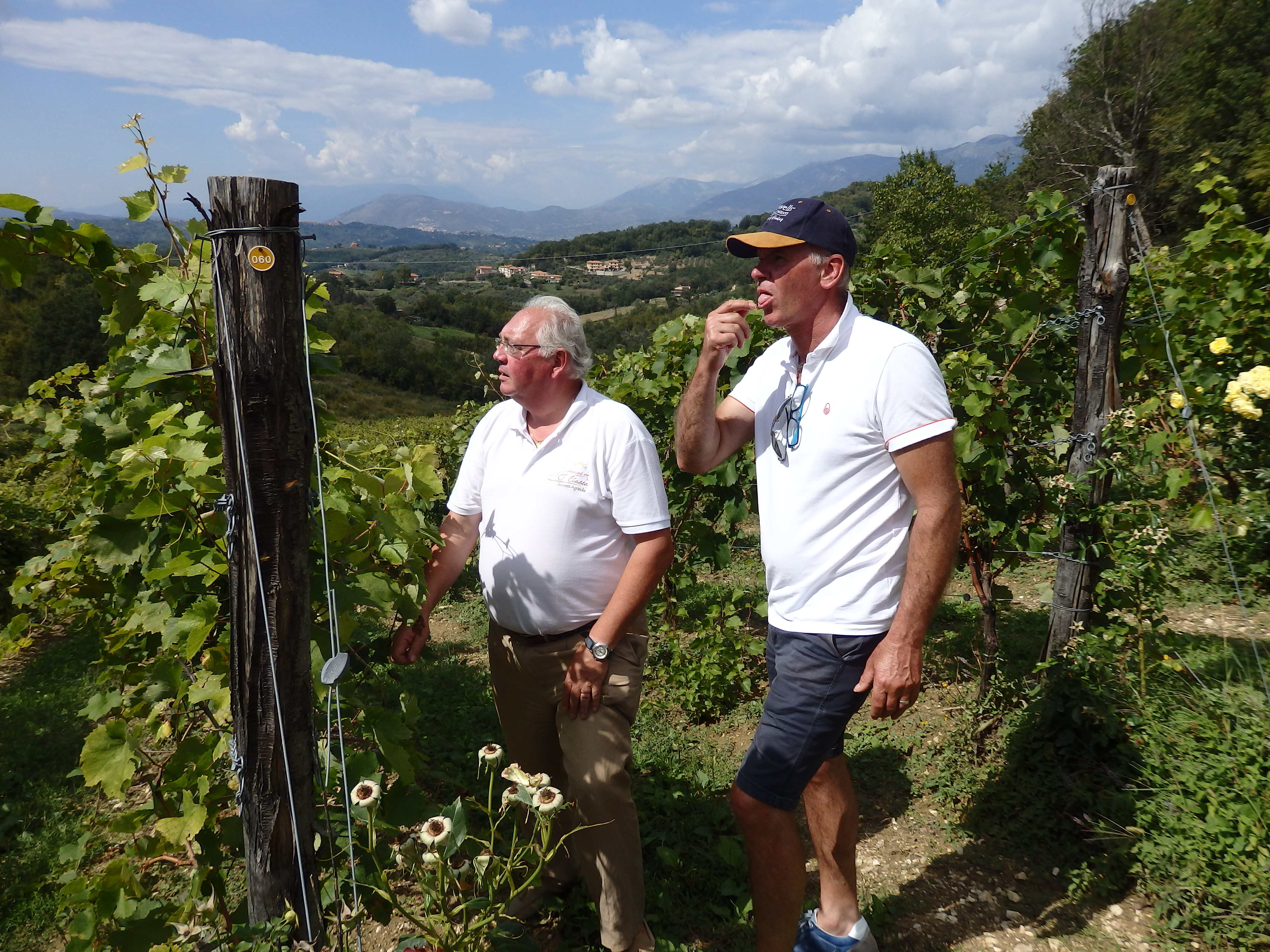 Cesidio and David are seen here tasting the grapes from the Maturano variety.
The grape, which may have been referenced in the Roman poet, Virgil's writing, has been almost lost for the past fifty years. Now, a few winemakers are starting to use this fantastic grape once again.

Picinisco was known for Maturano in an agricultural survey carried out by the government after the unification of Italy and another survey in th 1560s speaks of the excellent quality of white wine from Picinisco.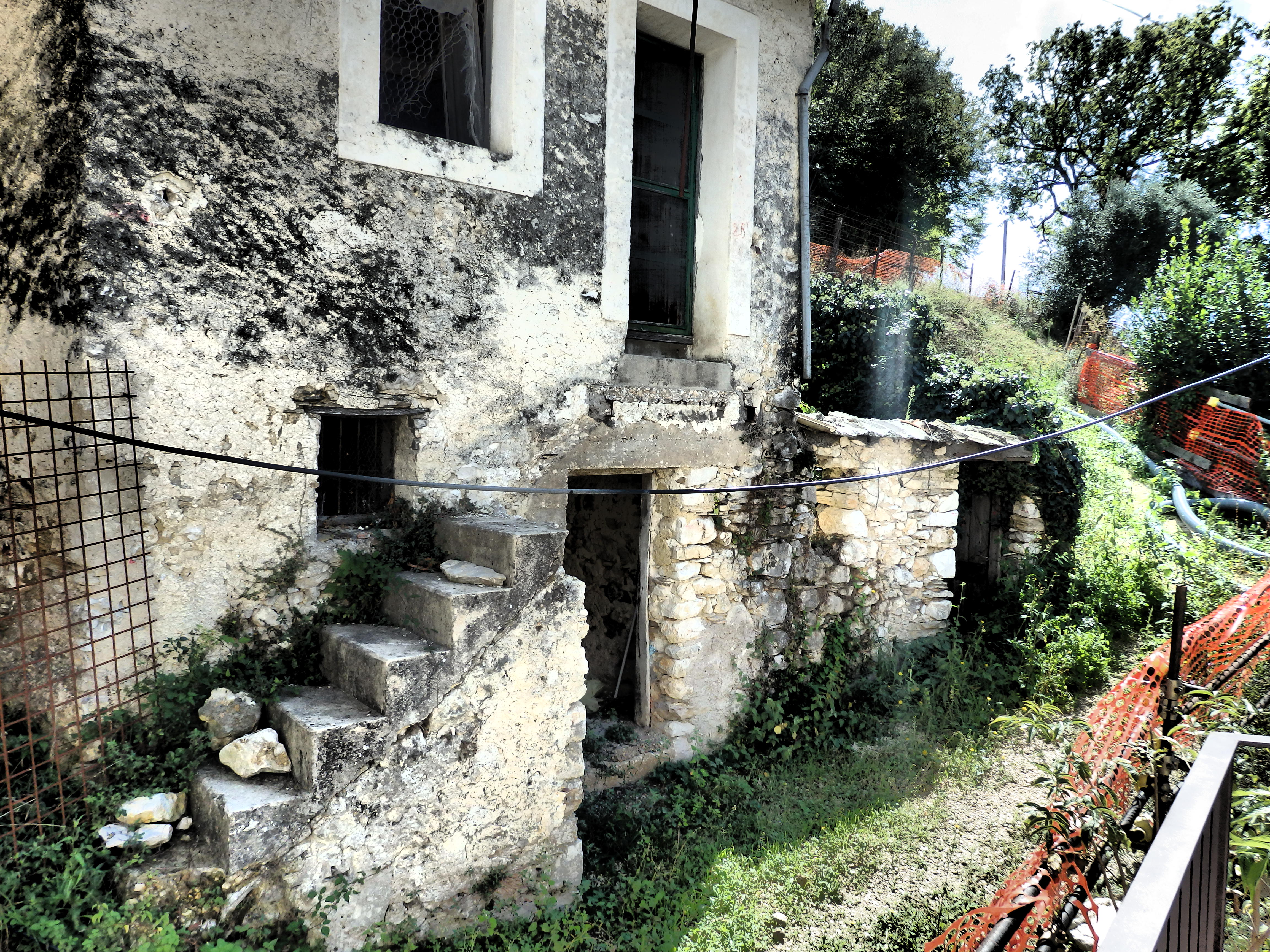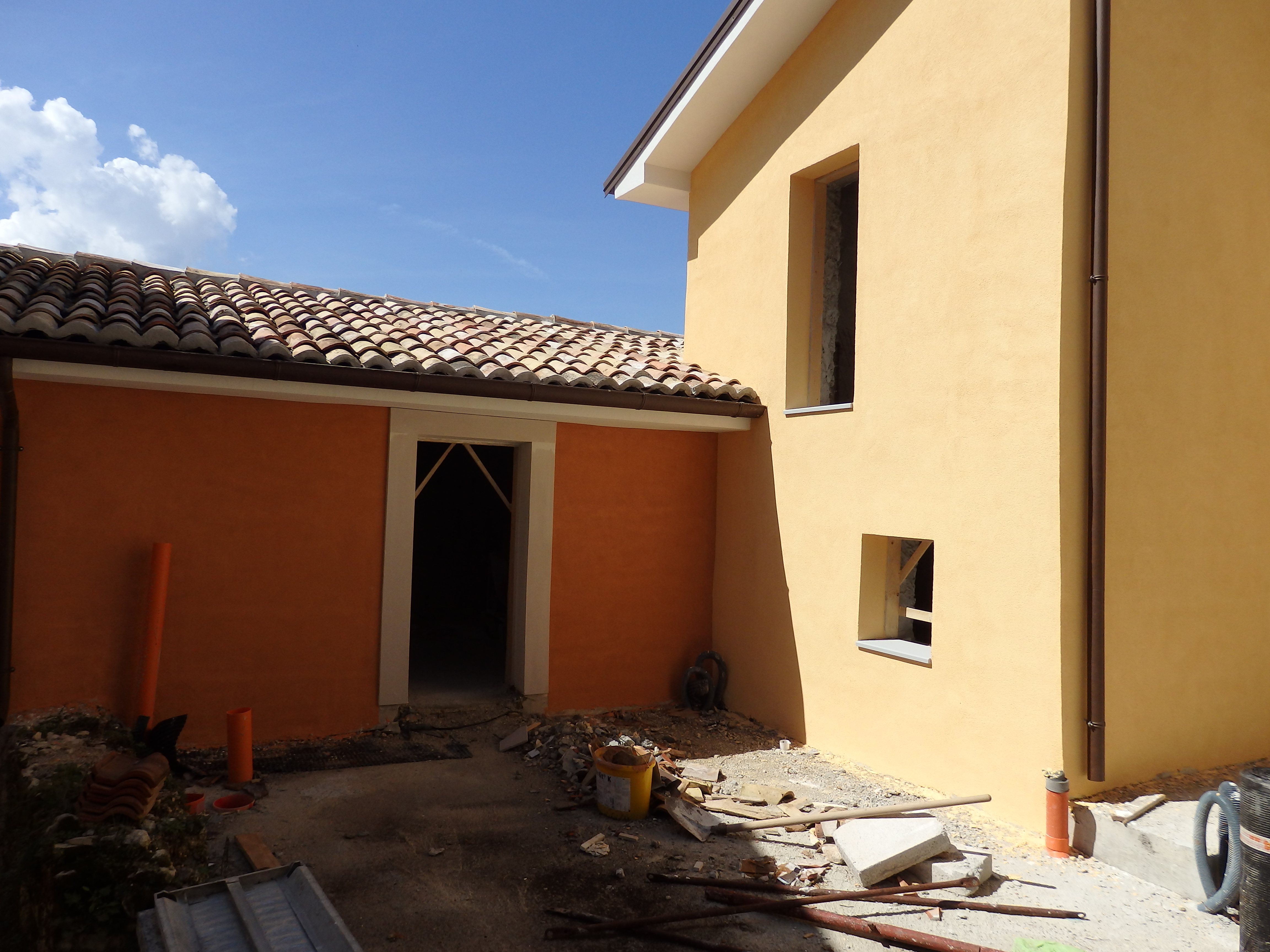 The 2 photos above show the incredible salvage job Cesidio is undertaking on the restoration of the abondonned farmhouse on his property. The first is a part of the building as it is before restoration and the second shows a part where the work is nearly complete. Amazing.
If you want to experience this in person you can stay at the restored Bishops house in Picinisco where Cesidio has completed a similar restoration.
SEE HERE. http://www.sottolestellepicinisco.it/en/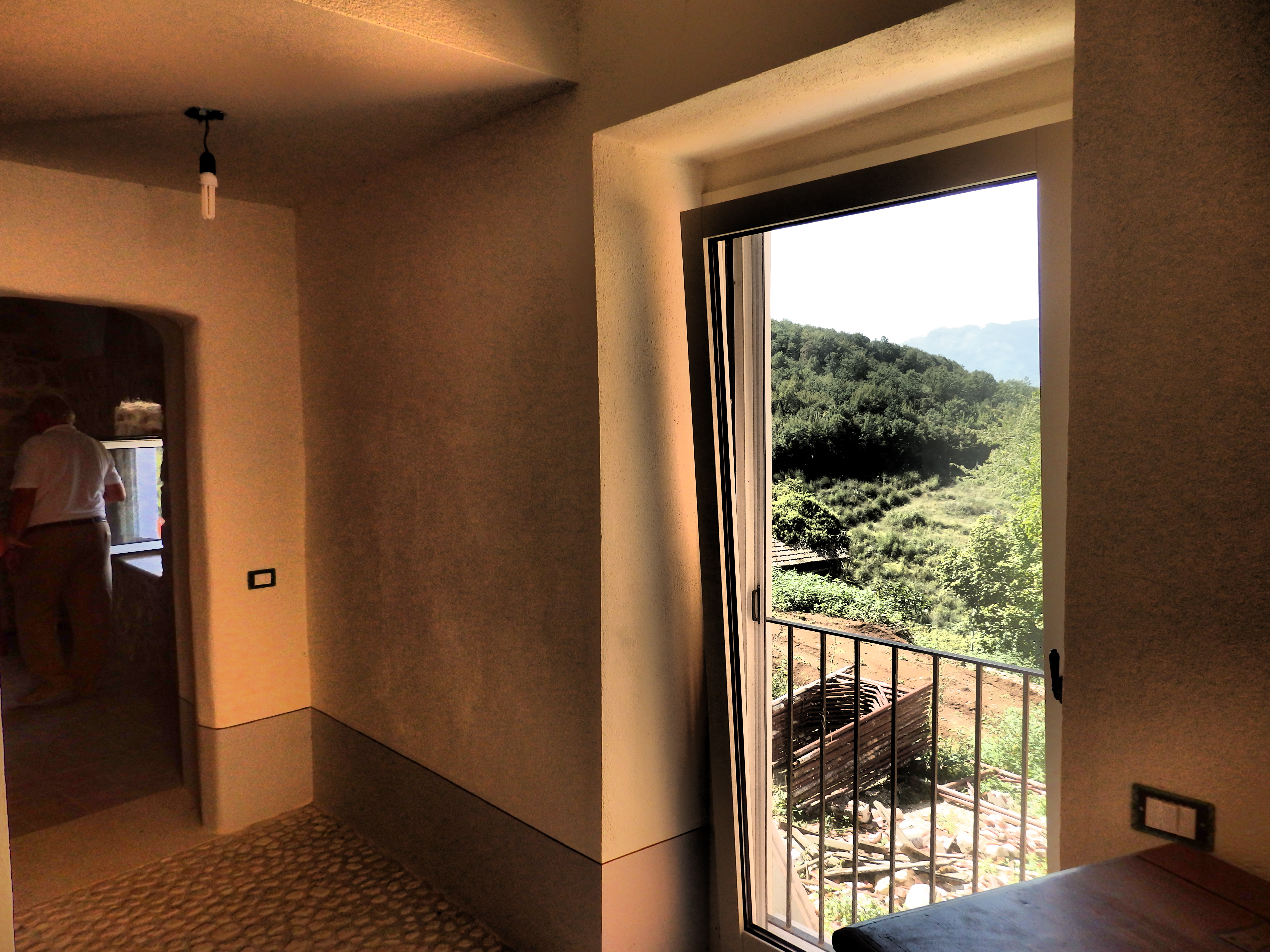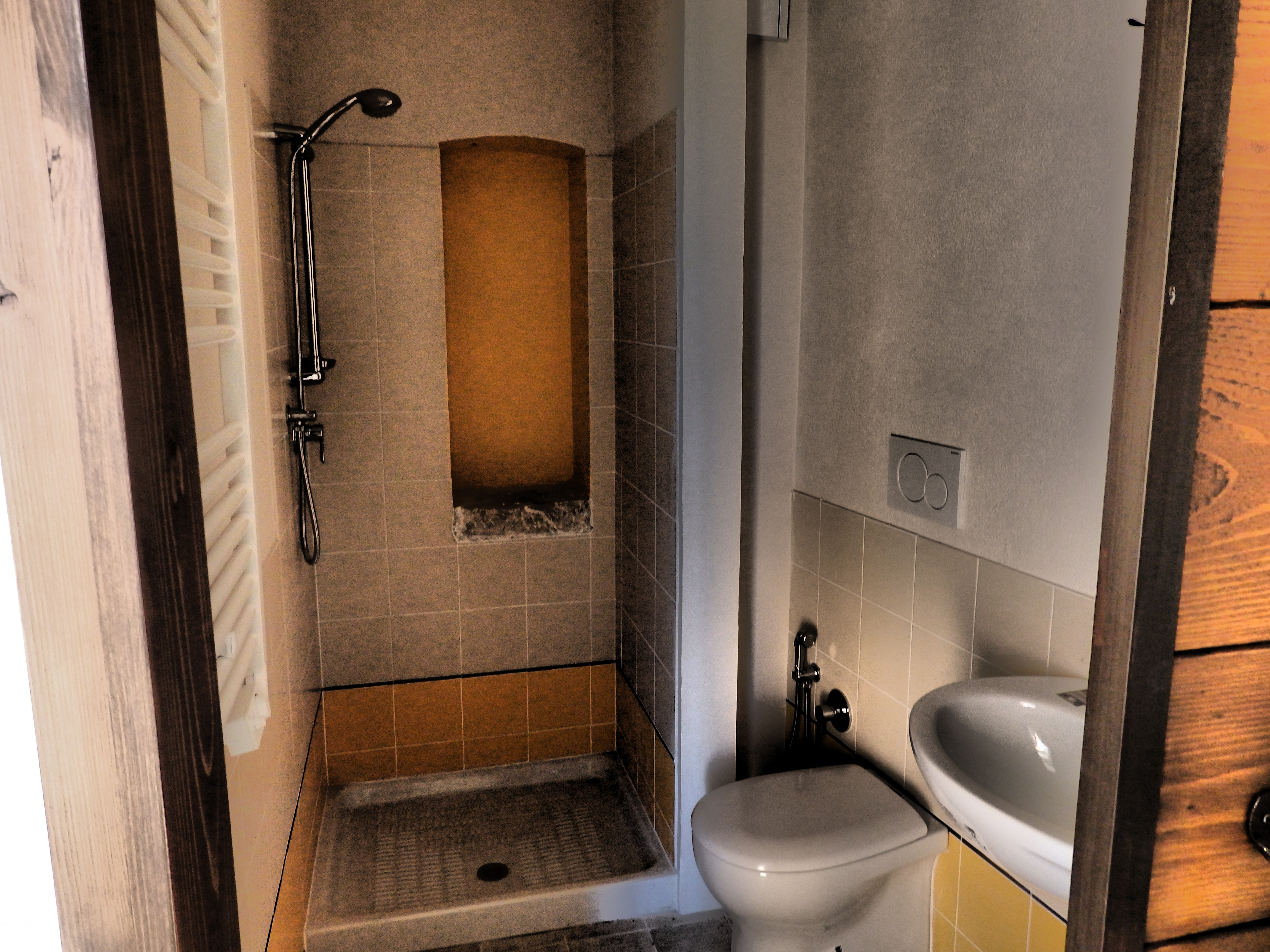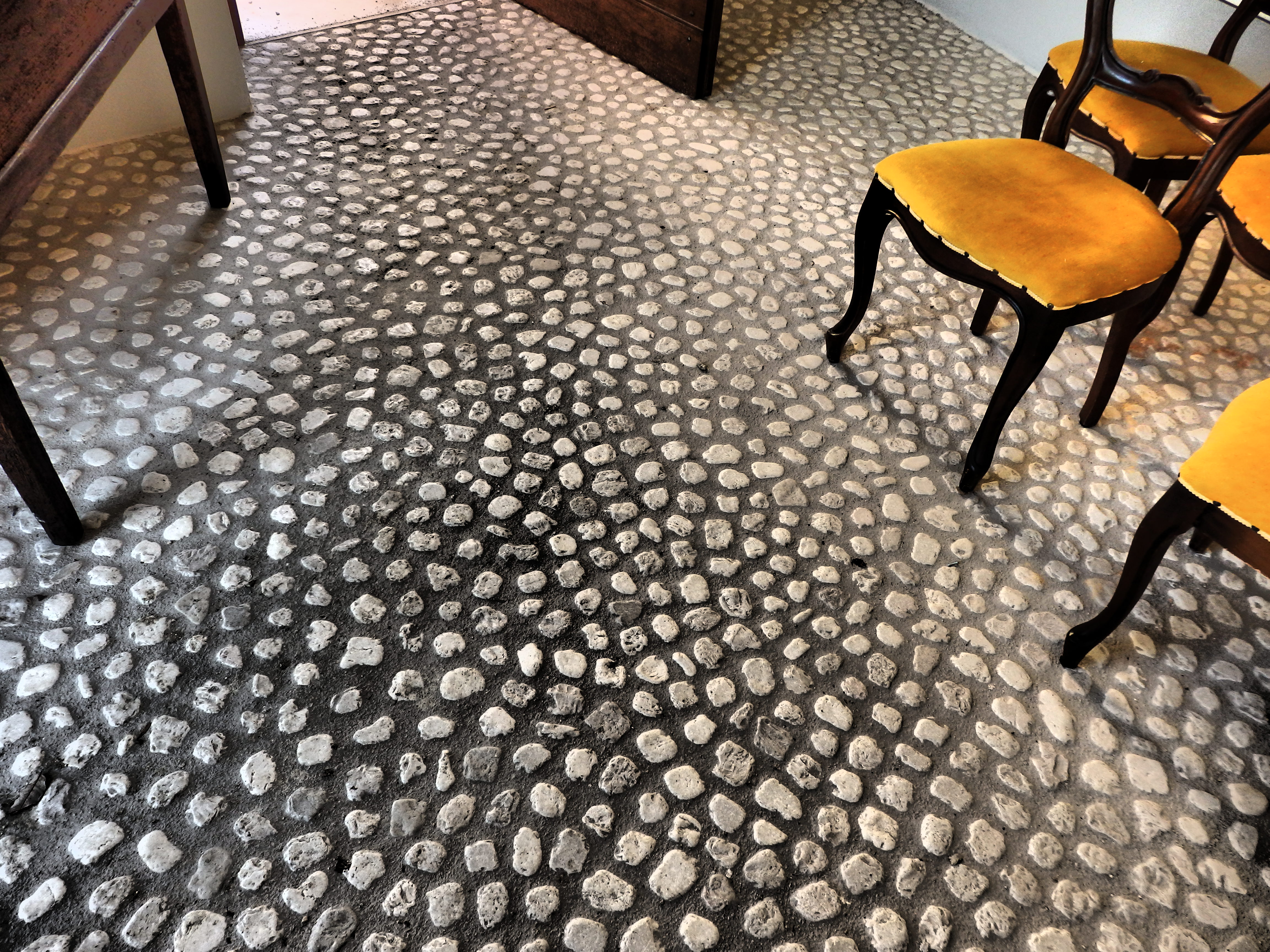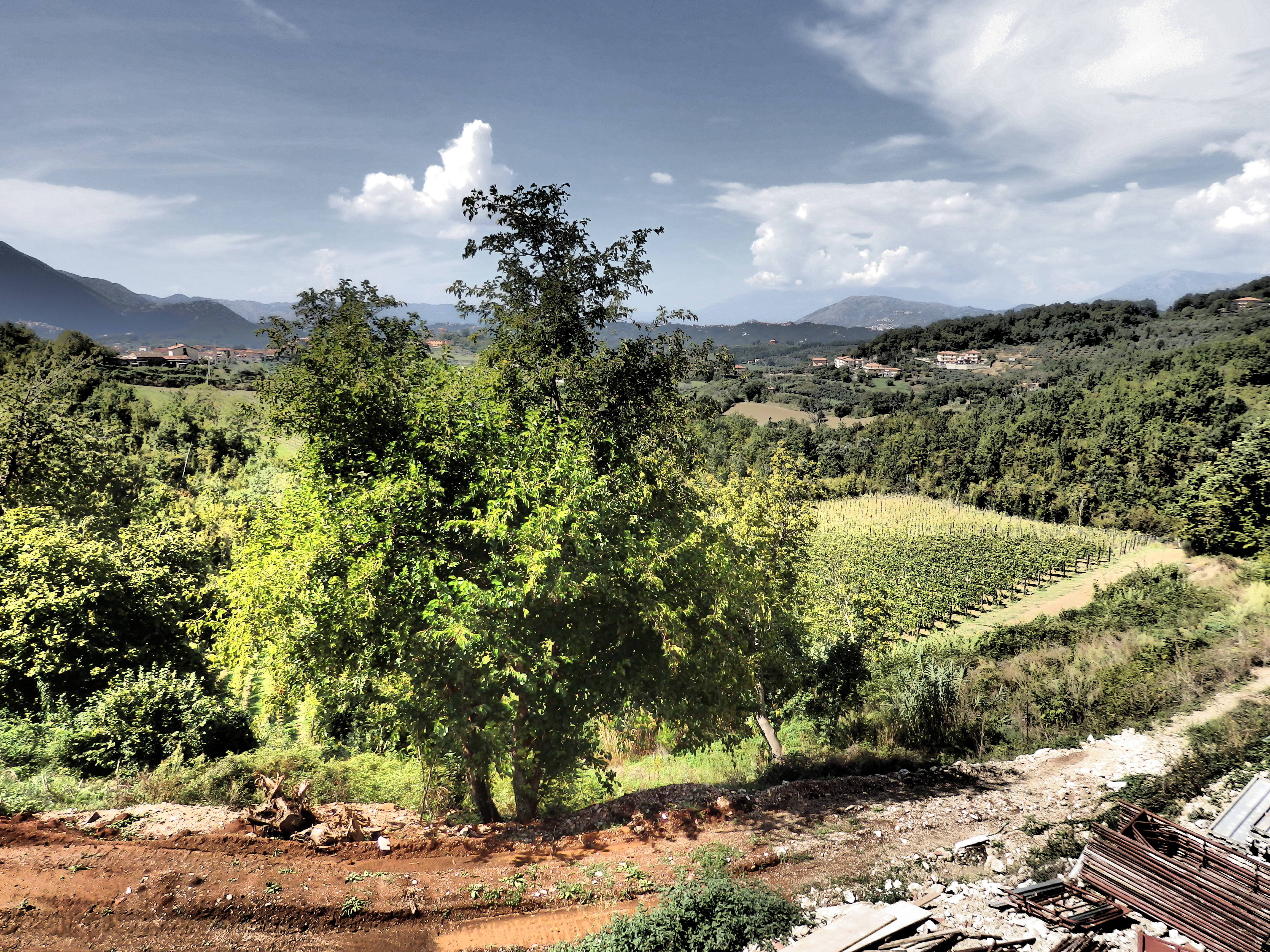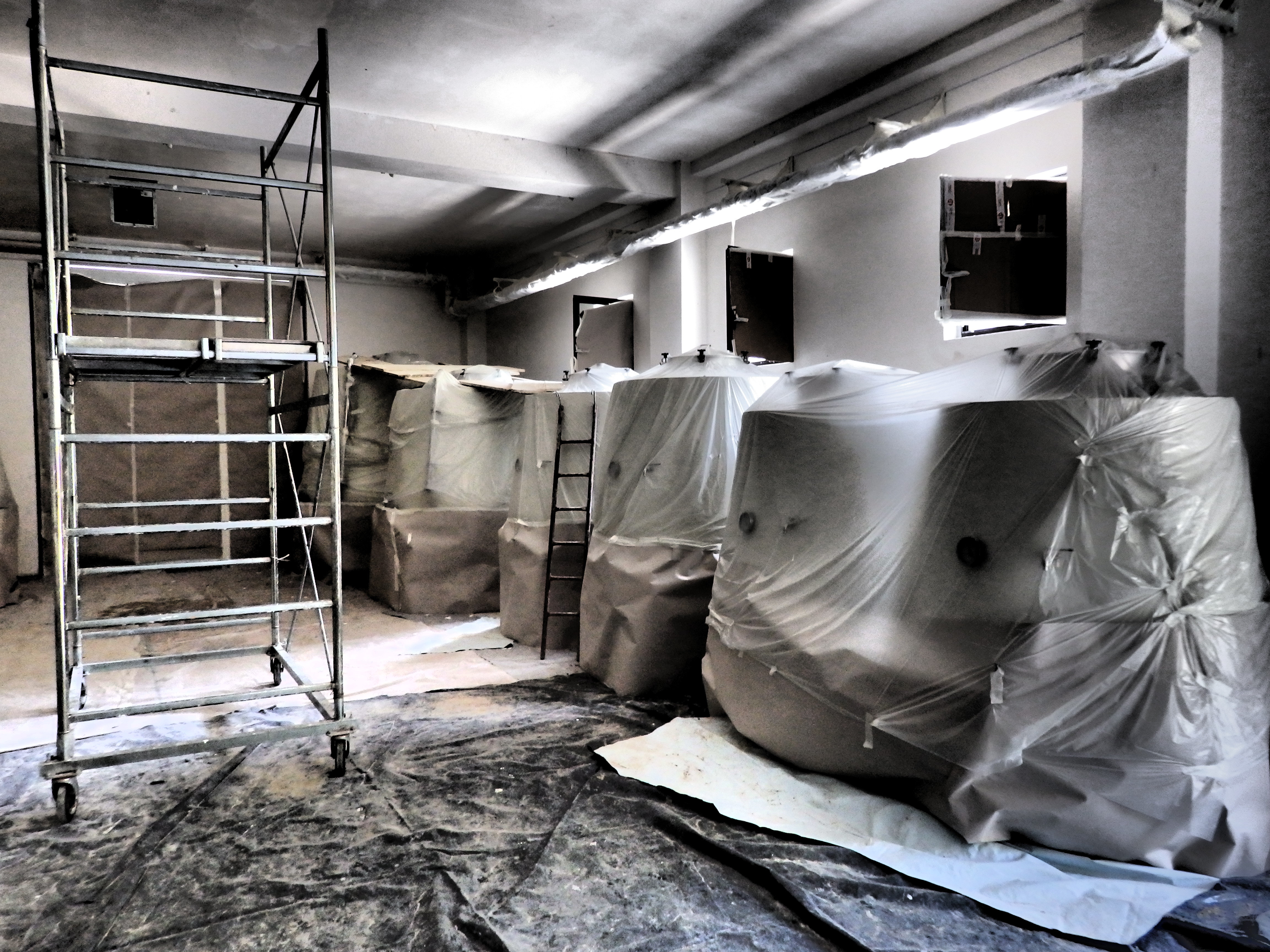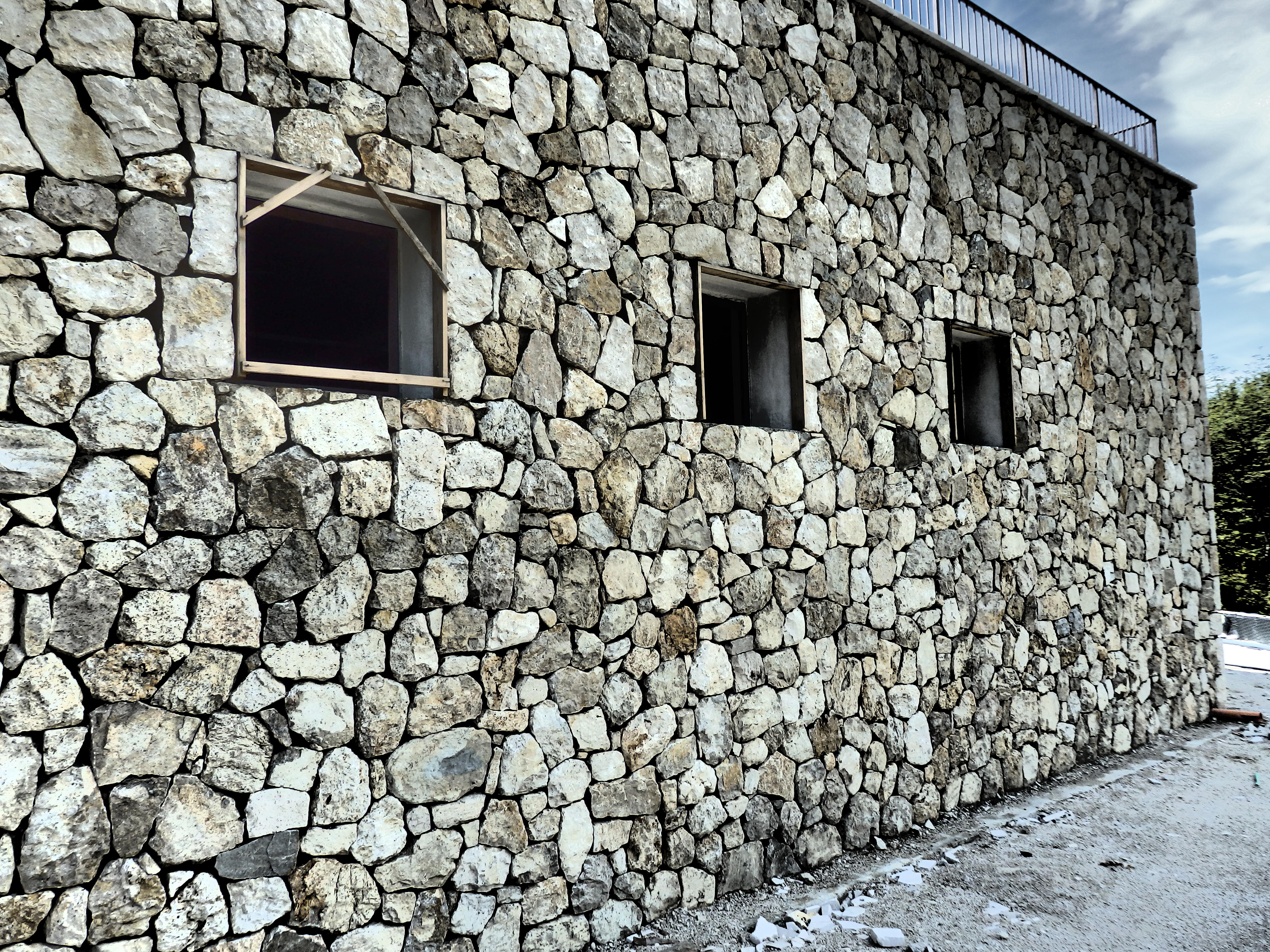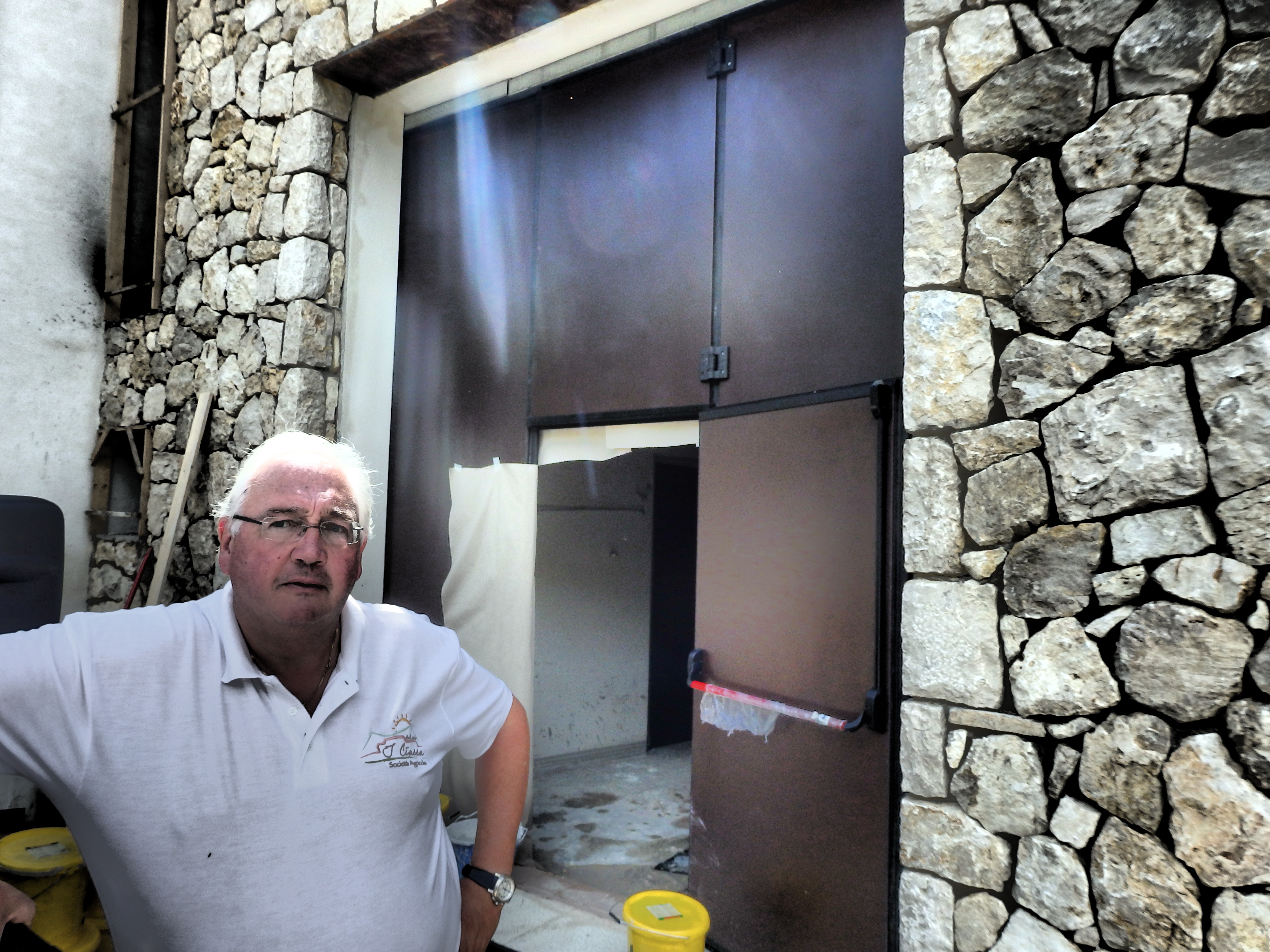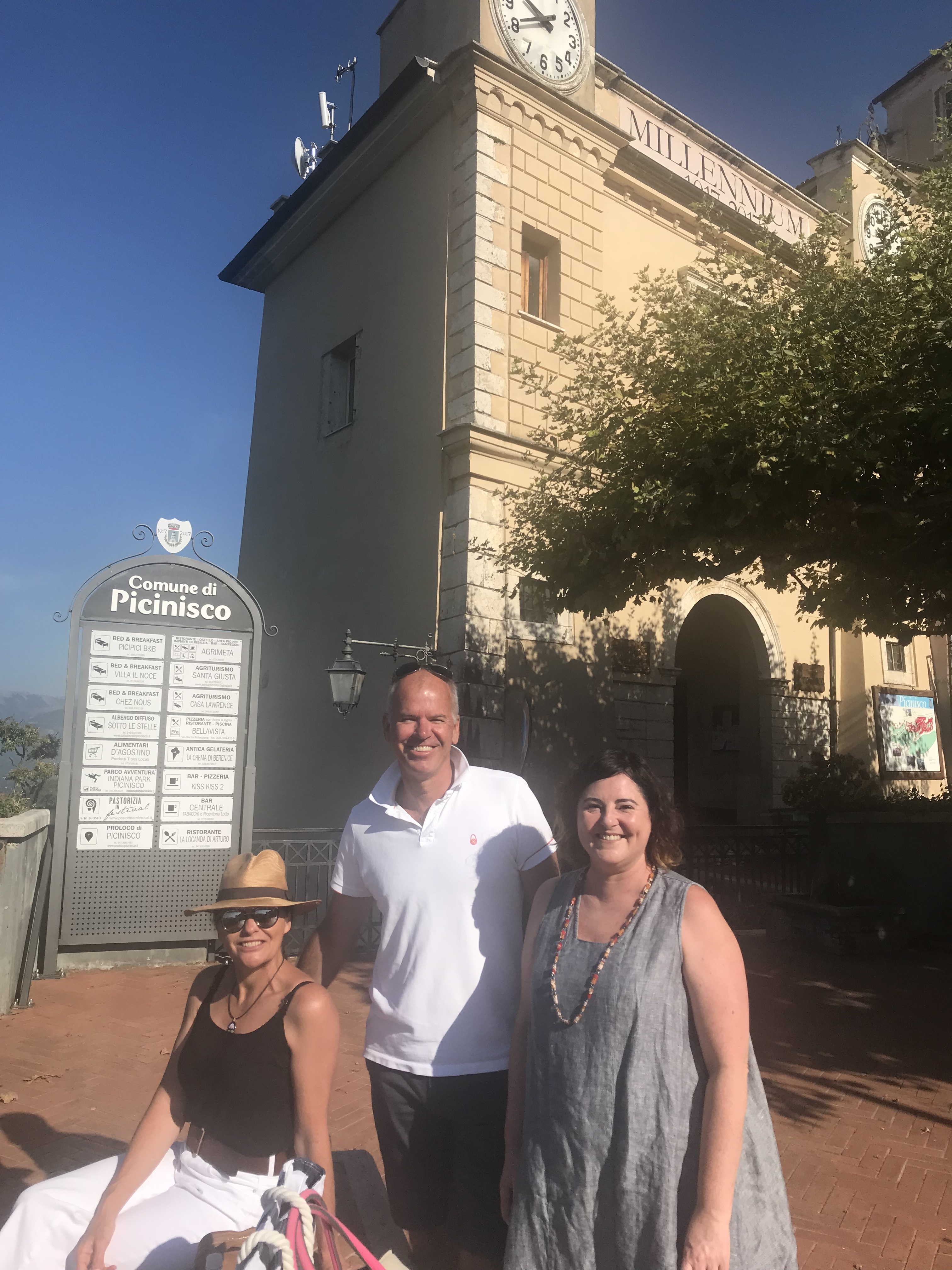 While staying at Picinisco we met another Aussie form Orange in NSW, which happens to be the nearest town to our own, Bathurst just 50kms away. An incredible coincidence.
Kelly and husband Paolo were leading a group of travellers around this incredible part of Italy on a gourmet wine and food extravaganza.
Check out what they have to offer HERE. http://silvercompasstours.com.au/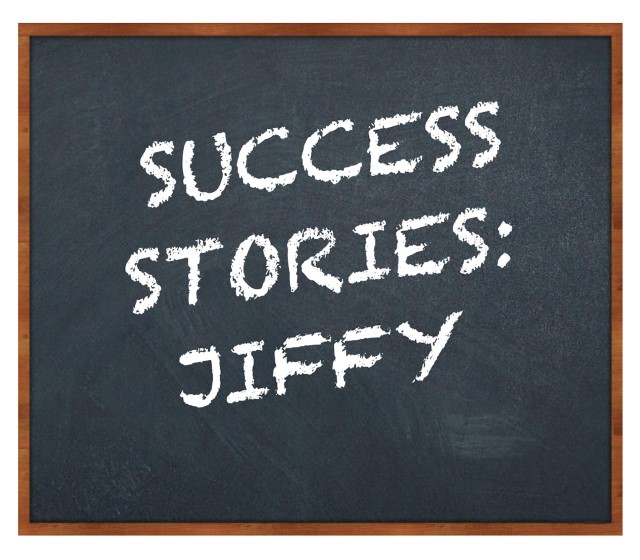 Daphne's Story
Daphne is our 13-year-old German Shepard. She is a once in a life time companion to our family. She loves two things in life playing ball and her people. This girl lived to play ball. When she turned 10 her backend started roaching. After Xrays she was diagnosed with arthritis and spinal stenosis. We tried several courses of Adequan and saw little improvement. We started looking for holistic alternatives. Daphne improved with light therapy and supplements. As time progressed it became more difficult for Daphne run. If she needed to cover some ground Daphne would bunny hop, stairs started to become an issue as well. Daphne was starting with be withdrawn and only moved when necessary.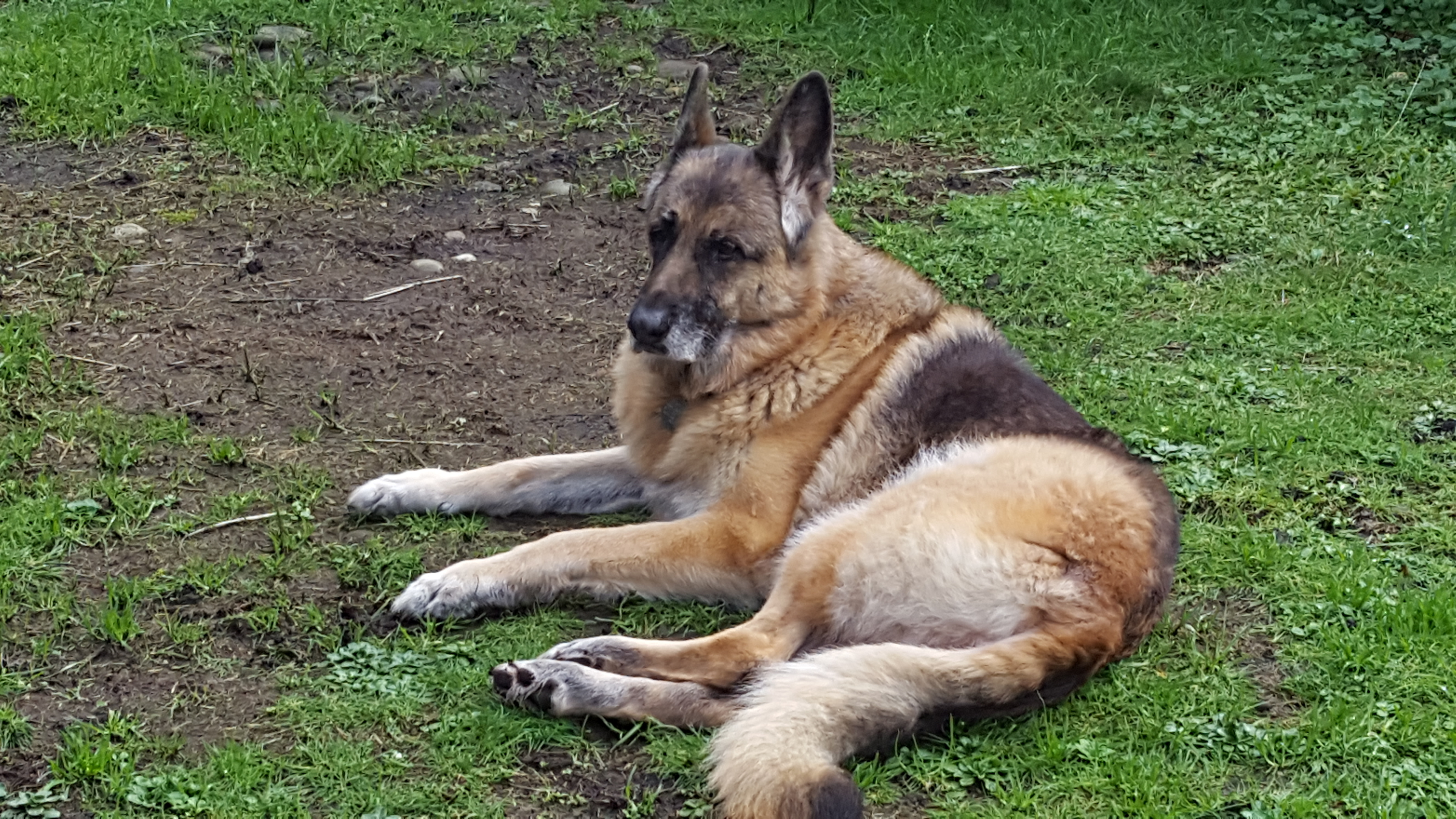 Daphne was 12 at this point and thought would this be the beginning of the end. We reached out to Cath and her team at McDonalds Herbal Remedies to see what other holistic support was available. After discussing Daphne's condition with Cath she felt she could help Daphne make it to 13 years. Cath put together a series of drops given twice a day. Some were specific to spinal stenosis and others included Australian Pine Bark as an anti-inflammatory. Her approach was spot on as we were not just treating a single symptom but the whole body. Within a short period, we started to see changes. Daphne was moving better and seemed to want to join in on activities around the ranch. Her appetite started to increase, which amazed us as she was always a picky eater. She had a bout of pancreatitis at a young age the included surgery so getting her to eat was always an issue.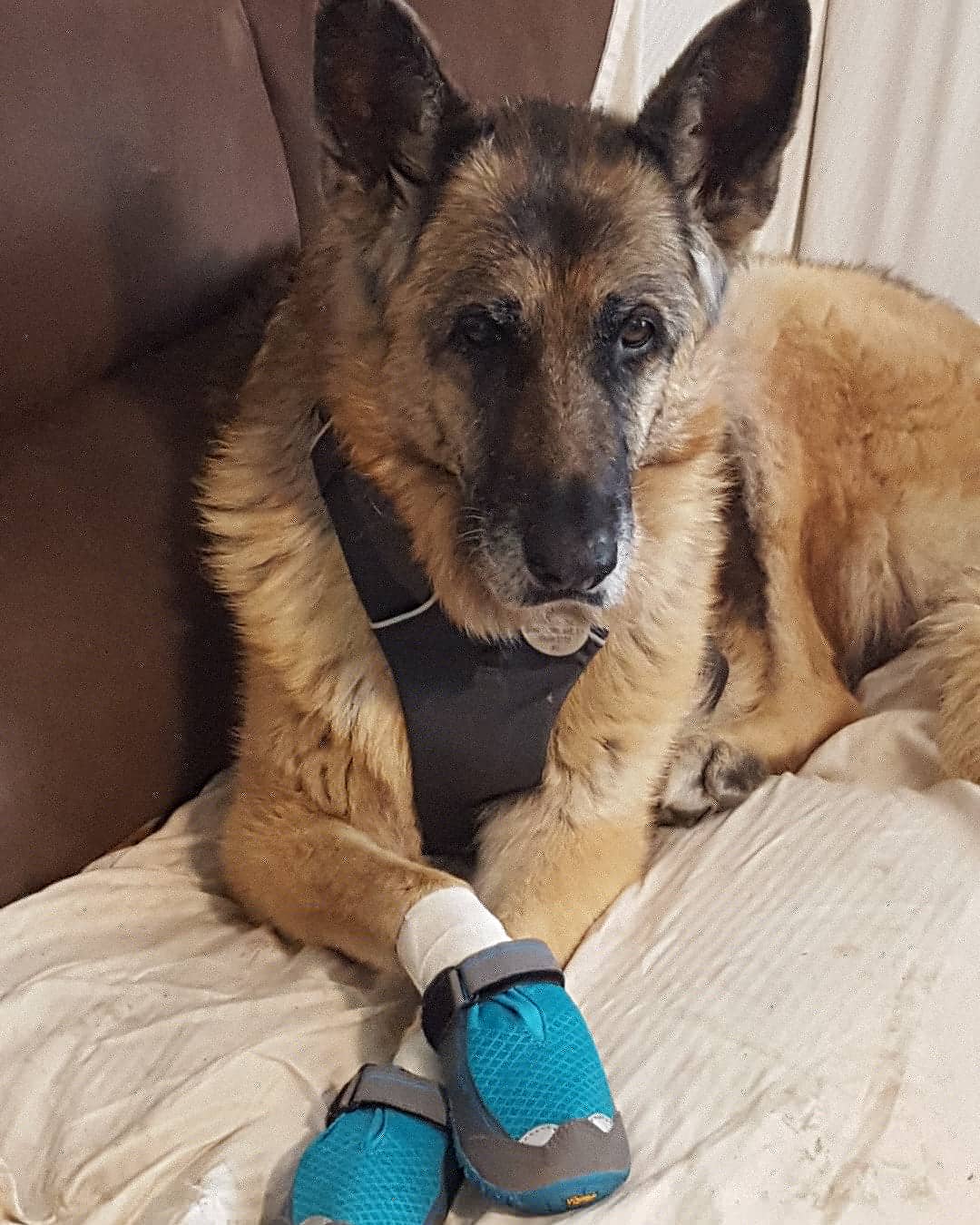 The winter cold and wet months are difficult for her. As I mentioned at the start Daphne is now 13 years old. Her progress seems to have leveled off but continues to surprise us. Daphne is maintaining a good quality of life. She needs to be supported while dealing with stairs. On the bright side she carries her ball and plays when she wants and still schools our 11 month old German Shepard pup when she feels it is needed. We know we will not have her forever but it through Cath's care and dedication we have had extra time with her. It has been said "The fidelity of a dog is a precious gift demanding no less binding moral responsibilities than the friendship of a human being. The bond with a dog is as lasting as the ties of this earth can ever be." Cath gets it
Ron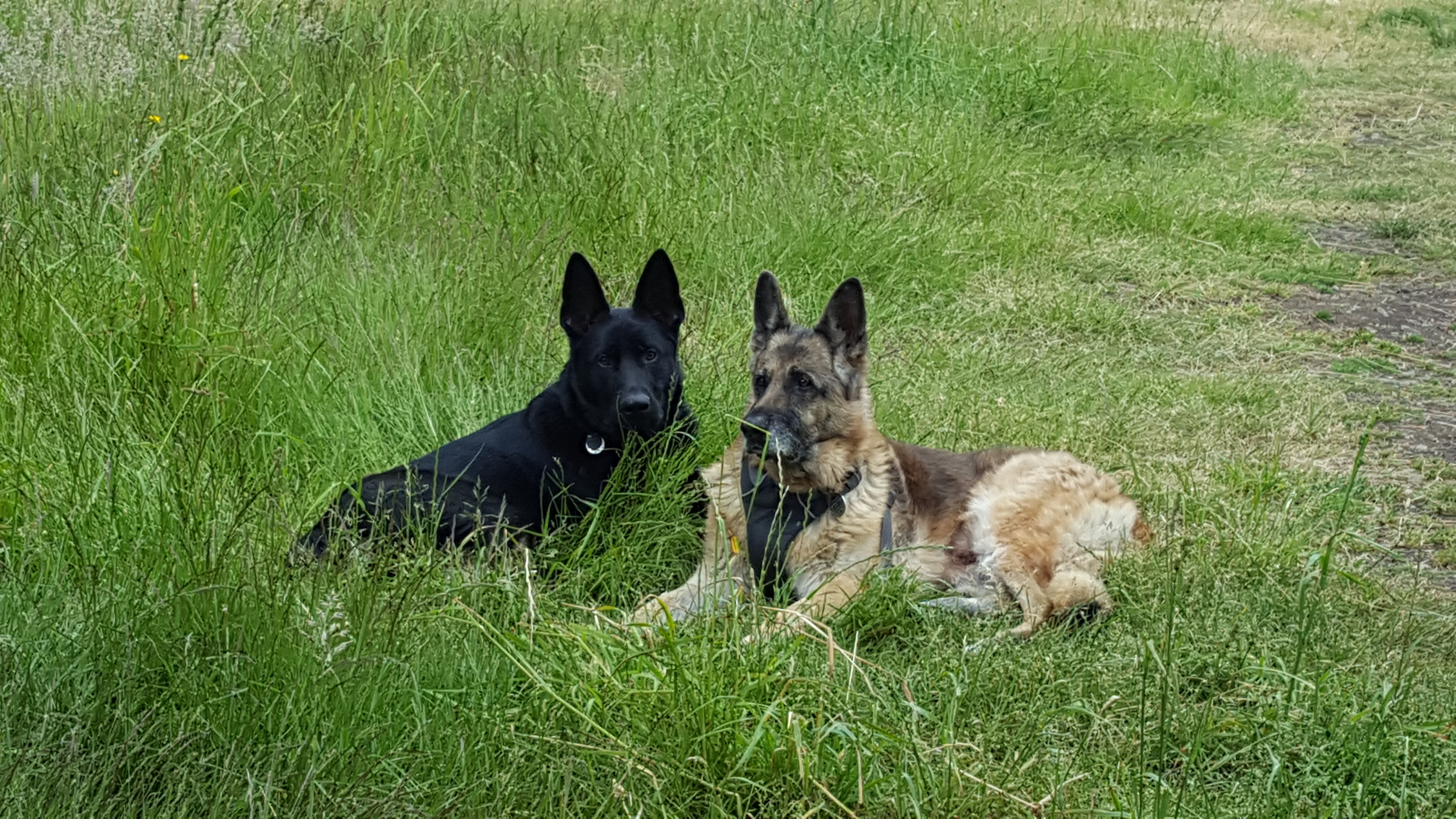 Chow Italy.