Italy Part 2
Hello again from Italy!
We have been in Italy now 3 weeks - we have seen so much of this gorgeous small country- but still so much more to see!
David and I spent 7 nights in Tuscany riding at a quaint little riding centre meeting many like minded souls . David has taken some lovely images of me getting my groove back after a long absence from serious training . Just in time for spring back home when I start getting my horses back into work!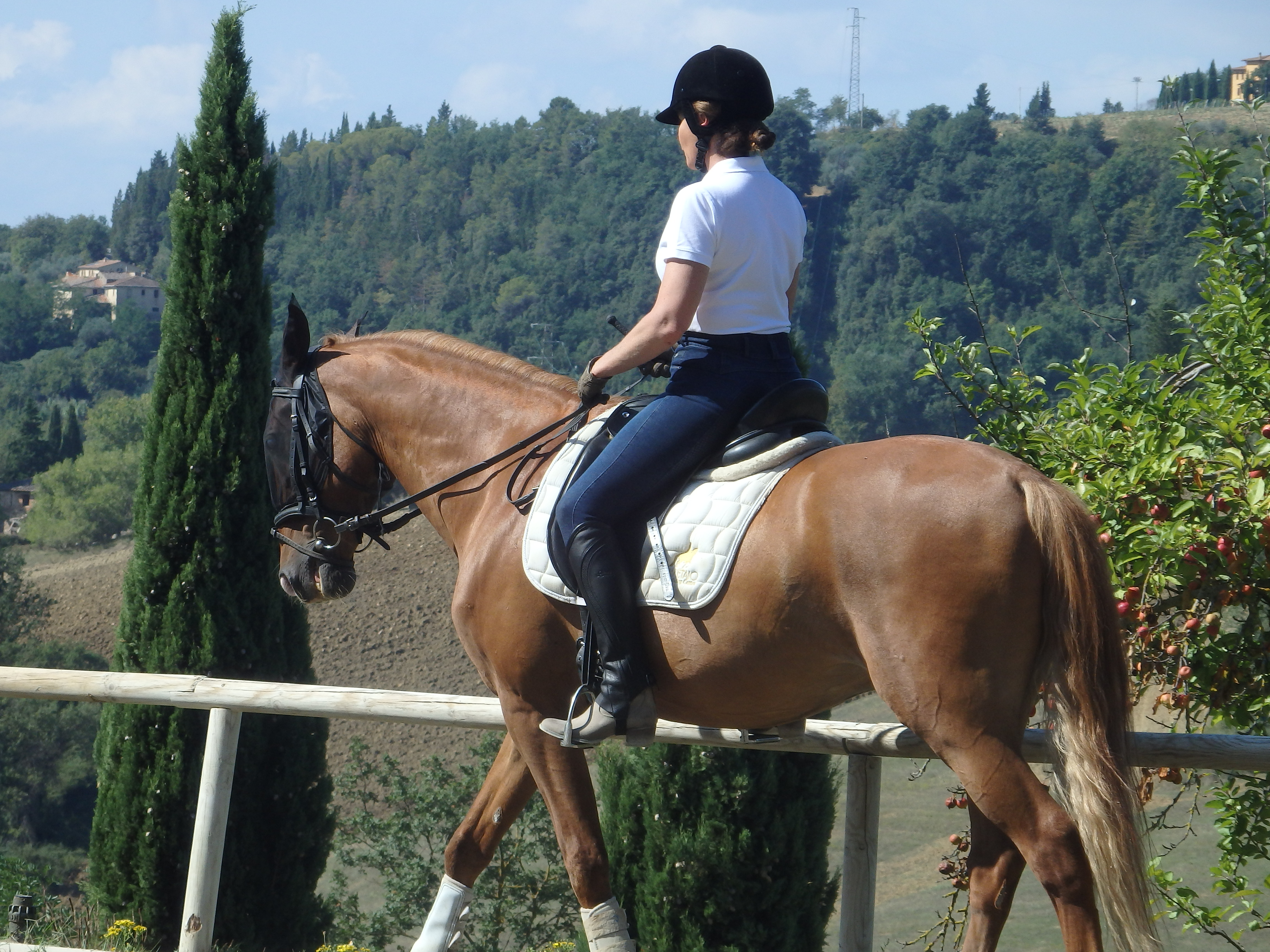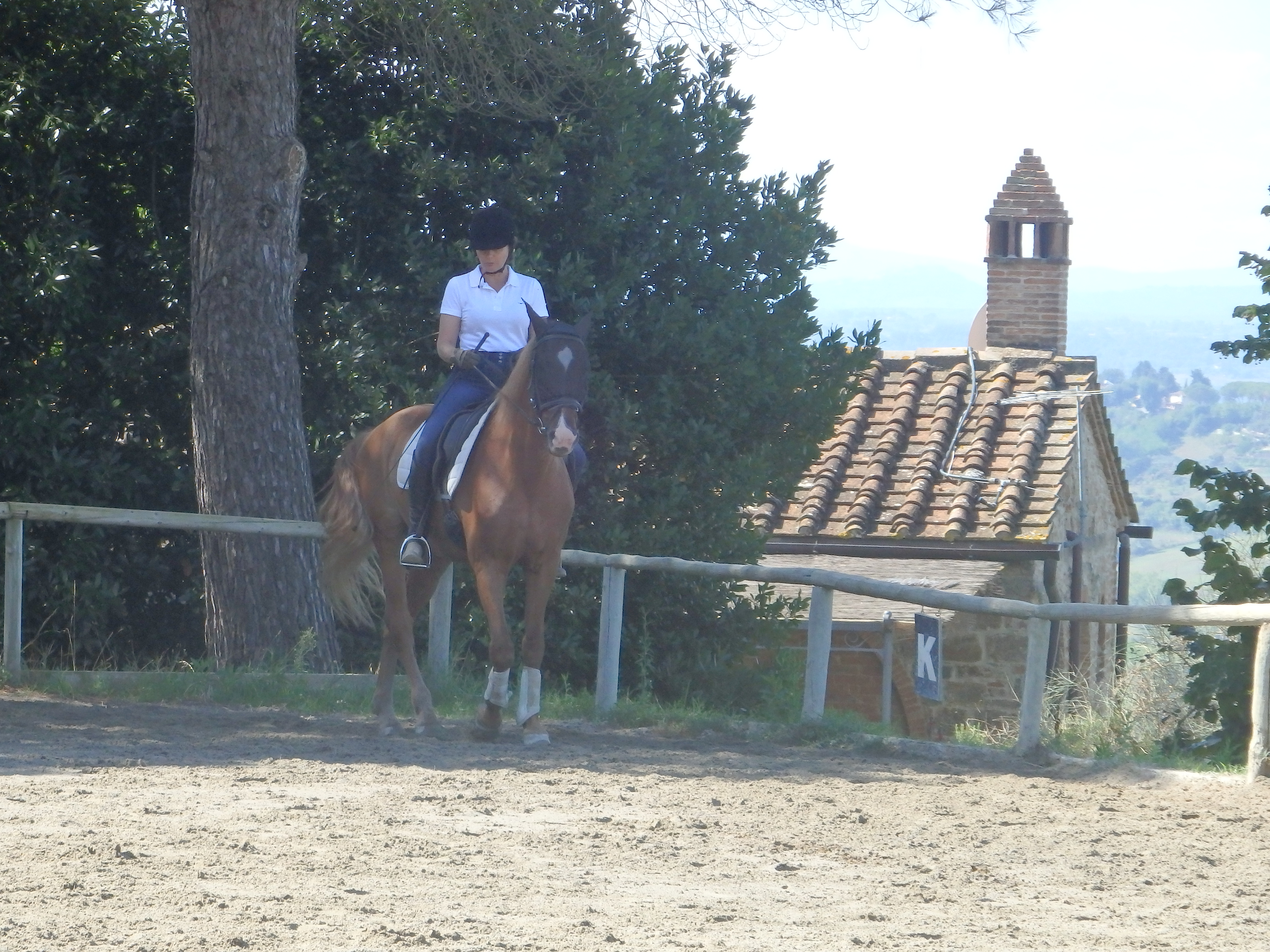 Classically Gentle...
One of the main reasons that I like good classical training is that it is gentle and non competitive. The focus is on good riding and gently influencing the horse to be responsive . The basis is relaxation of the horses mind, then balance and responsiveness of the horse to the riders aids can be well received. Here I am practising mobility of the shoulders using the 1/4 pirouette on the square at walk . Click link below to see video.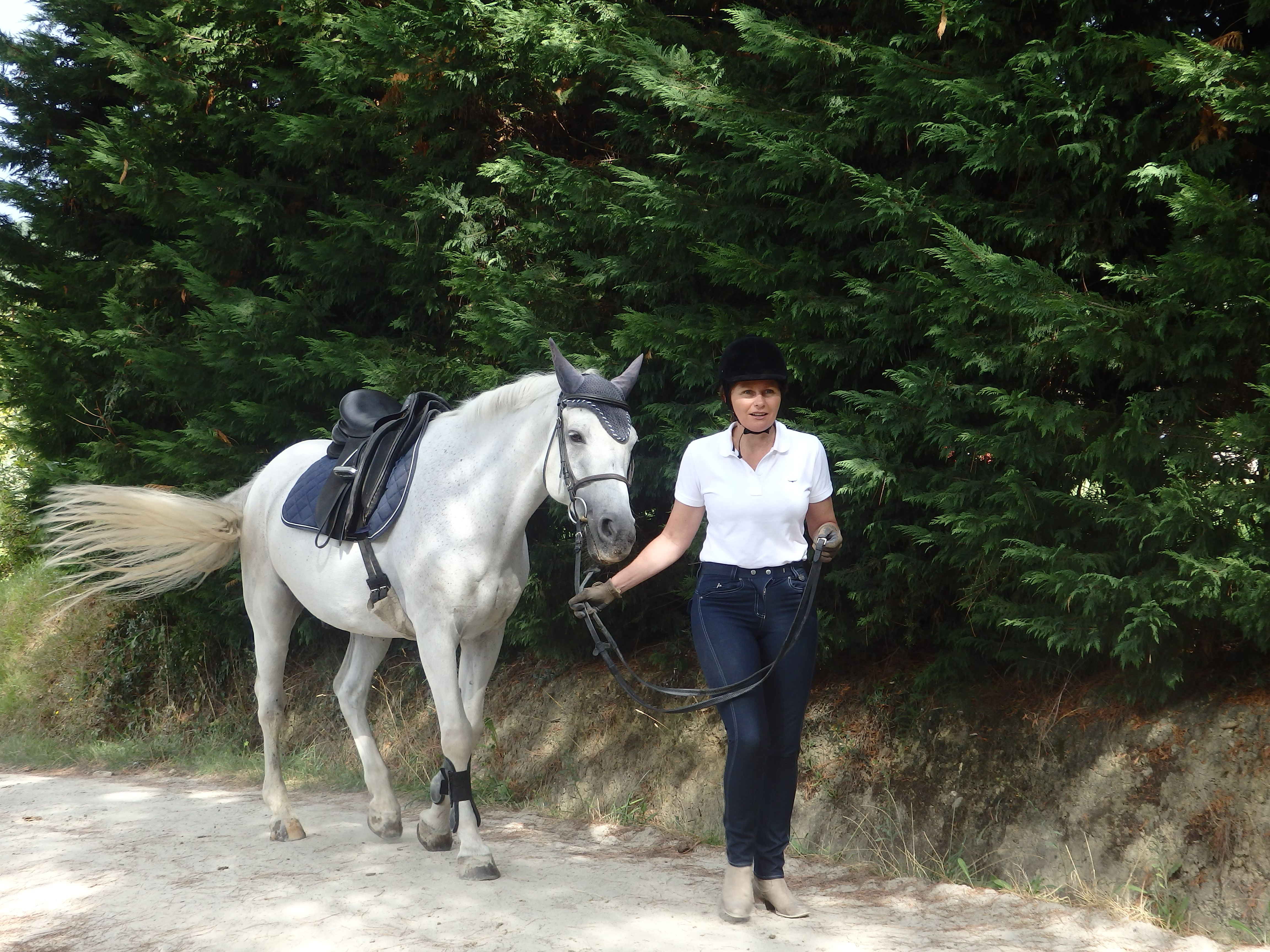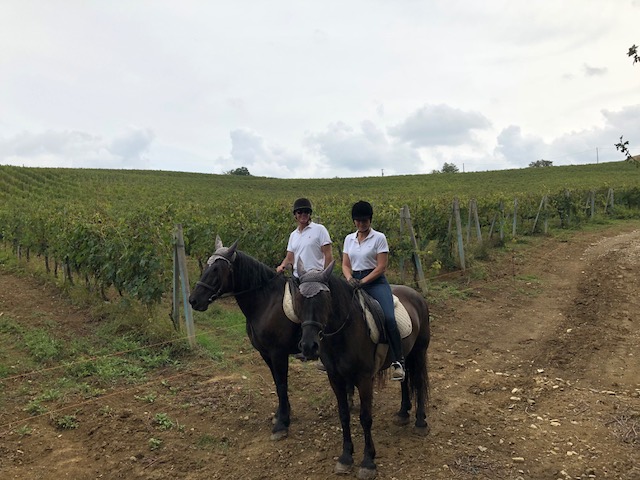 Wild Herbs in Italy
I have mentioned before that we use the Dorothy Hall system of Herbal Medicine , which is based on using mostly the Mediterranean herbs. Whilst staying in a hill top retreat we went on a walk and discovered the classical pharmacopoeia on our doorstep. Inspiration abounds as we walked taking pics of some of my favourite herbs- see below!!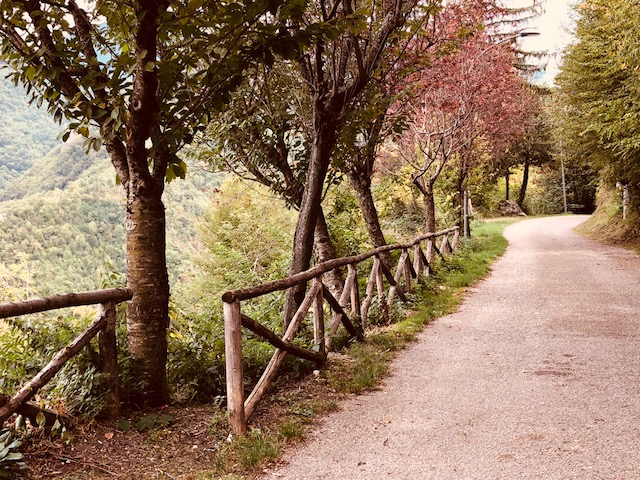 blah, blah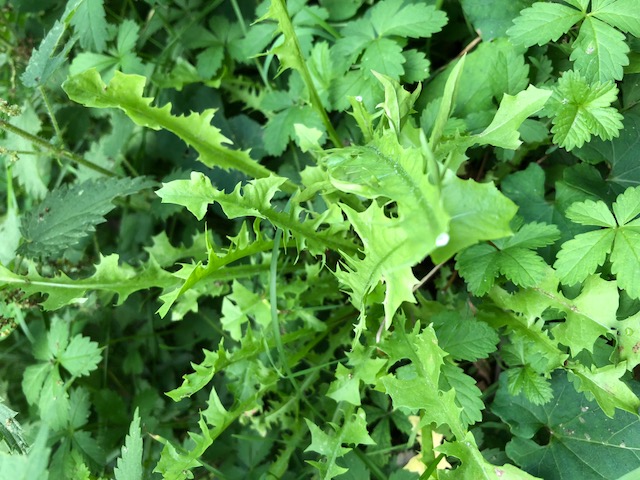 Dandelion.-The Great Liver Restorer
How many times have you looked at Dandelion in your garden only to scorn it? you can see from these images how fresh and soft the leaves are . Coming back into fashion now this Bitter herb is a great addition to any mixed leaf salad. The milky liquid full of enzymes and nutrients. The chemical composition mimics that of our livers- so eat up and enjoy the benefits!!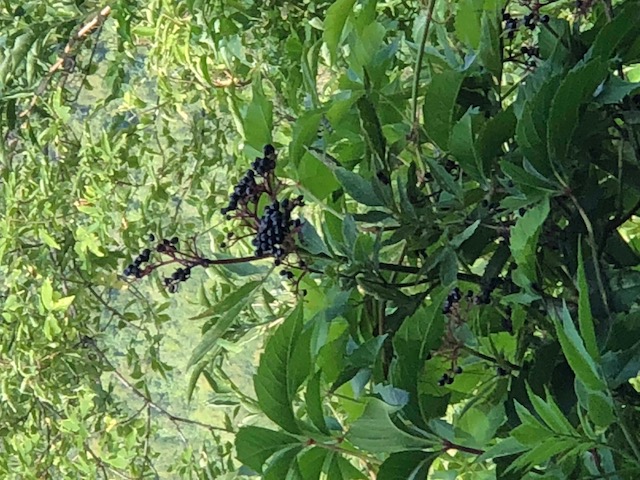 Elderberry.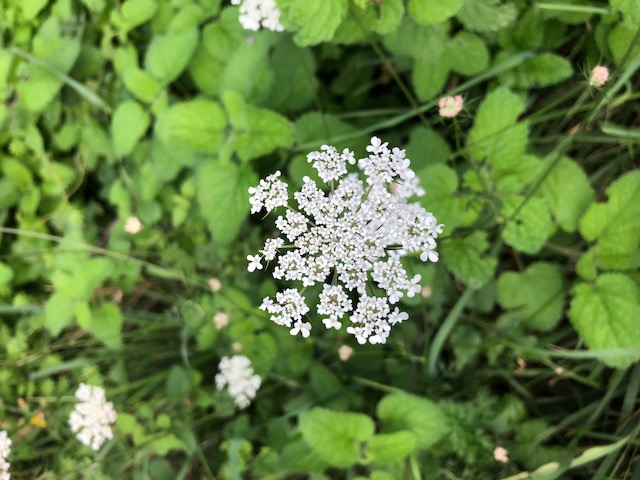 Yarrow- For Marrow
Here is a wild yarrow flower- so delicate and beautiful yet so powerful in the herbal medicine cabinet. We use yarrow in any formulation for heart, lungs, bone repair and blood health.
Dorothy Hall loved this herb for its diverse benefits as do I - you need it it in just about any tonic for the above complaints in small amounts to help normalise bone marrow health...which helps blood quality and aids in the repair of tissue.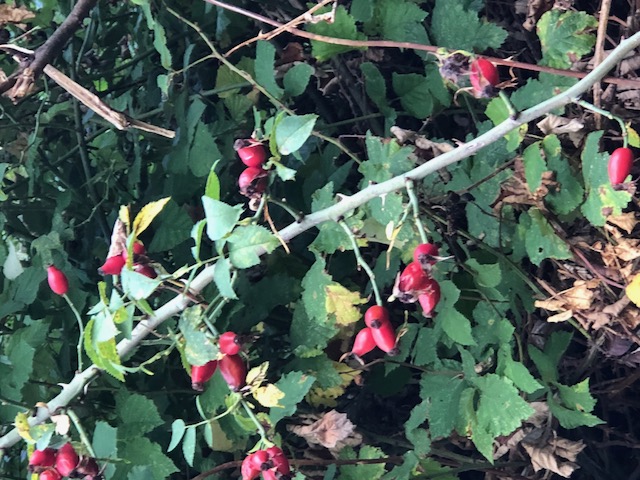 Rosehips- The Kidney Restorer
Do you feed your horses our Rosehips ? it is one of the safest and richest sources of vitamin C, Biotin, Iron as well as other nutrients. Its benefits are many- kidneys, adrenals, liver, joints.Is it any wonder that this herb became such a popular European tea. I drink it every day !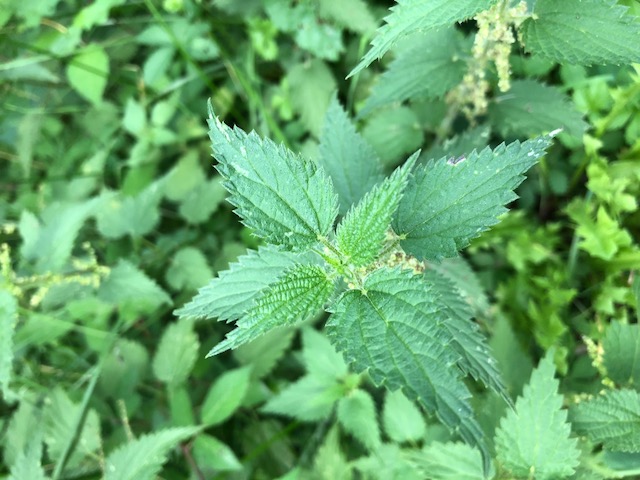 Nettle- The Blood Tonic
One of the best iron tonics, this herb was often picked fresh and made into a fresh tea or added to soups. The hot water softened the hairs on the plant making them inactive .
I use this herb dried in many of brood mare and stallion blends. As a liquid tonic it acts as a blood detoxifier or Alterative in more complex formulas.
http://www.abbaziamontecassino.org/abbey/index.php/en/your-visit/your-visit-montecassino-abbey
The Benedictine Monks and Herbal Medicine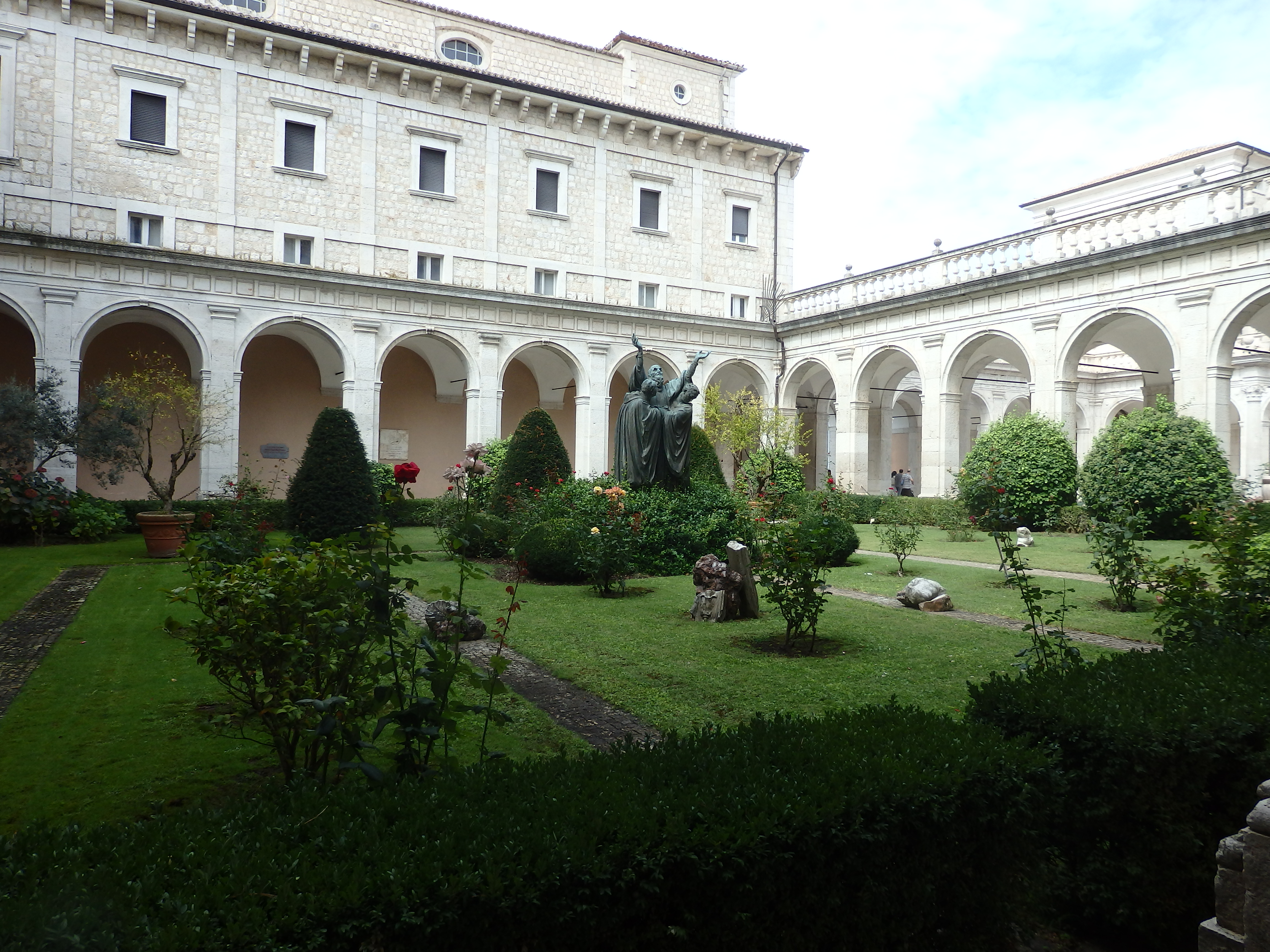 Montecassino
On our travels we came upon this incredible monastery which houses some amazing relics from a bygone era . Bombed in WWII nearly to extinction this incredible monastery was revived from 1947-1987. Here they make what ever the Benedictines were famous for - Herbal Tonics , Sambuka, Grappa , Wine , Apis and much more.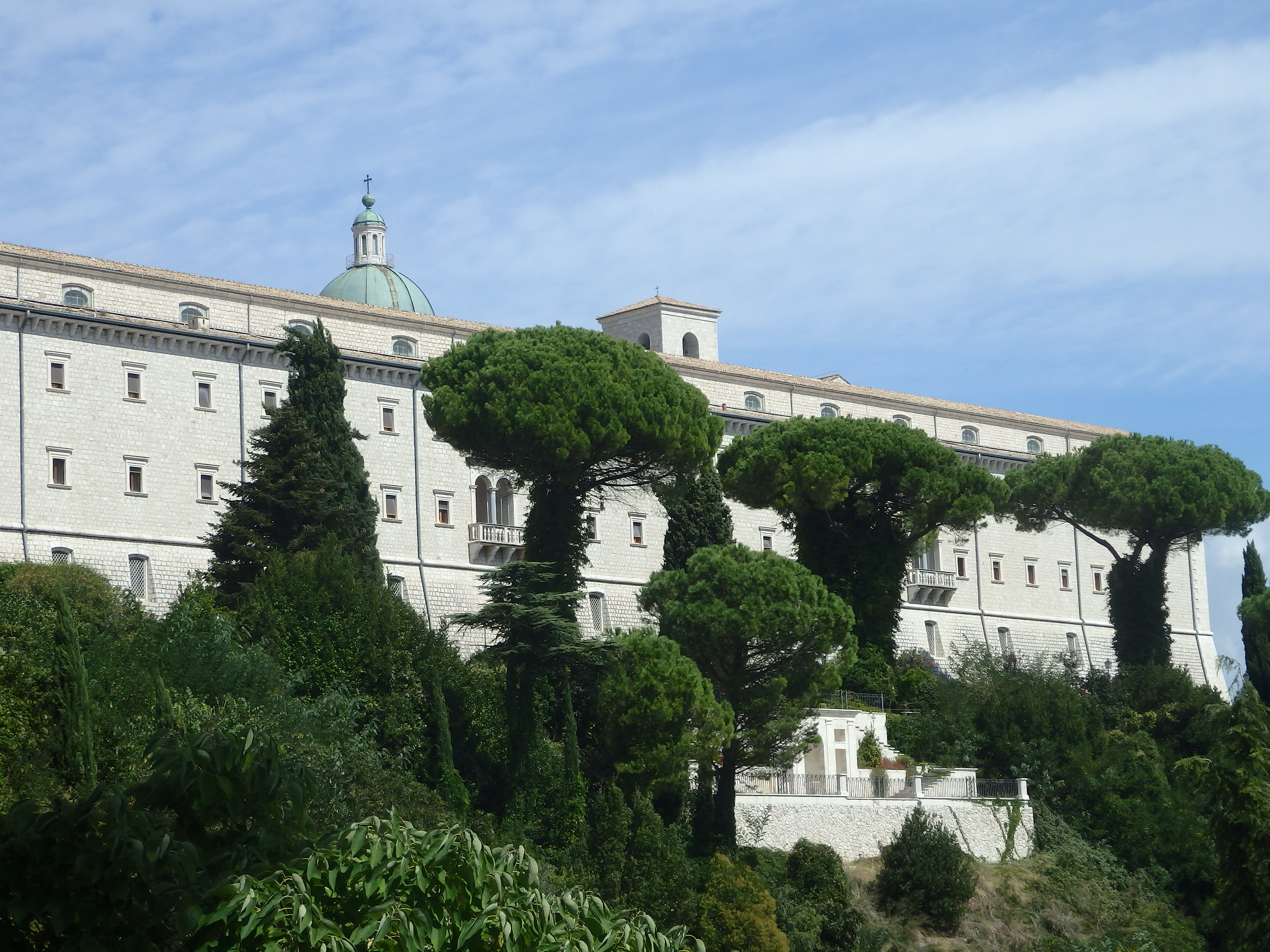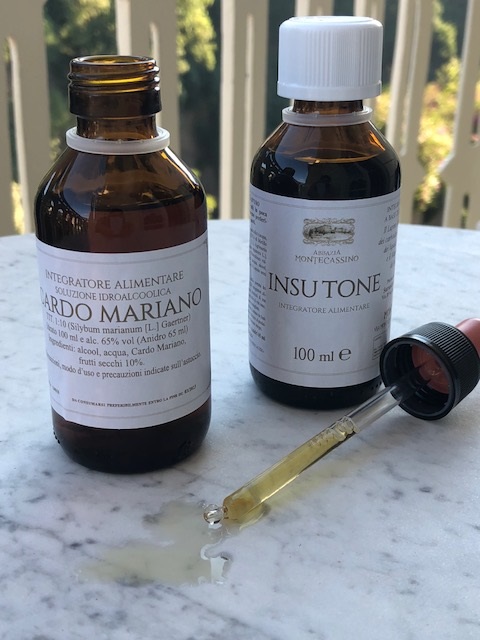 Here are two examples of their herbal tinctures. These are fresh 1:10 tinctures with a alcohol of over 60%. Very different from our 1:1 tinctures at less than 40% ethanol. Its interesting to compare !
These two formulas contain St Marys Thistle, Agrimony, Bilberry and Lupins. I am trying them out to see how they go ..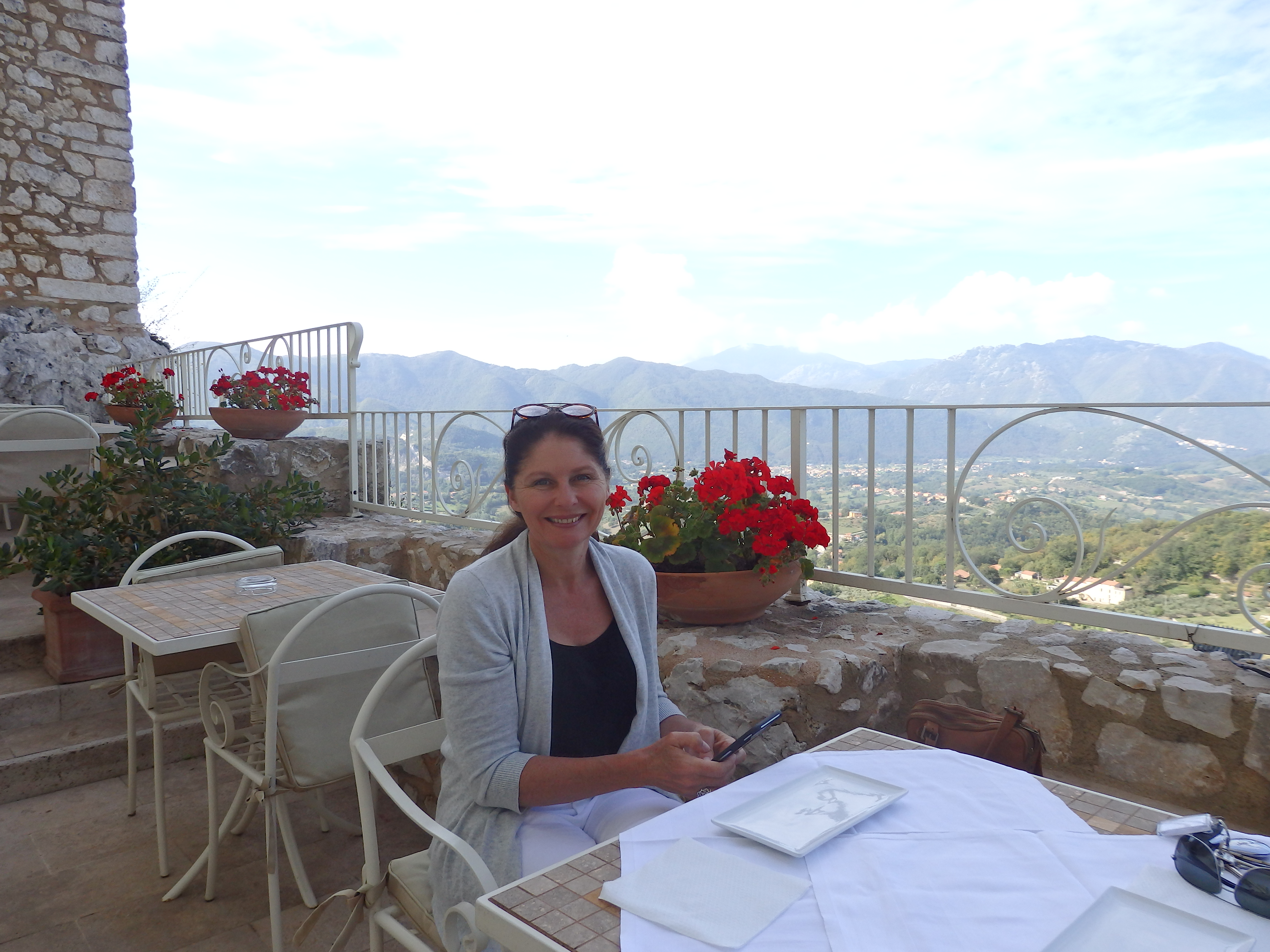 goodbye
To celebrate our Italian herbal and horse riding adventure we are offering our valued customers a special price on our 2 litre Stallion Tonic of $100 (Normal retail is $185) Promotion ends 12th October so be quick before the Italian Stallion moves on.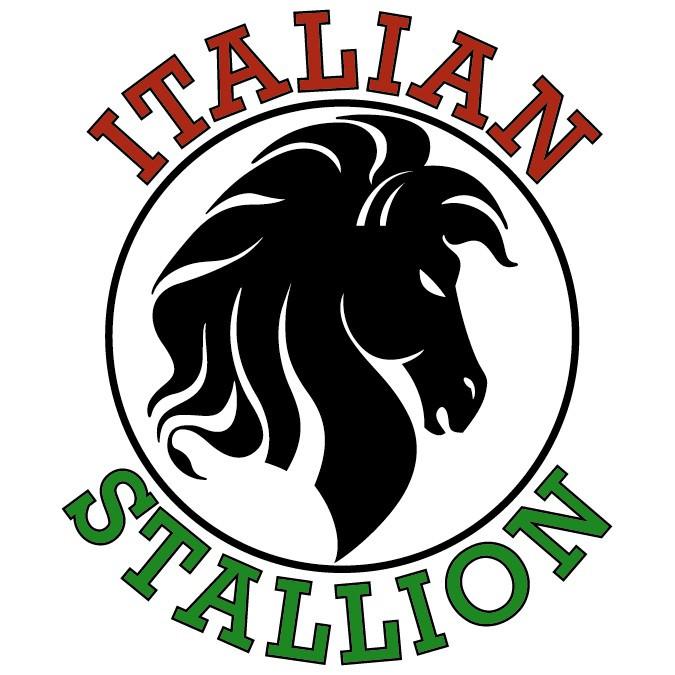 https://shop.mcdowellsherbal.com/natural-alternative-medicine-horses/stallion-tonic.html